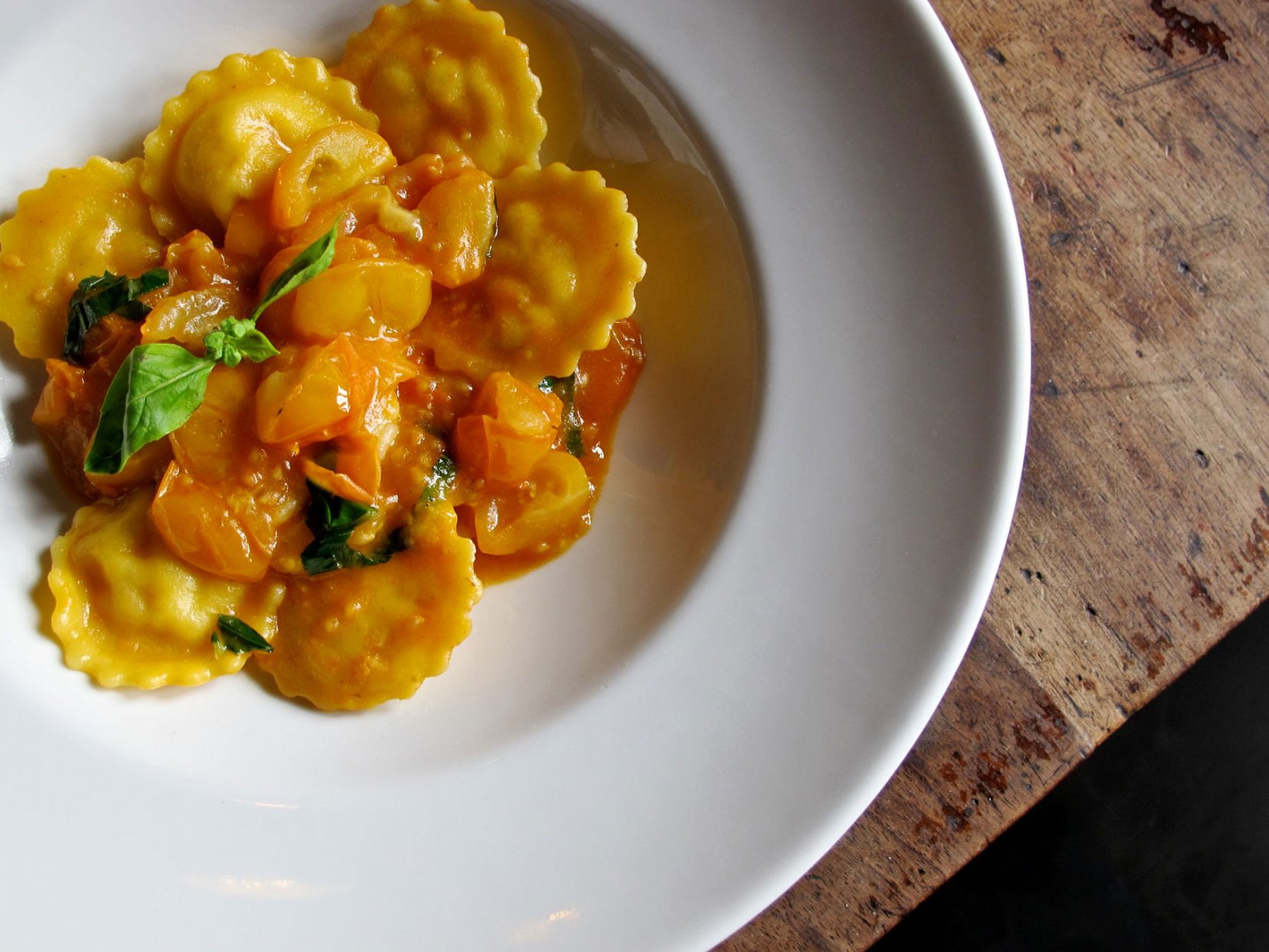 Five Restaurants in Rome
Anne Christine Persson, Friday 4 August 2017
A guide to five restaurants in Rome will come in handy when visiting the Italian capital. Rome is in my opinion a difficult city when it comes to restaurants. It took me a while before I went on my first Roman holiday. And I was quite excited before leaving due to the hype from friends and movies I have watched. But when I got there, I immediately felt lost. Not geographically but in the sense that we felt like tourists no matter what we did and where we went. It is a city for tourists, unless you really know the city or have a local to guide you. We had no idea of where to go for breakfast, lunch or dinner, especially if we wanted to go to restaurants that did not have pictures of the dishes on the menu. Where could we eat with the locals and not the other tourists.
The only thing I knew for sure was where to go for ice cream or gelato, which is the absolute most important thing in Italy.
A local finally revealed the secret of the Romans, they go to the suburbs to dine to avoid the tourists. So that is on the menu for my next trip. We did manage to find a couple of good spots and then I have some recommendations from a local that we did not try but I will have in store for my next visit.
Roscioli
One of Rome's treasured spots in Centro Historico and here you will meet a couple of tourists. Their deli is a great spot for lunch. They make great Roman pizza al taglio and you can buy slices and taste a couple. The owners have a more upscale restaurant across the street, where you can try one of the best cacio e pepe in Rome. Via dei Giubbonari, 21/22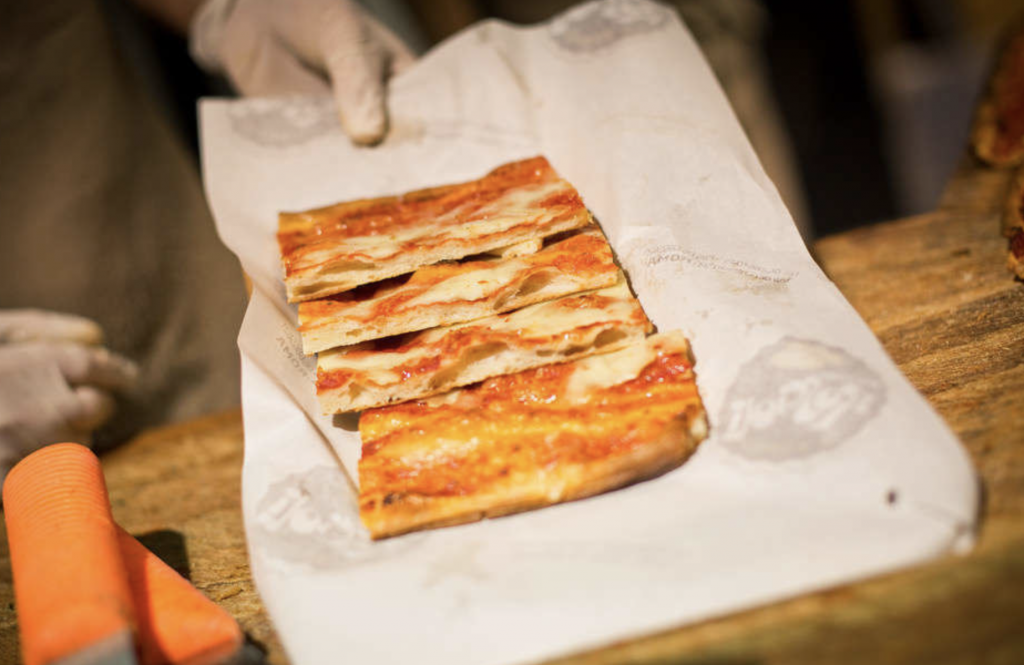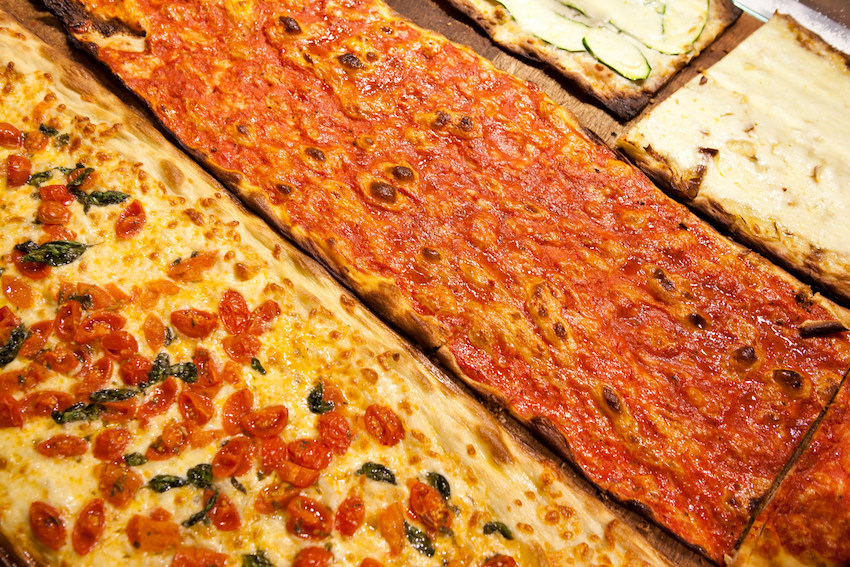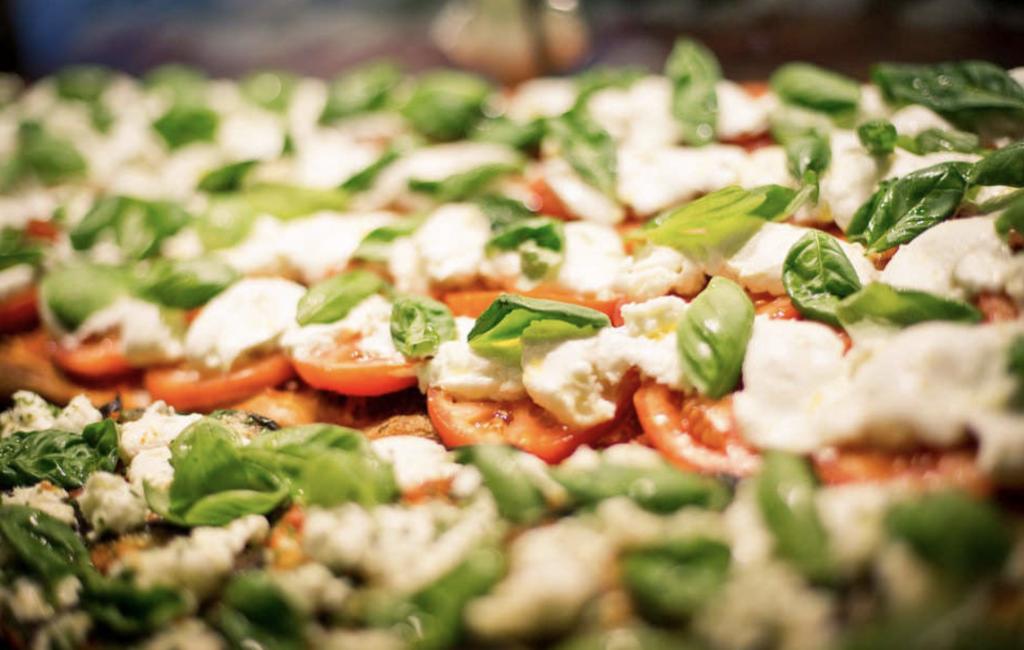 Da Francesco
A great little spot with dining al fresco. It is a no-frills restaurant on a small charming piazza close to Piazza Navona and Pantheon in Centro Historico. We went all Italian and had bruschetta, the salsiccia pizza and a big plate of pasta. Piazza del Fico, 29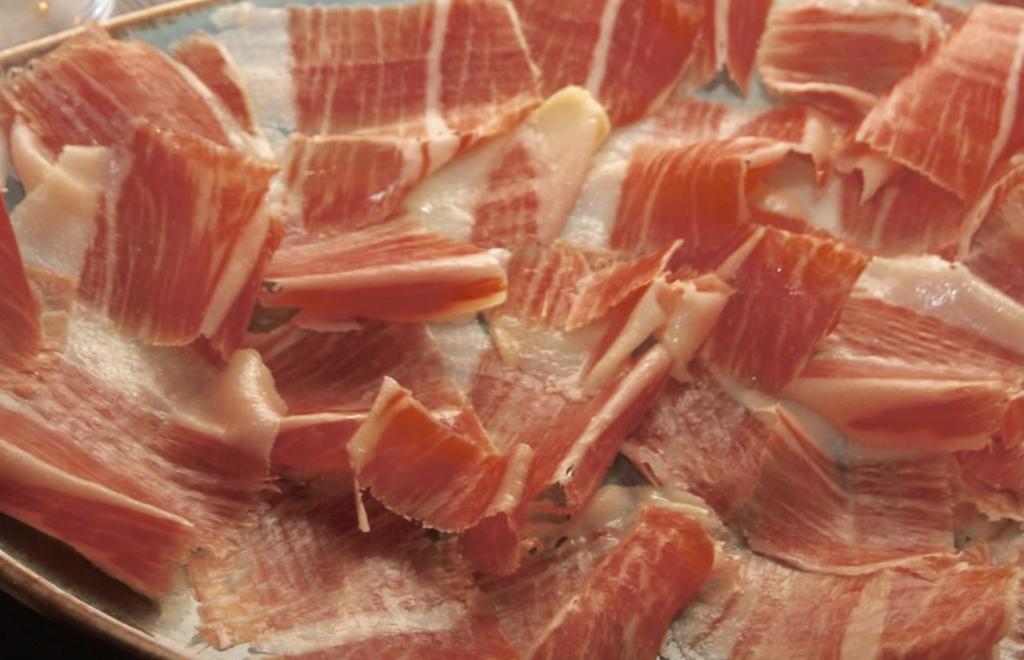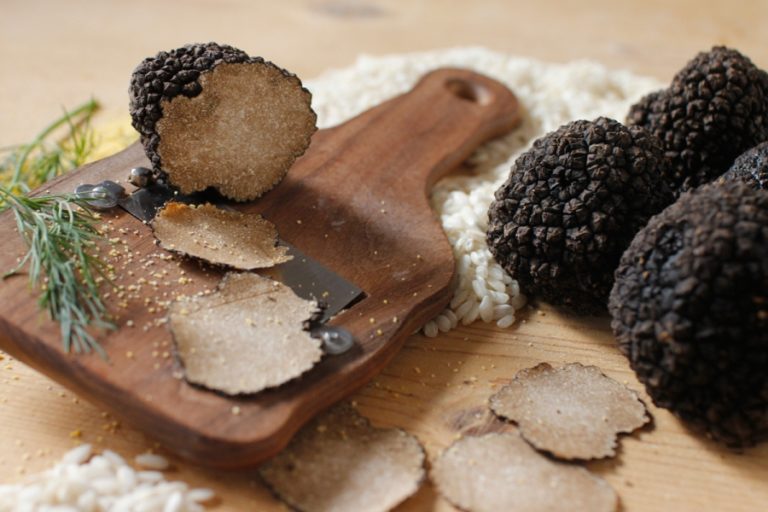 Gusto
This restaurant on Piazza Augusto Imperatore is a favourite of Andrea Elisabeth Rudolph, as you could in her interview. There is both a restaurant, trattoria, pizzeria, osteria and more. For lunch there is a buffet with a variety of dishes and it is a great place for a glass of wine. Piazza Augusto Imperatore, 9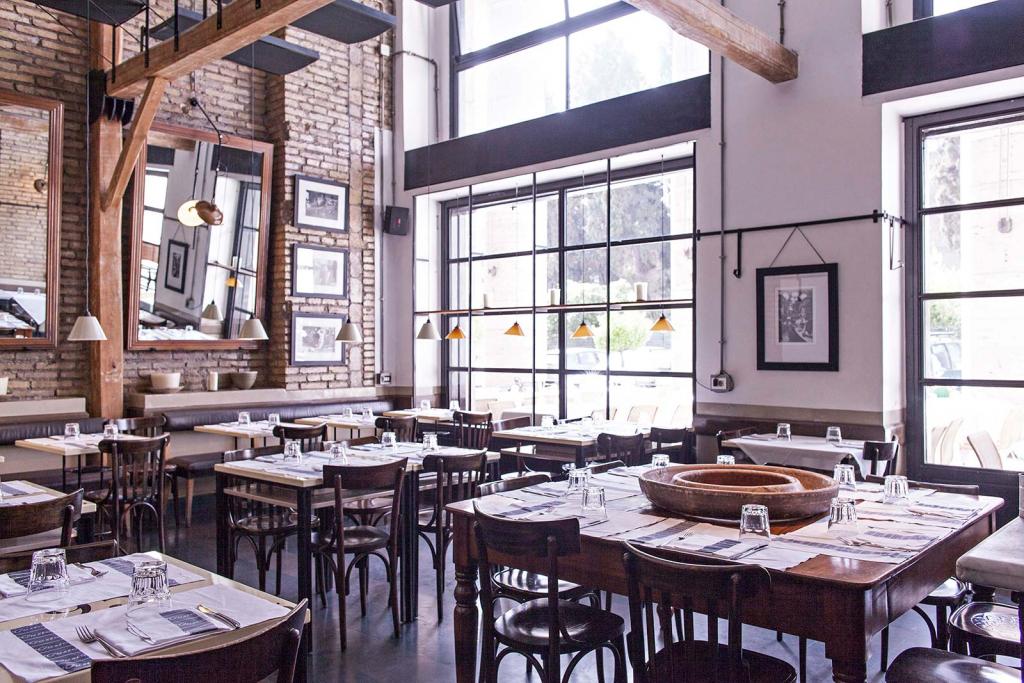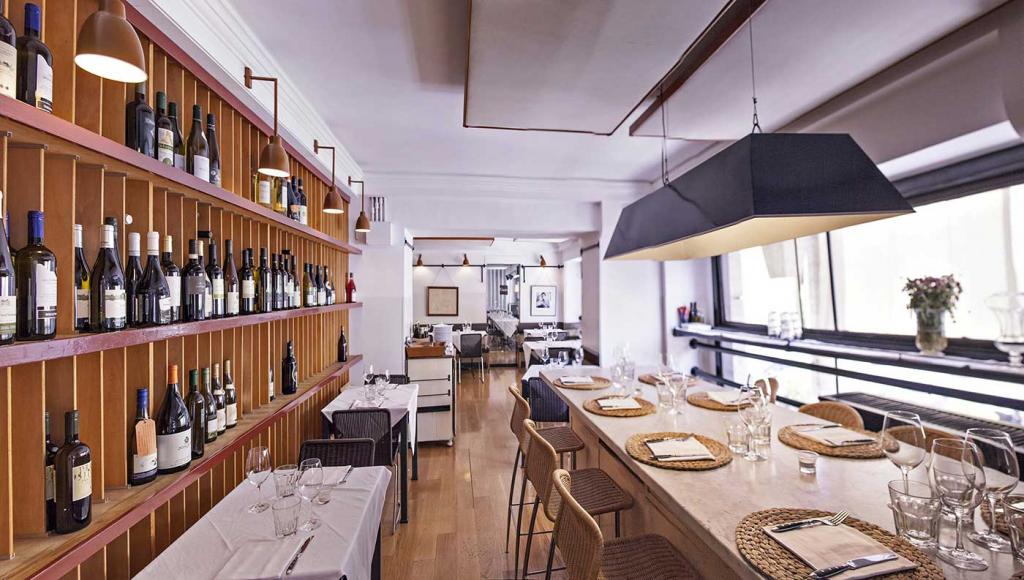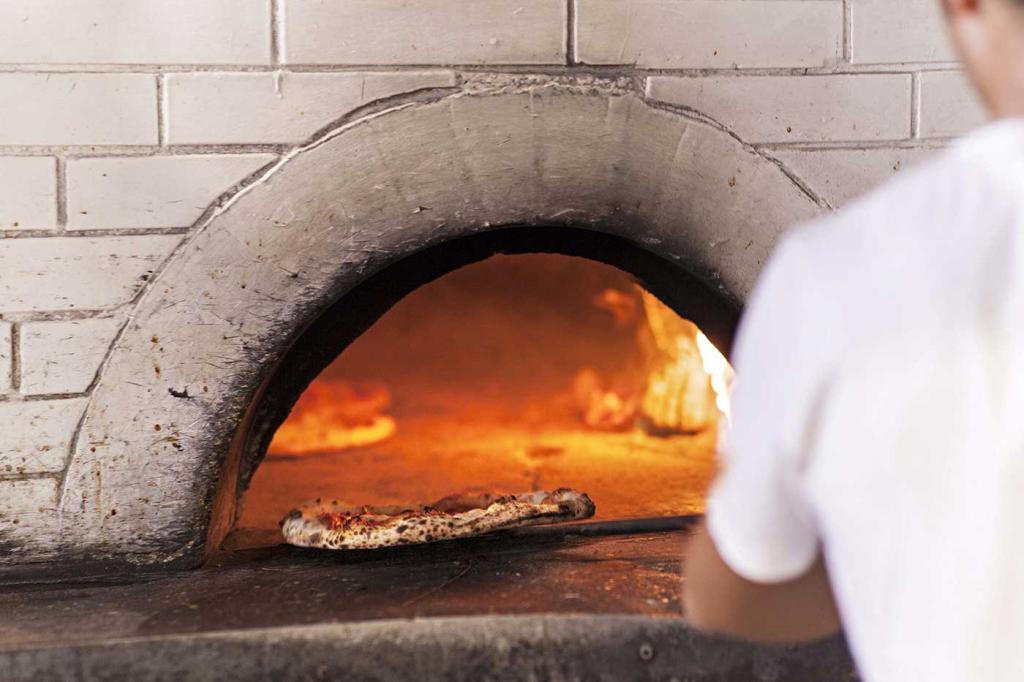 Baccano
If you end up having enough pizza and pasta and want an international vibe and kitchen, Baccano is the place. A classic brasserie in Centro Historico with a more French/international inspiration menu. Via delle Muratte, 23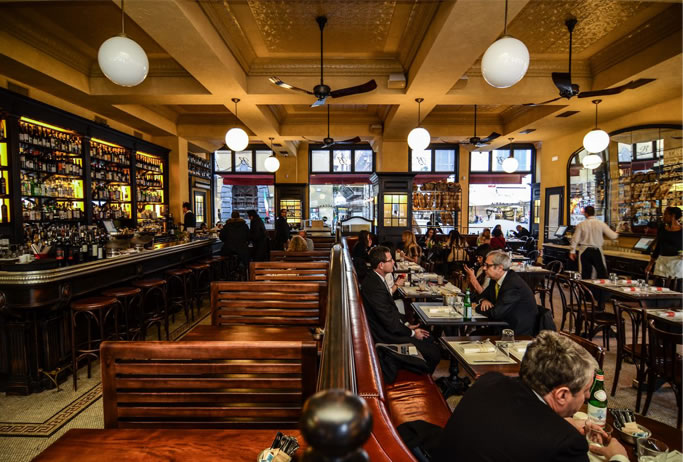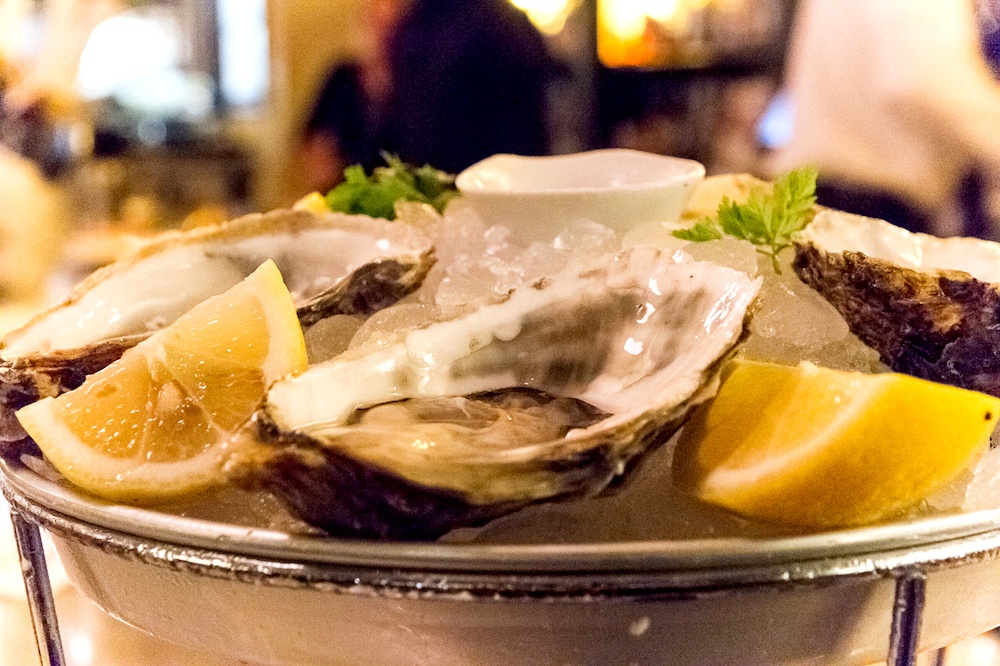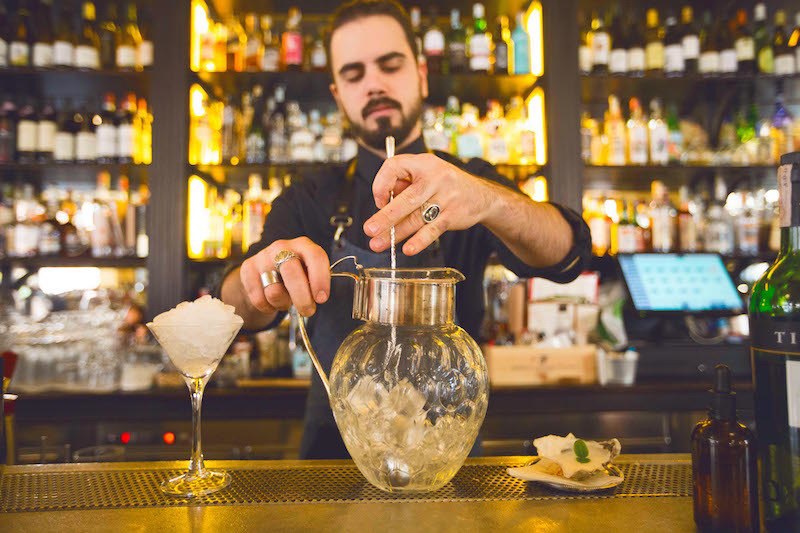 Osteria Bonelli
This osteria is a bit of the beaten track in the area of Torpignattara. Like with most Italian places, what it lacks in the décor, it makes up for in food and atmosphere. The menu changes according to what produce the chef can get his hands on. Delicious Italian food at very fair prices and a fun crowd of people. Tuesdays and Thursdays are horsemeat nights, just a friendly FYI. Viale dell'Acquedotto Alessandrino, 172/174