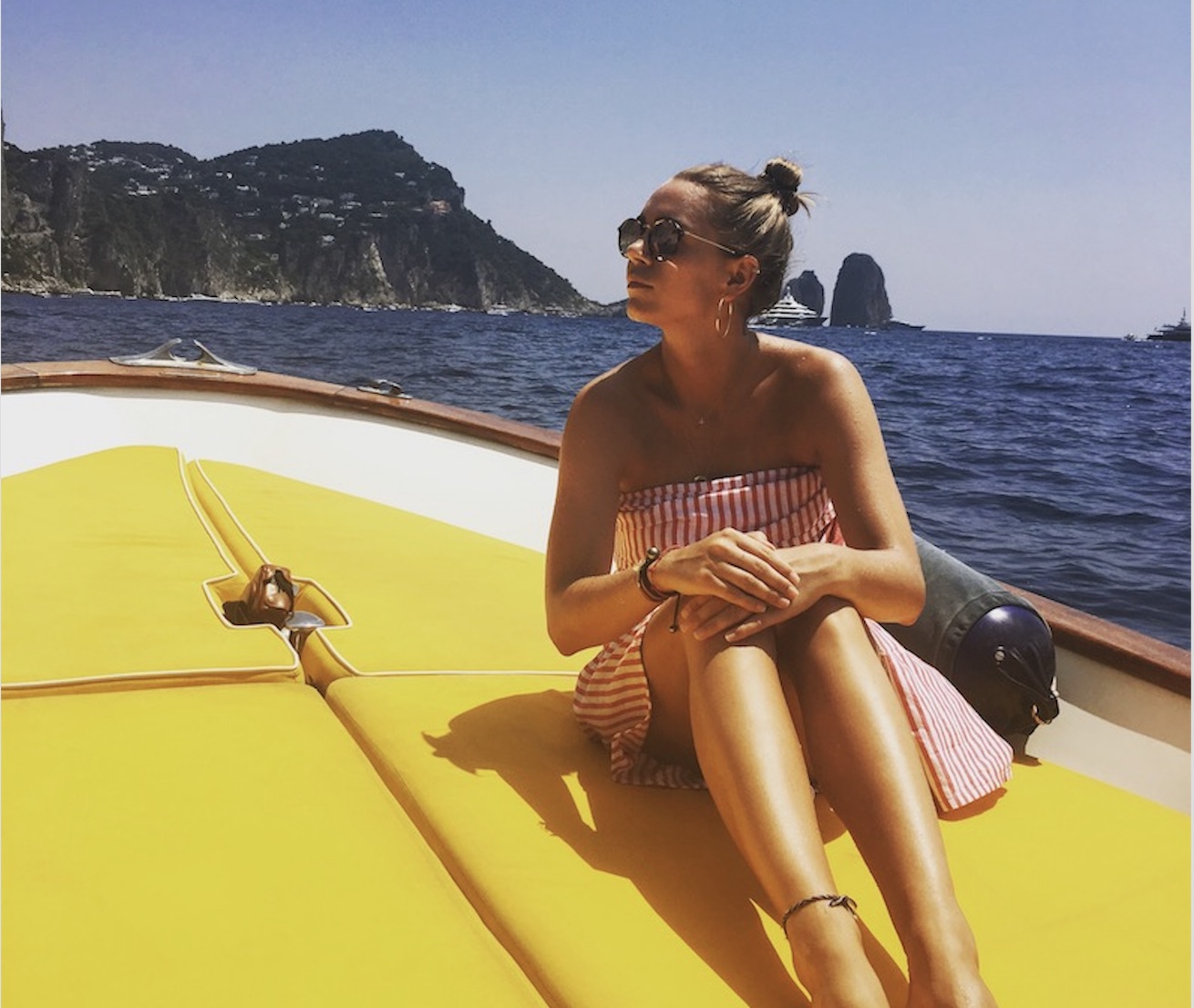 World Traveller Amalie Othilia Brandi Mikkelsen
Anne Christine Persson, Sunday 6 August 2017
The next World Traveller is clever and cute Amalie Othilia Brand Mikkelsen, whom I have had the pleasure of working with. She runs PR & Marketing for the family owned Danish fashion brand Day Birger et Mikkelsen. She now splits her time between her home in London and the office in Copenhagen. The world is her playground and she has a wanderlust inspiring Instagram account. So it was only natural for Amalie to be my next World Traveller.
Name: Amalie Othilia Brandi Mikkelsen
Home: London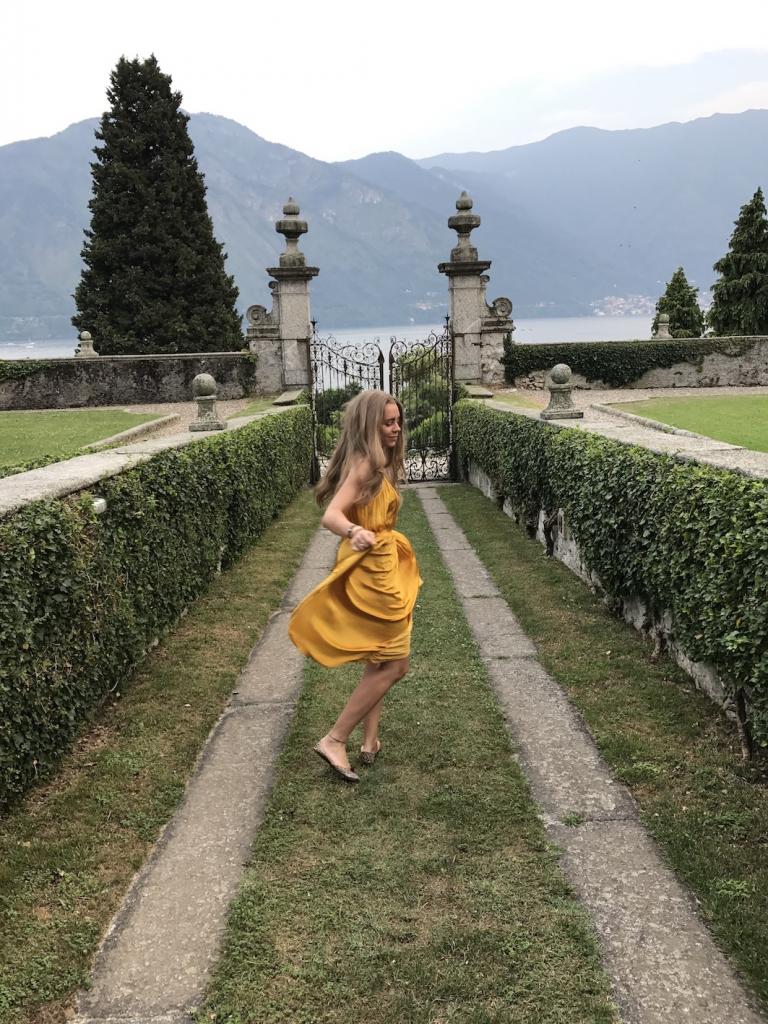 What is your favourite hotel?
My favourite hotel is the Mandarin Oriental in Bangkok. I have such great family memories there and their jazz bar is the best entertainment after a lovely spicy thai dinner.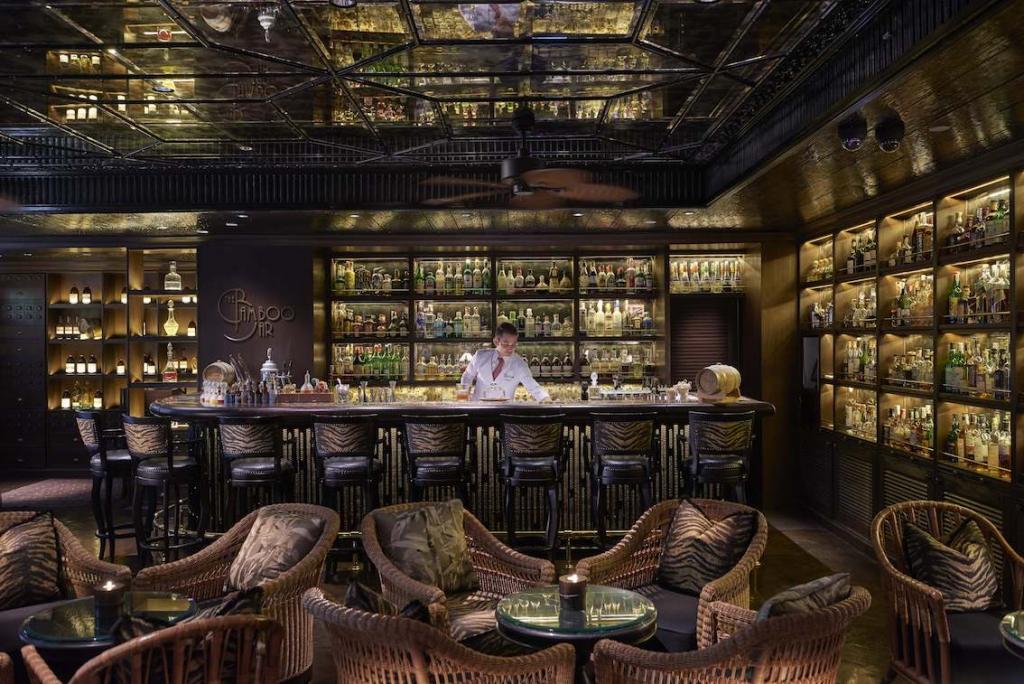 What is your favourite restaurant?
Park Chinois in London has become a favourite, it's everything from good food, wonderful décor and entertainment.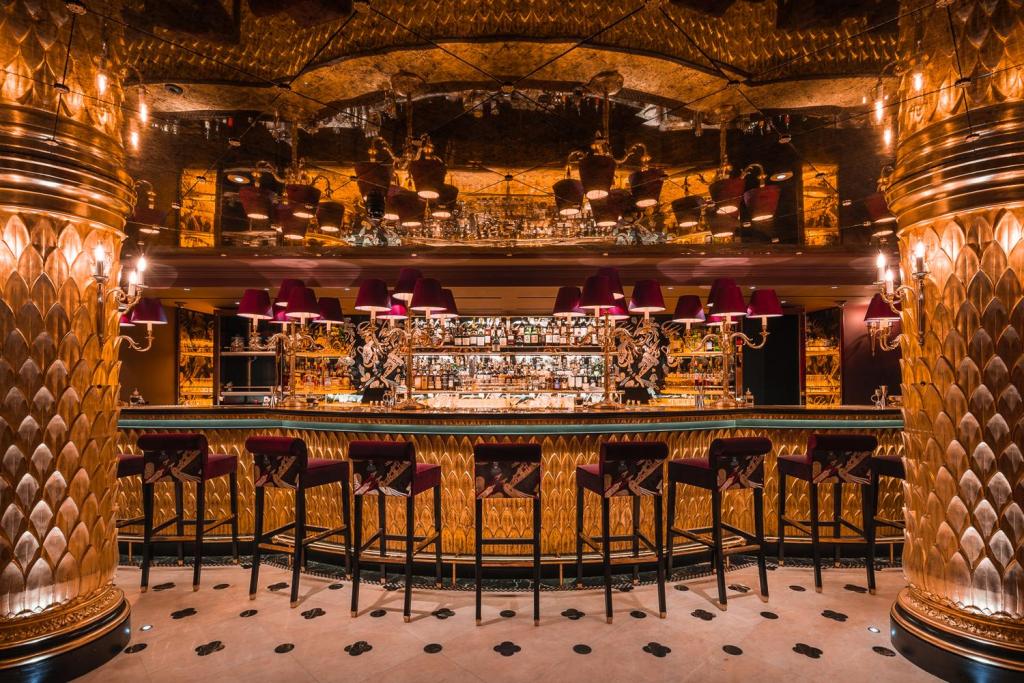 What is your favourite airline?
I was fortunate enough to be able to fly Emirates quite a bit when I lived in New York. But now I spend a lot of time on Easyjet between Copenhagen and London which gets the job done but perhaps lacks a bit of the comfort.
What is your favourite destination?
Saint Barthélemy holds a dear place in my heart, my parents had a house there for many years and I have been so fortunate to practically grow up on the island in the French West Indies.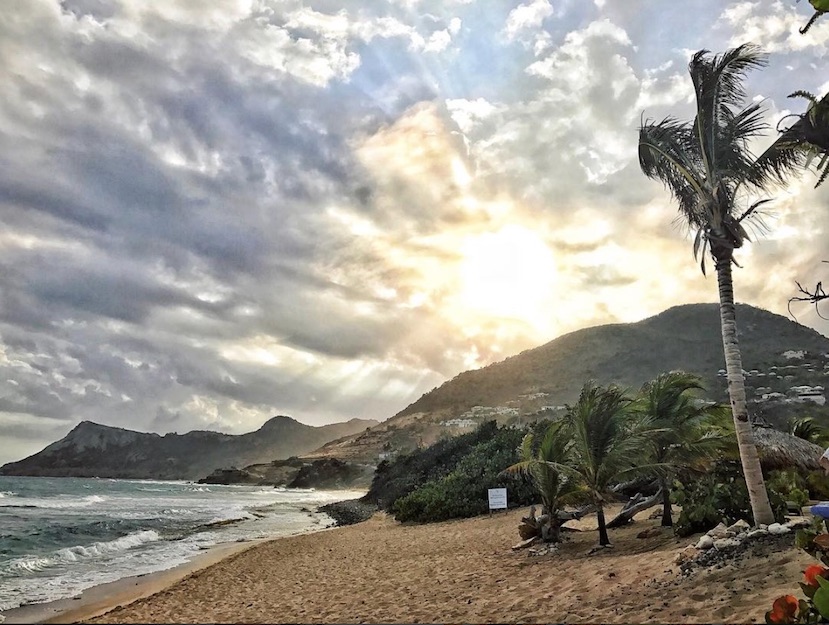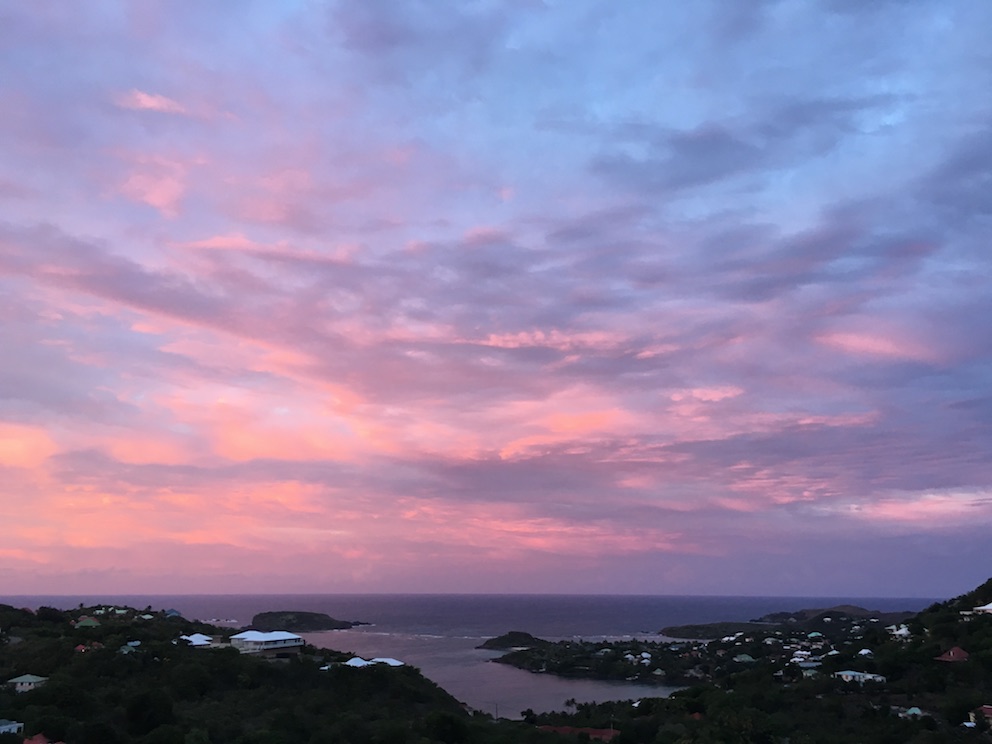 What is your next planned destination?
In a few days I am headed to Croatia with some friends, first time there and I'm really excited. We're going to be discovering some small towns on the coast and enjoy the great weather (opposed to London at the moment).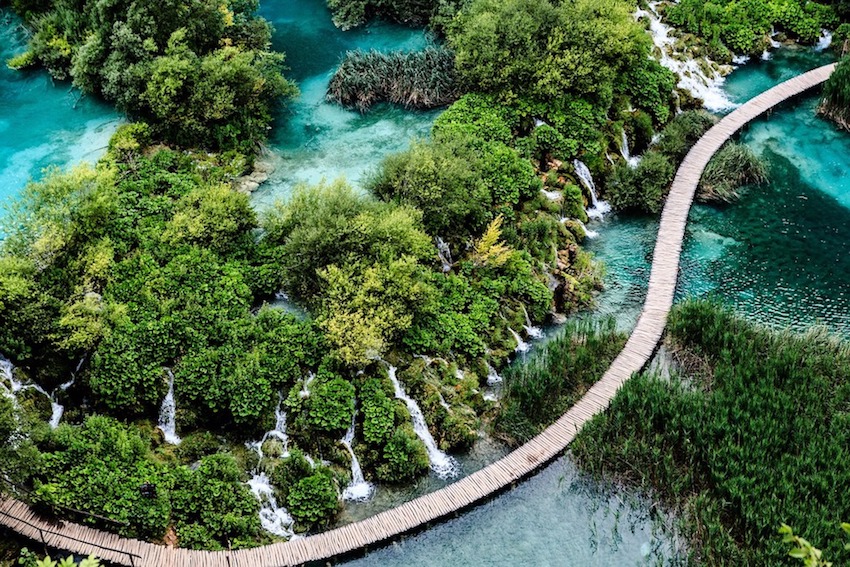 What is your dream holiday destination?
I would be thrilled to discover French Polynesia. It is quite a long journey to get there, so I would take a few weeks to really discover the beauty and culture of the many islands.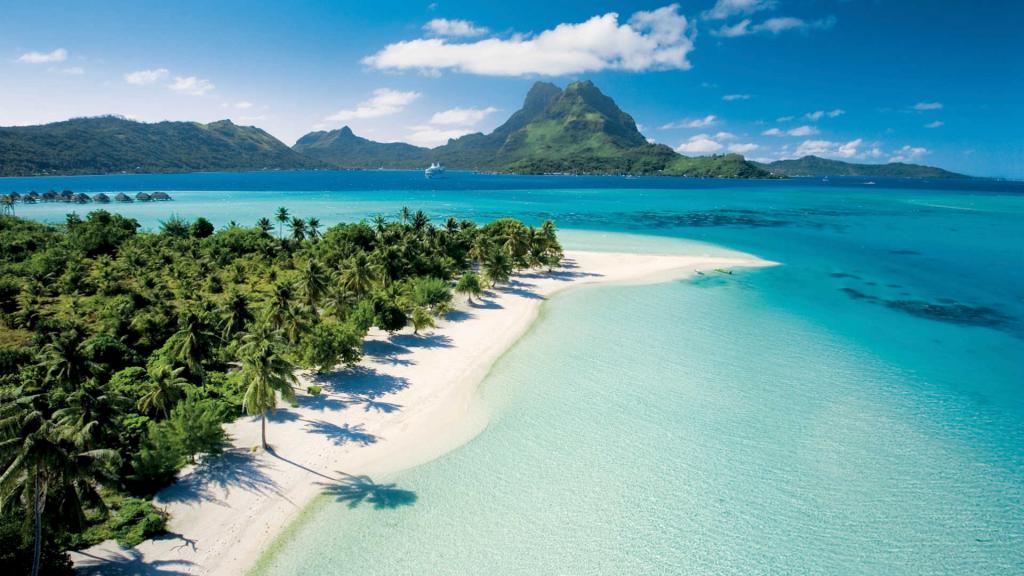 Share a secret spot somewhere in the world?
A small little seafood joint called ZZ's Clam bar in New York, there are only seating for 10 people and their cocktails and tuna tartare is to die for.
How do you research a holiday?
Usually through websites, Instagram or Conde Nast Traveller.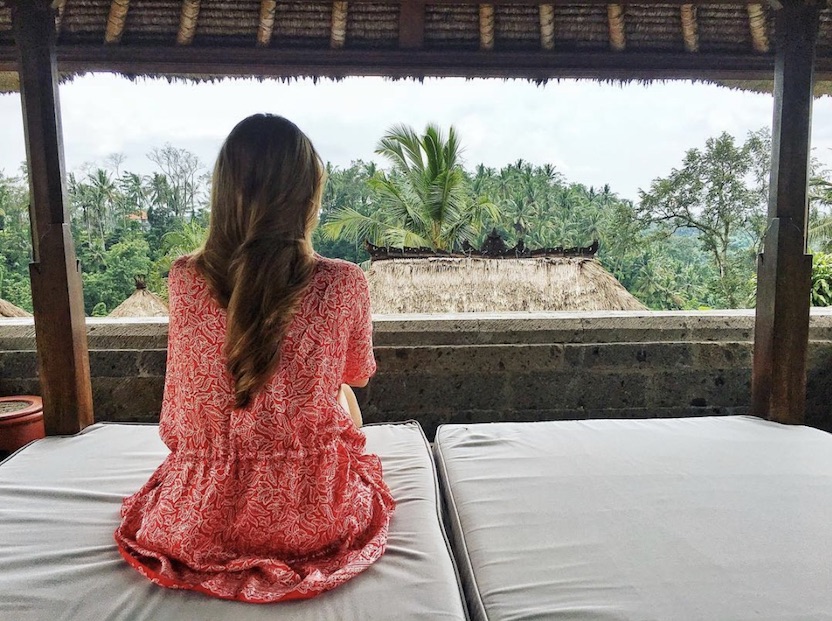 What do you always pack in your carry on when flying?
Headphones, the book I am reading and a lip balm.
Do you bring any food when travelling?
I always make sure to buy water in the airport and I do have a soft spot for popcorn. They have good ones at Pret a Manger in the London airports.
Do you have a post-flight beauty tip?
Water and argan oil as moisturizer!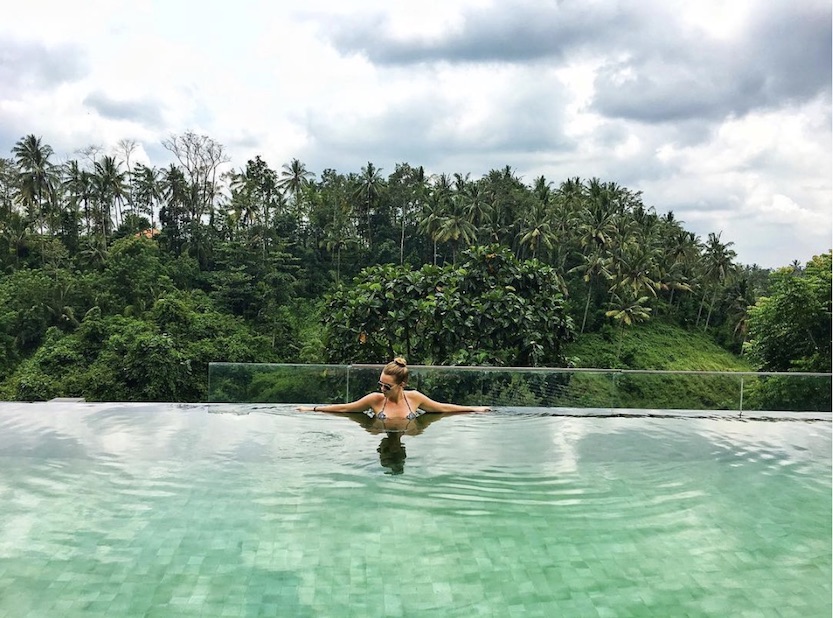 Do you have a favourite travel app?
Currently I use WGSN's city guides, Instagram's geo tag feature and for a spontaneous trip I use Hotel Tonight to find a good hotel deal.
What music or podcast will you be listening to on your next trip?
I am an fan of the Guilty Feminist podcast, it is a great podcast and live show. This American Life is also a great podcast and I'm hoping to find some new interesting podcasts for my next trip.
What book and/or magazine will you be reading on your next trip?
I will be reading Nothing Holds Back the Nights, Delphine de Vigan a good friend of mine have recommended and I'm sure it will be good.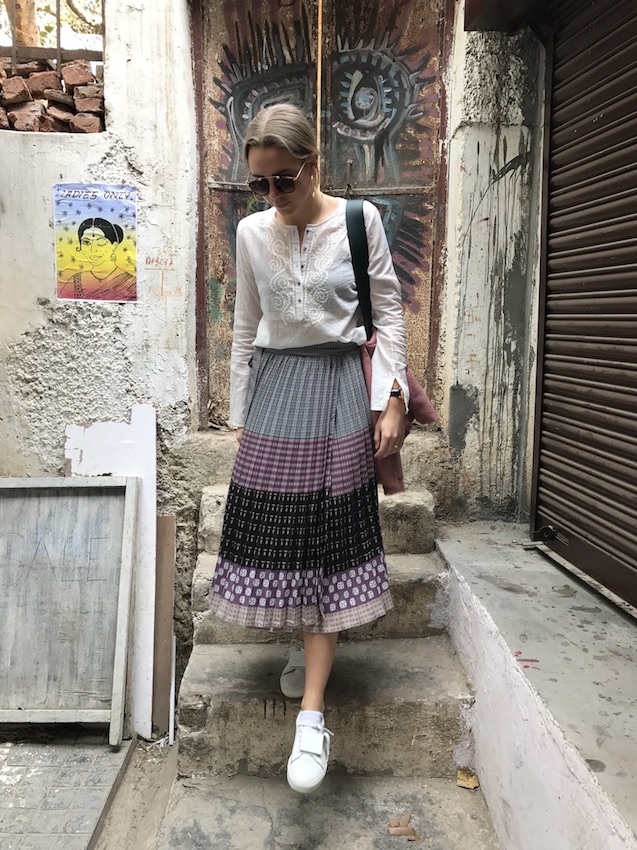 Is there something you like to buy/bring home with you when travelling?
Hopefully a lot of great memories memories and perhaps a little colourful item for my apartment.
Amalie's three favourite styles from Day Birger et Mikkelsen's AW17 collection