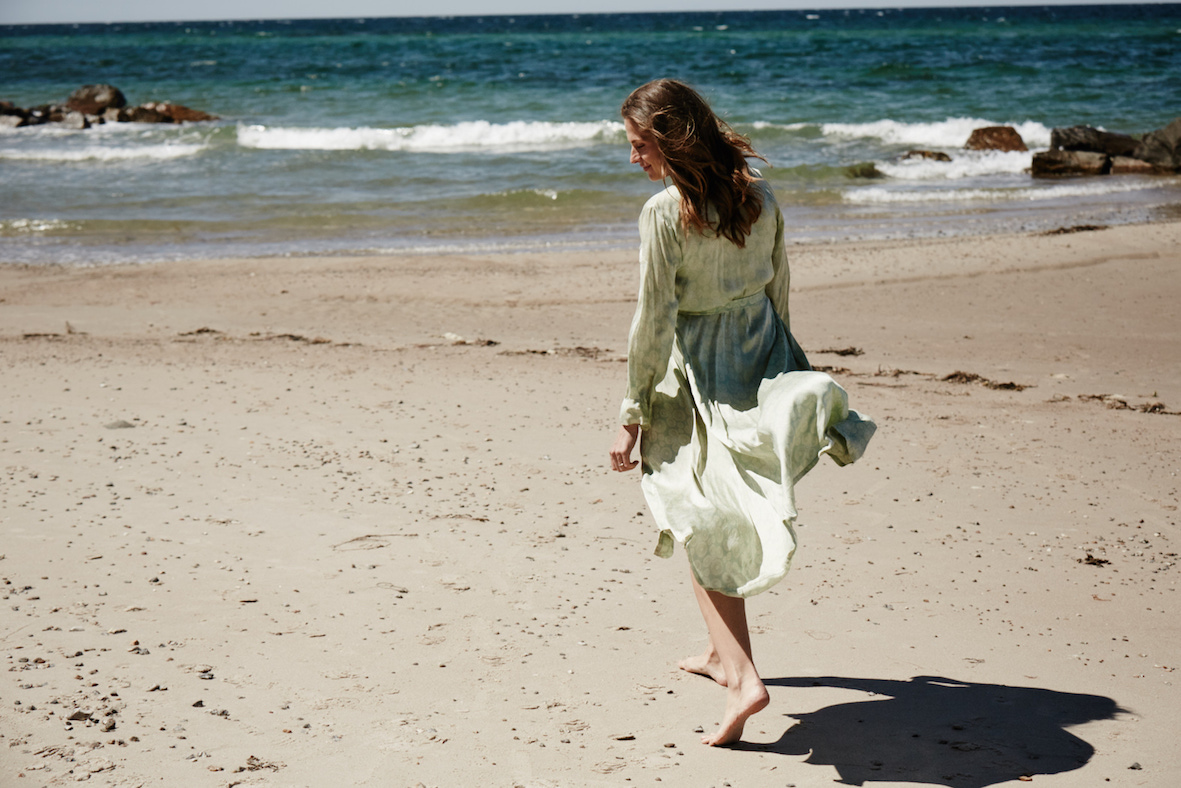 World Traveller Andrea Elisabeth Rudolph
Anne Christine Persson, Sunday 2 July 2017
Andrea Elisabeth Rudolph is a force to be reckoned with and an organic beauty powerhouse. She has since 2009 built up her own organic beauty brand Rudolph Care and is a pioneer within the industry in Denmark. I love the products, as you may have noticed (check my summer beauty guide) and I love Andrea's energy and warm personality. I am thrilled to present her as one of my World Travellers.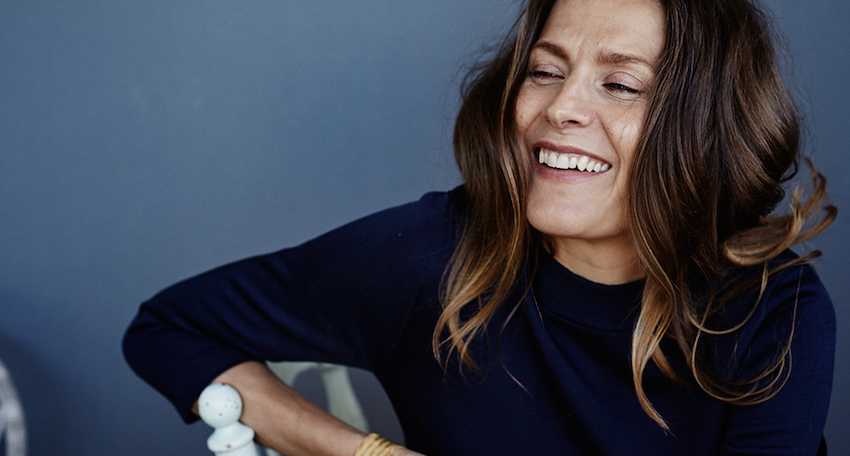 World Traveller Andrea Elisabeth Rudolph
Name: Andrea Elisabeth Rudolph
Occupation: Founder of Rudolph Skincare
Home city: Copenhagen
What is your favourite restaurant?
The breakfast restaurant 'Gusto in Rome. It might not be my favourite restaurant, but it is worth a visit, if you are in Rome. The food is delicious, you can bring your kids and you are seated in the most exquisite colonnade. Right next door is a great store with kitchen accessories and appliances.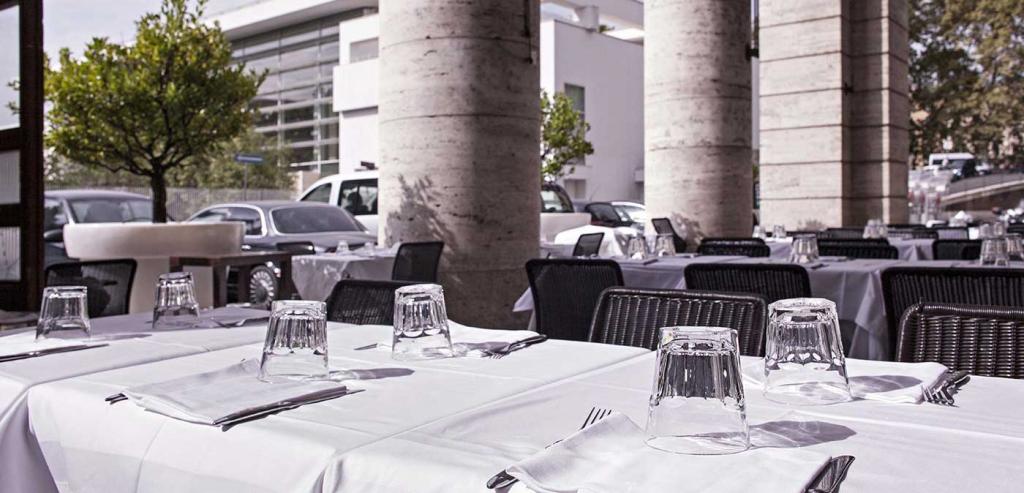 Do you have a secret spot (destination/hotel/restaurant etc) somewhere in the world?
Yes, I have two. One is in Costa Rica and another is here in Europe. And I am keeping them a secret. The world is becoming smaller and smaller, and the secret spots are vanishing too quickly.
How do you research your holiday?
Primarily through recommendations from others. Like everyone else, I try to get the secret spots from my friends. Haha. The best way to succeed is through dialogue. Then it is easier to promise to keep the secret spots secret.

What do you always pack in your carry on when flying?
Wet wipes or tissues with the Nordic Eco-label. Also when I fly without children. I carry a Rudolph Care Facial Oil and Hand Lotion. When I was 16 years old and went to England for a language course, my parents gave me a necklace with an amulet for my birthday. It was my first birthday alone, and now I always wear it or keep it with me when I am flying. Like a lucky charm.

Do you bring any food when travelling, if yes, what do you bring?
I always buy three rolls of Mentos, when I am flying. One with licorice, another with mint and another with pink fruits. I normally never eat Mentos, but I have to bring them, when I am travelling.
Do you have a post-flight beauty tip?
The cabin air dries out your skin, so moisture is my best beauty tip. Both for the skin, but also the eyes. Saline solution for the eyes can do wonders. Another tip, and it might not be the most sexy, but I have realised that flights socks do a world of difference. They make sure that your legs do not swell and that you can jump right into your sandals without swollen feet. The socks are also great for long hikes.
Do you have a favourite travel app?
One of the only travel apps I know is CityMaps2Go. I really like it, as it features easy-to-use maps with great recommendations, no matter where you are. The Rasmus Klump (Bruin) app is indispensable when travelling with kids.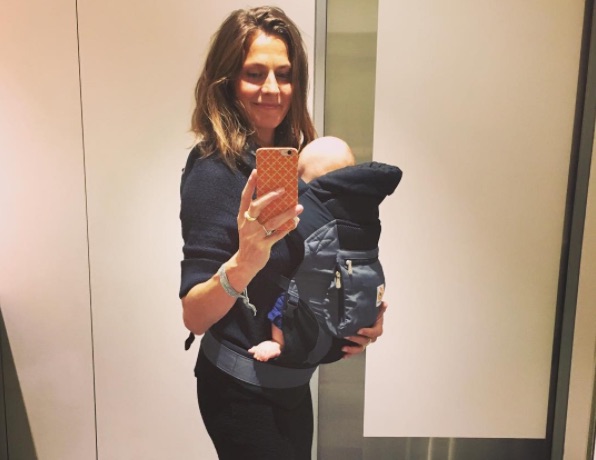 Is there something you like to buy/bring home with you when travelling?
Occasionally I end up buying bracelets and stuff like that from big city street vendors. When I go to destinations with beautiful nature, I will bring back something like a stone or shells. Over the years, it has amounted to kilos of stones and shells.
I used to bring match boxes as business cards from good restaurants and cafés, but these days it is the doilies between cup and saucer I save. They are pretty.
Andrea's three Rudolph Care travel favourites – all travel size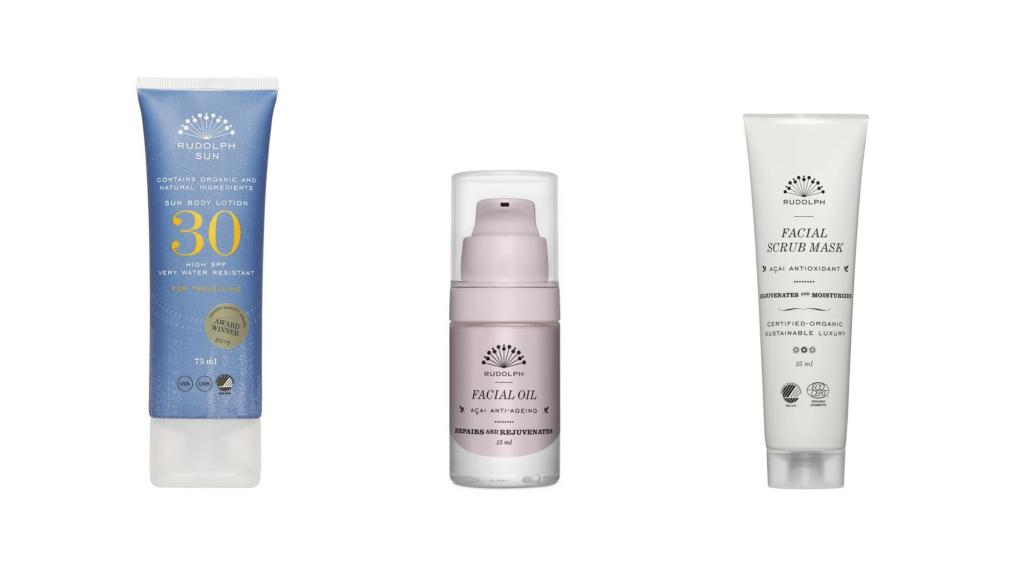 Facial Scrub Mask – cleanse, moisture and glow all in one
Facial Oil – more moisture, glow and deep treatment
Sun screen – indispensable on any type of holiday