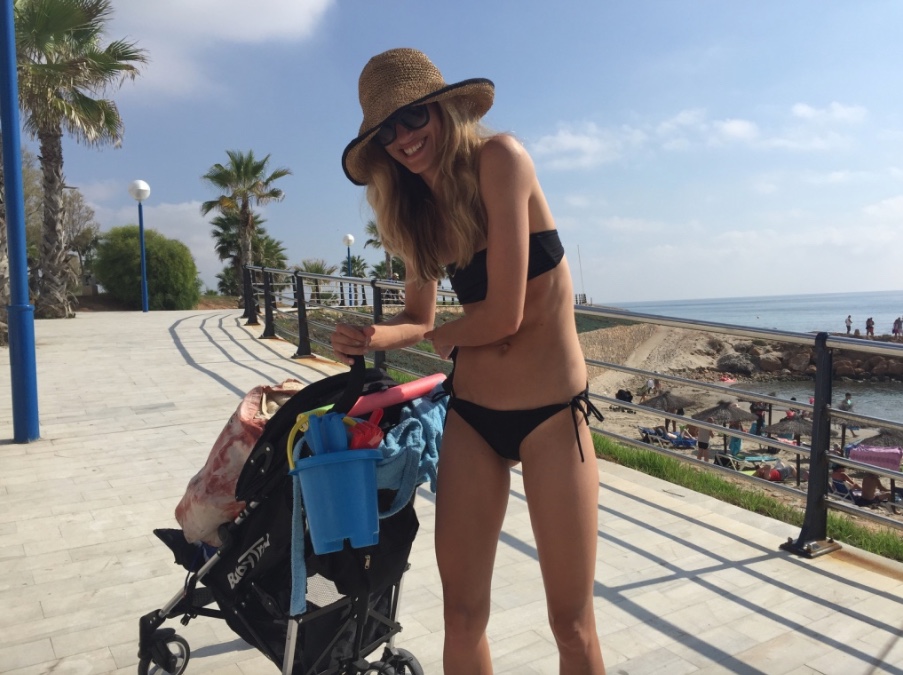 World Traveller Christel Winther
Anne Christine Persson, Saturday 22 July 2017
My next World Traveller is one of the funniest ladies I know and also an accomplished fashion model. Christel Winther has travelled the world extensively for her job and she got to know her favourite destination through modelling. But she is a true Copenhagener by heart and one of her favourite restaurants is a local. I am so happy that Christel is my next World Traveller.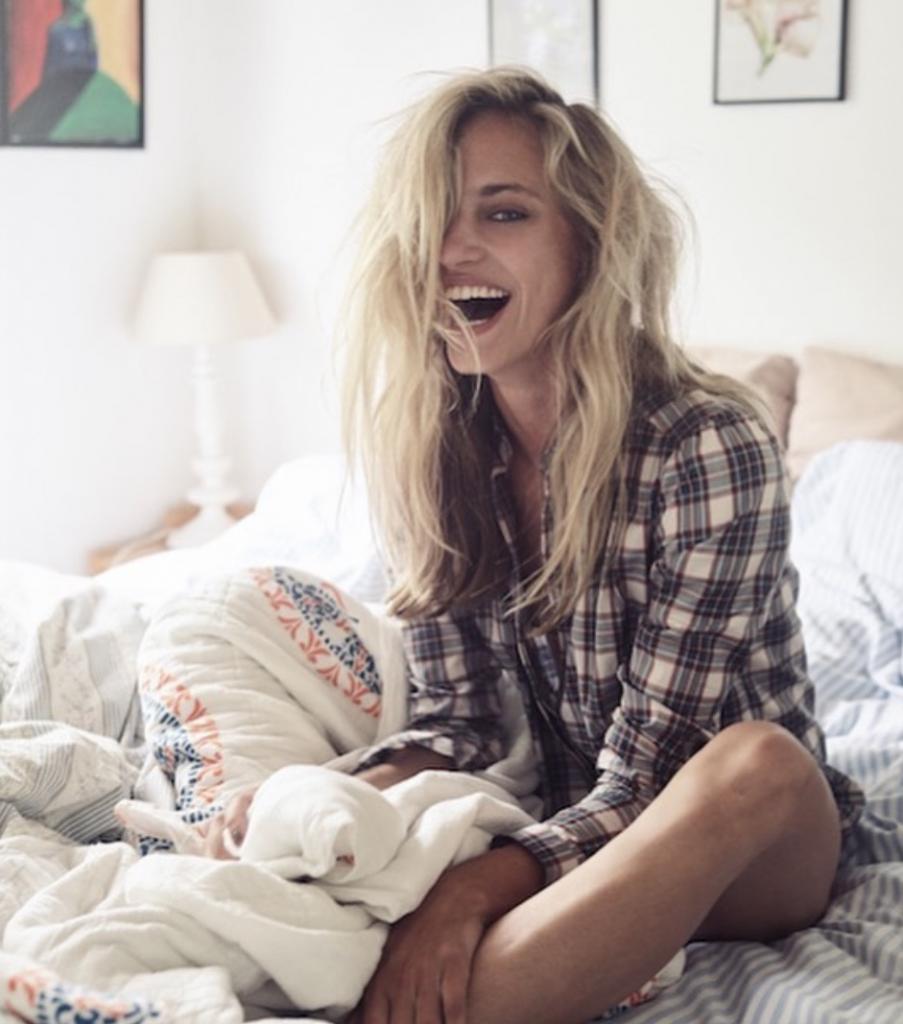 World Traveller Christel Winther
Name: Christel Winther
Occupation: Model
Home city: Copenhagen
What is your favourite hotel?
It is called The Blue Rock at Ibiza, it is owned by an old French couple.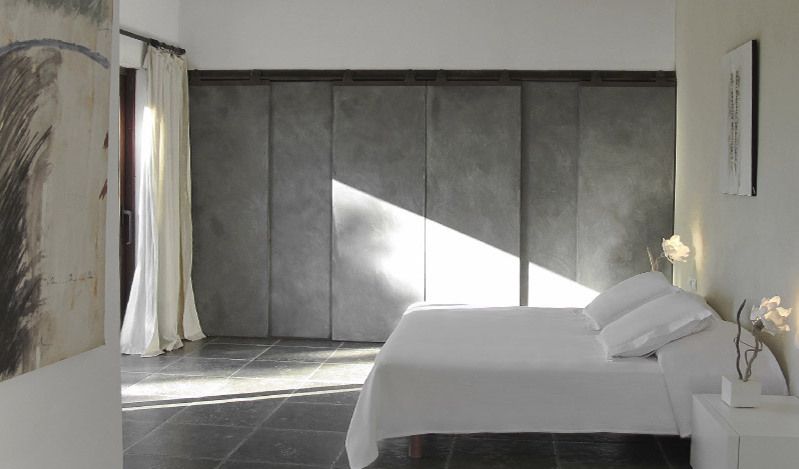 What is your favourite restaurant?
Atlas Bar in Copenhagen. Very down to earth and chill, and the food is so good.

What is your favourite airline?
What is your favourite destination?
Cape Town. I love this city, I used to work there a lot, and we'd stay in beautiful houses there. The South Africans are so nice and the food is really delicious.

What is your next planned destination?
London, because my boyfriend lives there.
What is your dream holiday destination?
Cuba, I always wanted to go there and experience their culture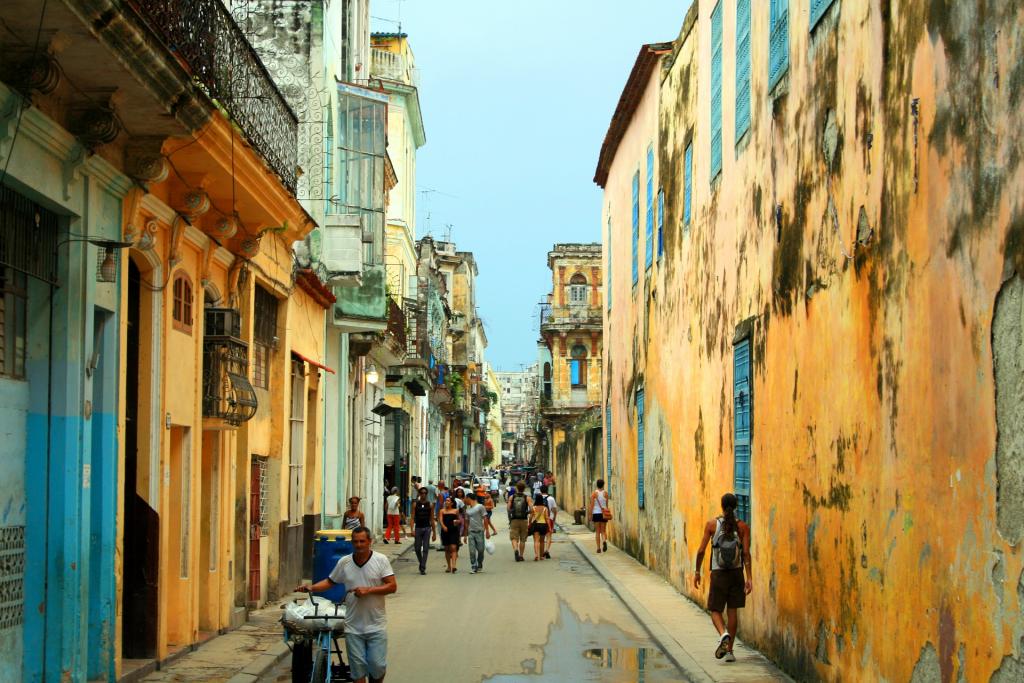 Do you have a secret spot somewhere in the world?
My secret spot, is actually Les Terrasses. It's a very small boutique hotel, and you can only see it from the street if you know the big blue stone.

How do you research your holiday?
I mostly go on airbnb, and then find beautiful houses and then from there choose where I want to go. But ever since I had a son, I choose what is the easiest, which is mostly All Inclusive trips, but they can actually be really fun.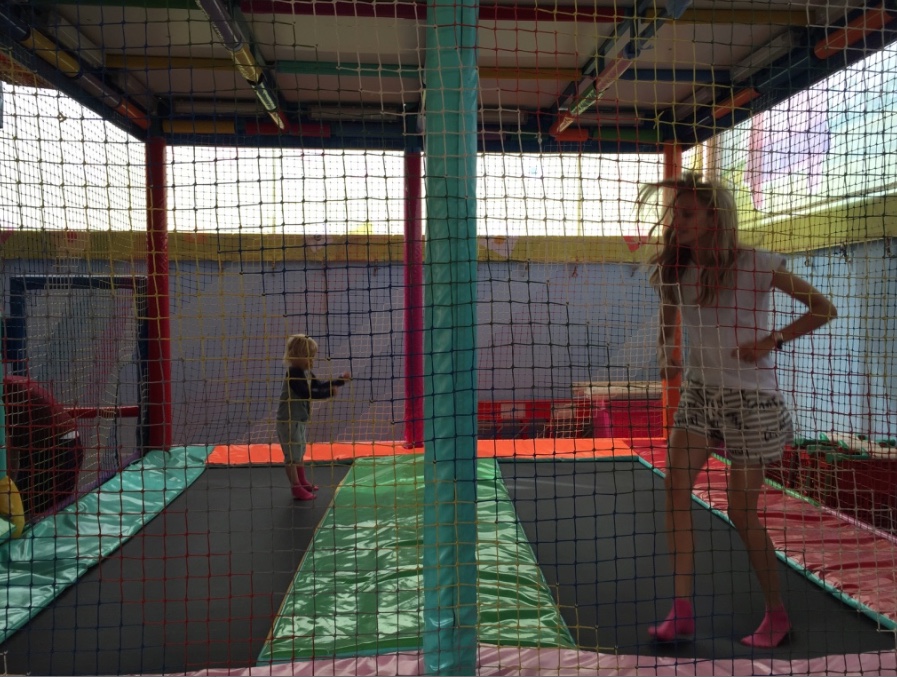 What do you always pack in your carry on when flying?
My headphones and my phone, I can't sit down in a plane without my podcasts. And a moisturiser for the face, so my skin doesn't dry out from the cabin air.
Do you bring any food when travelling, if yes, what do you bring?
Always, I hate being hungry! In the bakery Lagkagehuset at Copenhagen Airport I normally buy three pieces of chokorug, which is a mix of Danish dark bread and chocolate.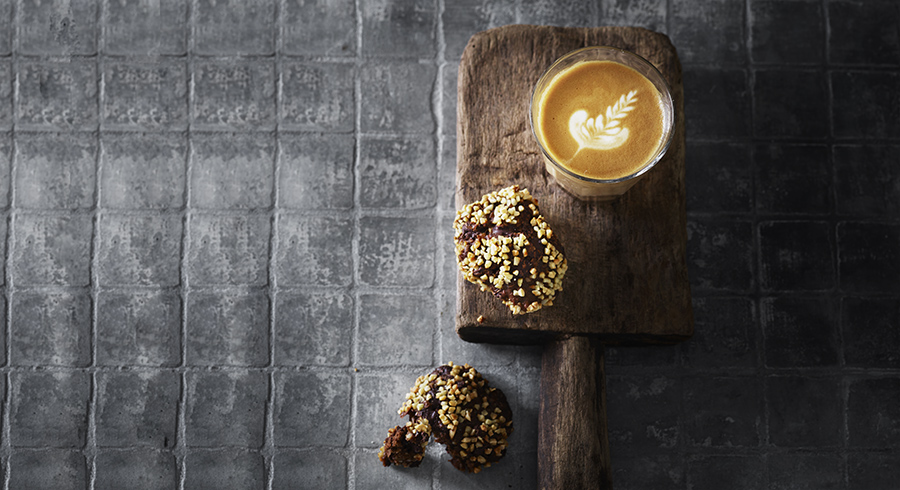 Do you have a post-flight beauty tip?
Plenty of moisturiser!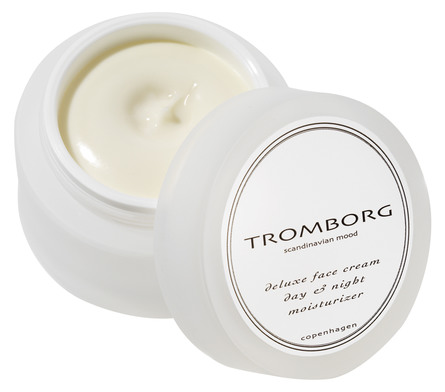 Do you have a favourite travel app?
What music or podcast will you be listening to on your next trip?
I'm a big fan of podcasts. Third Ear. Er Du Sunshine, Mennesker & Medier, Anders & Anders, Farmænd and more. (all Danish podcasts)
What book will you be reading on your next trip?
I like thrillers. The last one I read was The Girl on the Train by Paula Hawkins. Amazing!