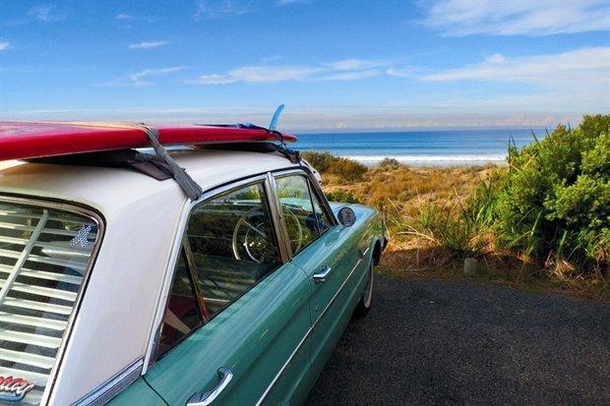 Summer weekend getaways
Anne Christine Persson, Sunday 26 June 2016
Planning summer weekend getaways is crucial if you end up working through the summer. I usually spend my summers working and save longer journeys for the colder seasons, when it is cold. Denmark is especially lovely during the summer time, so I do not mind working through the summer. But an escape to sunny destinations for the weekend is still a great way to get through a busy summer. These are some of the destinations that are close enough for a weekend getaway.
Formentera
This tiny Spanish island is an amazing alternative to the touristy and noisier neighbour Ibiza. Here you will find some of the best beaches in Europe, great restaurants and a much needed lazy Mediterranean atmosphere.
Stay here: at the elegant Es Marés Hotel in the centre of the island's main city, San Francisco Javier. www.hotelesmares.com/en/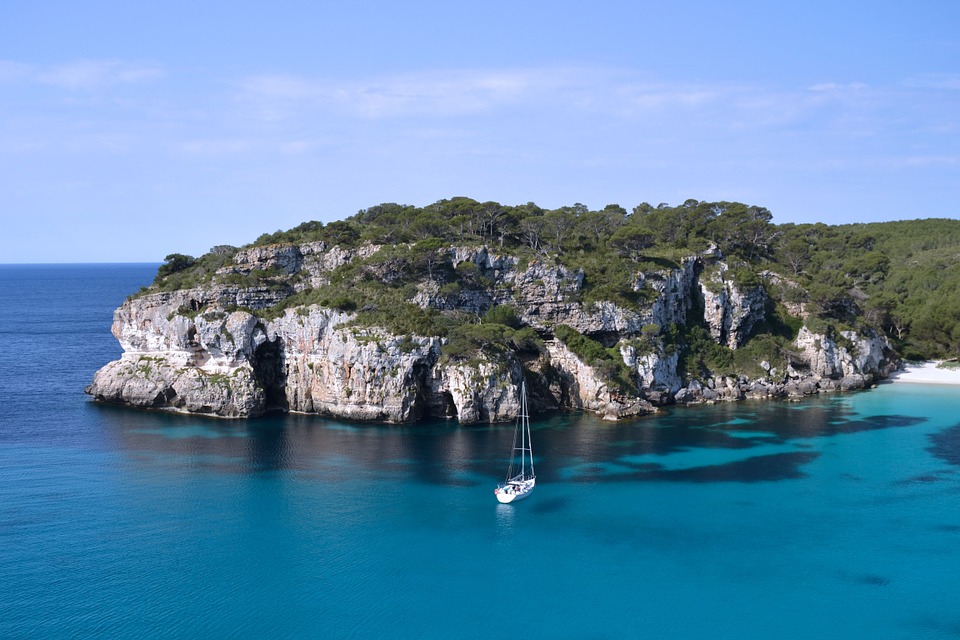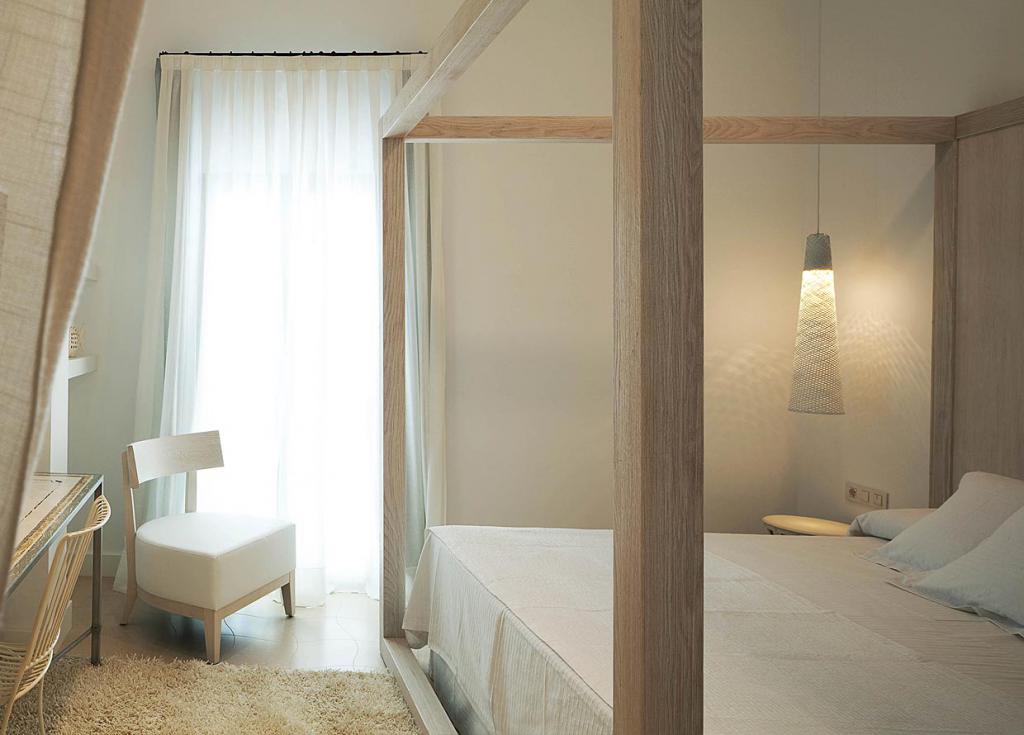 Stockholm
Spending a weekend roaming about the Stockholm archipelago. Drinking rosé and eating cray fish during those renowned long Nordic summer evenings is one of my favourite things.
Stay here: the welcoming boutique hotel Ett Hem in the neighbourhood of Östermalm. www.etthem.se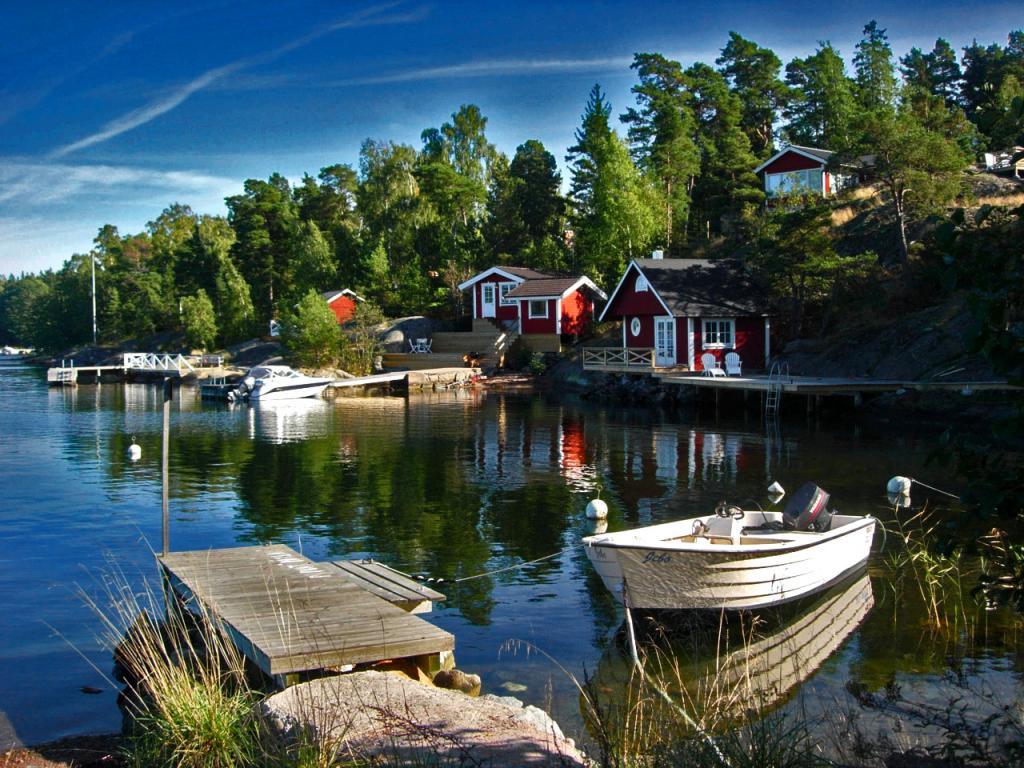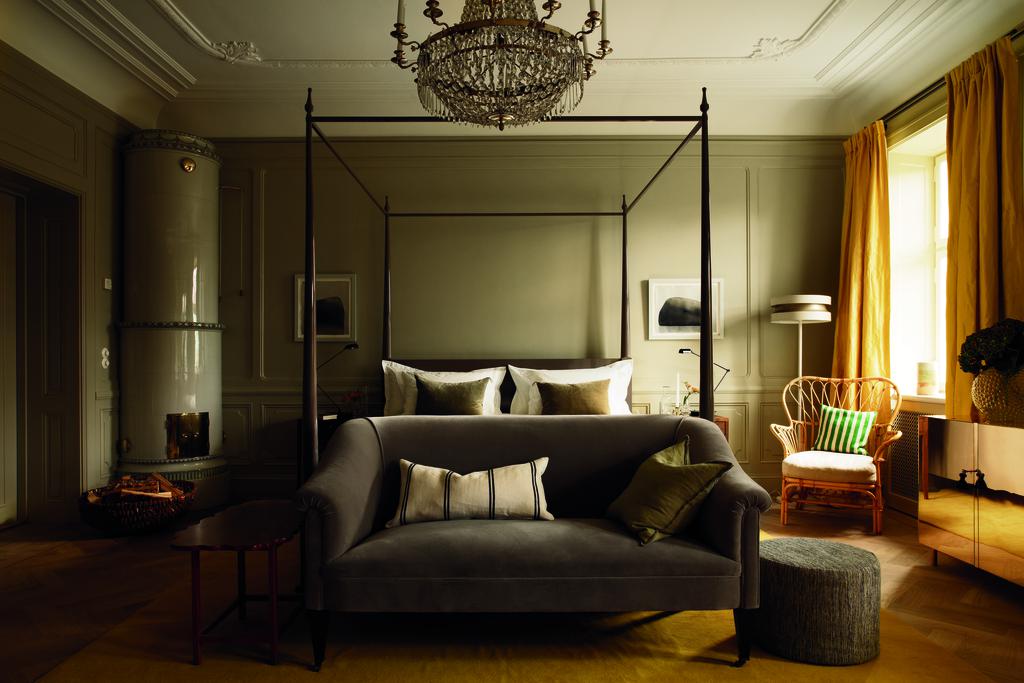 Santorini
The volcanic island of Santorini often functions as the quintessential Greek island and is known for its beauty and white villages against the backdrop of the deep blue ocean. A weekend dedicated to tomato salad, tzatziki and ouzo in the sun is just what I dream about right now.
Stay here: at the boutique hotel Katikies Hotel in Oia with the amazing view of the Aegean Sea from both the room, pool and terrace. www.katikieshotelsantorini.com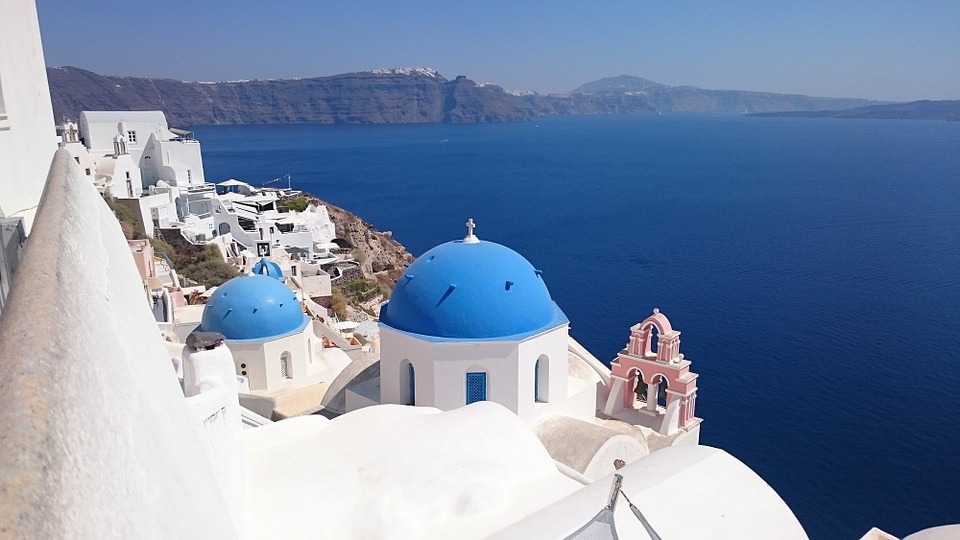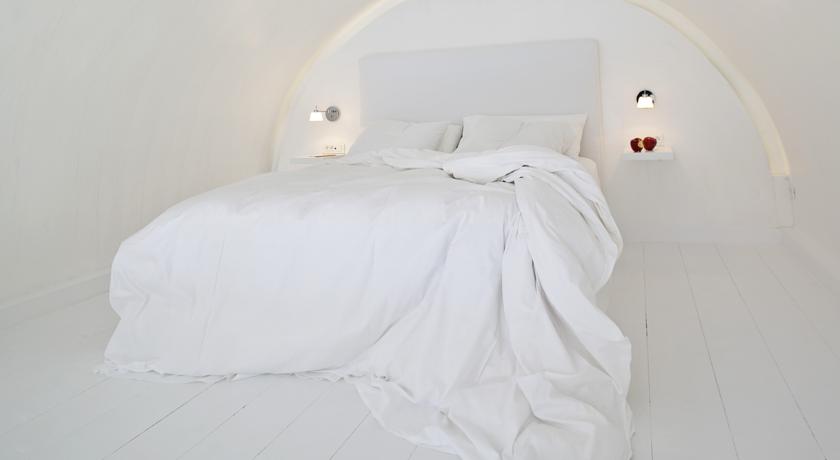 Corsica
Another pearl in the Mediterranean is the island of Corsica and although it is French, you sense its close proximity to Italy in both mentality and the island's cuisine. Plan to spend your days lounging on gorgeous beaches and savouring the best of both French and Italian cuisine.
Stay here: in one of U Palazzo Serenu's nine light airy rooms overlooking the Gulf of St-Florent. www.upalazzuserenu.com