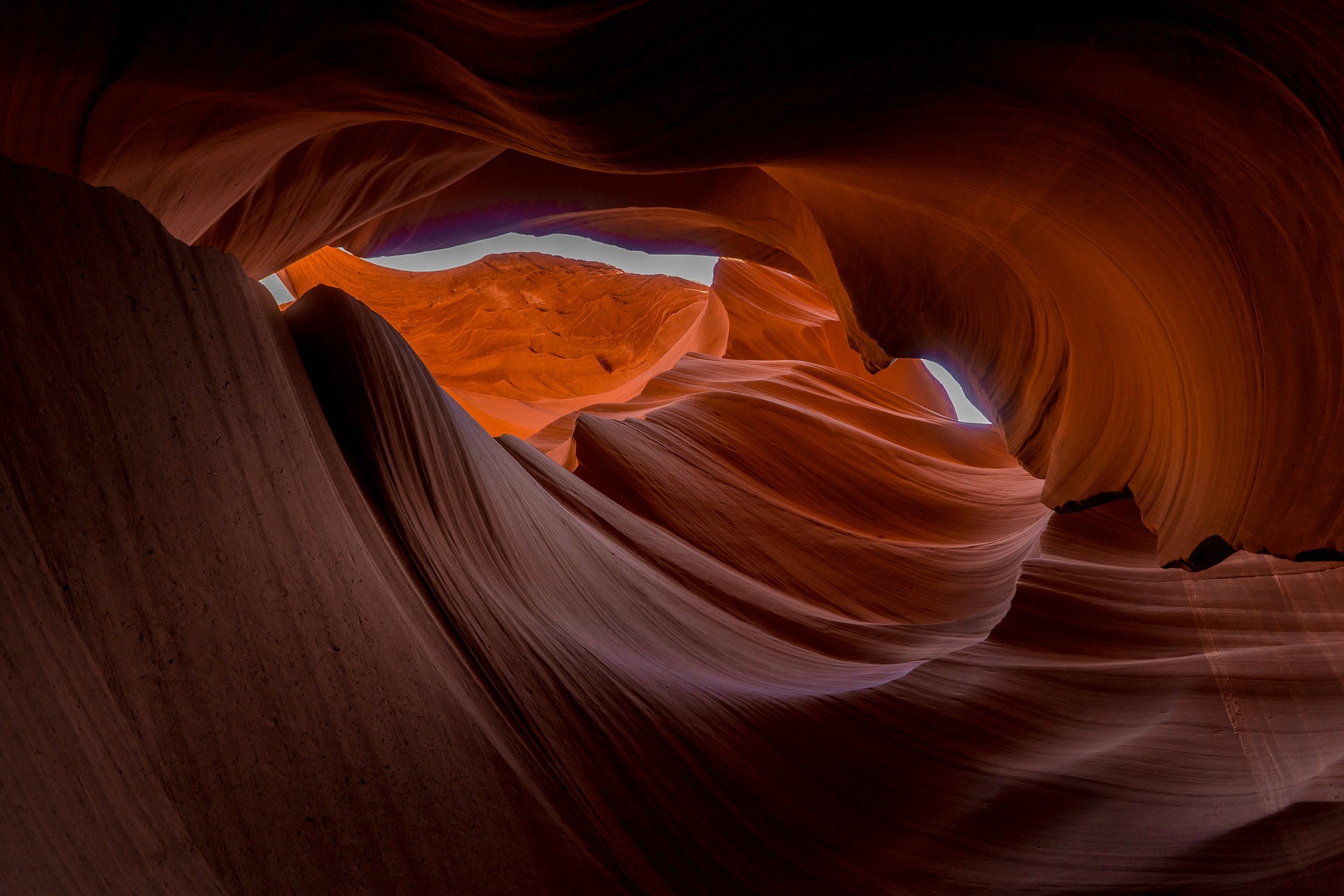 Next destination
Anne Christine Persson, Monday 19 September 2016
Finally! It has been a little too long since my last journey and I am so excited for my next destination. The destination is the South West USA and it will literally be a journey, as I will be on the road for five weeks. A friend of mine will be joining me for a roadtrip across the South West and we will be driving through deserts, mountains, forests and along the beautiful Pacific coast. Although we will see where the road will take us, here are couple of the destinations we are planning to visit, which I look the most forward to.
Antelope Canyon
In the Navajo nation in Arizona, you will find Antelope Canyon. It is a narrow canyon formed by erosion of Navajo sandstone. The combination of colours of the sandstone and sand, the smooth, organic shapes and the light peeping through the narrow top makes it a must-see.

Yosemite National Park    
Although I have travelled extensively in the US, I have never been to any of the larger national parks. And Yosemite might be the most famed of them all. I can only imagine the fantastic foliage in the lush Yosemite at this time of the year. So it will be magical to experience coming directly from the dry desert of Nevada, Utah, and Arizona.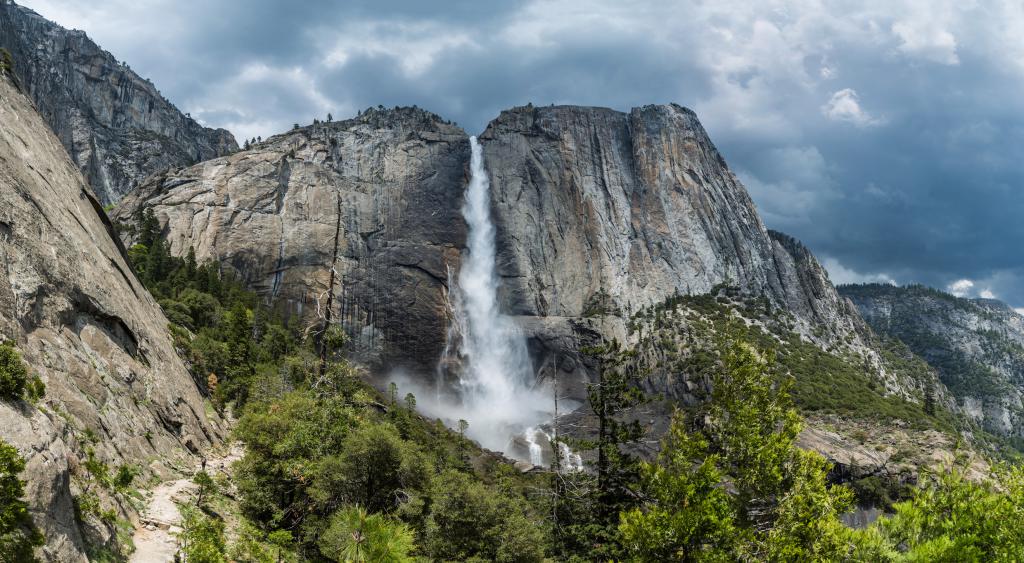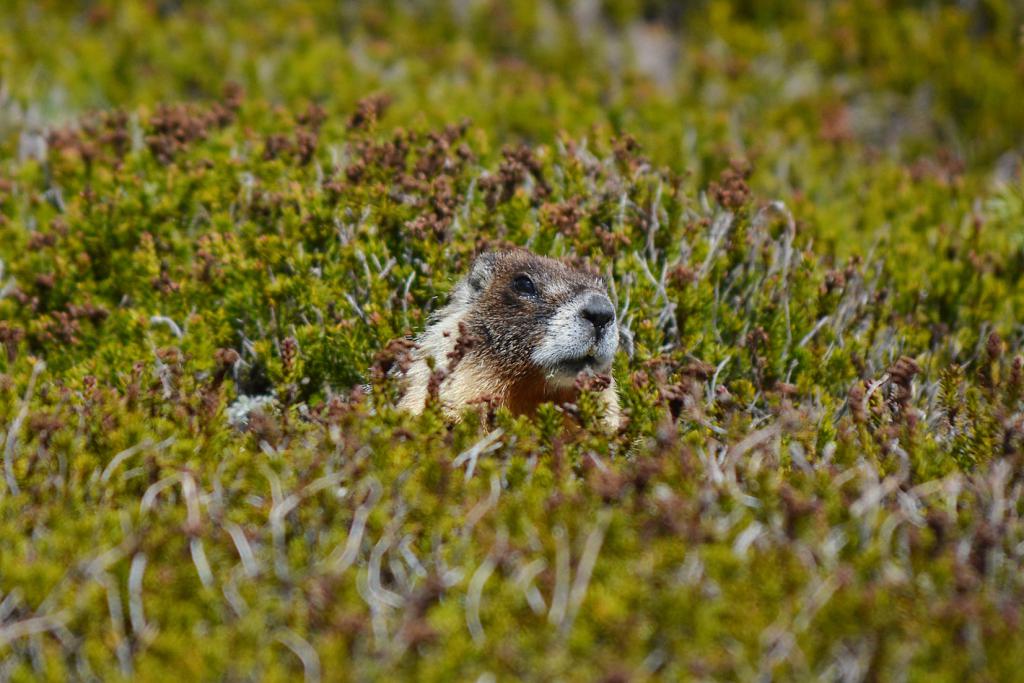 Pacific Coast Highway
I will never grow tired of driving down the classic Highway 1 or Pacific Coast Highway. It runs all along the California coastline from North to South. But the twisting, cliff-hugging stretch from San Francisco to Los Angeles is especially beautiful. With amazing pit stops along the way in places such as Big Sur, Pfeiffer Beach, Santa Barbara, and Malibu. We are thinking about including the route north of San Francisco, which has a more rugged beauty. And is supposedly renowned for great oysters and wineries. What's not to love?