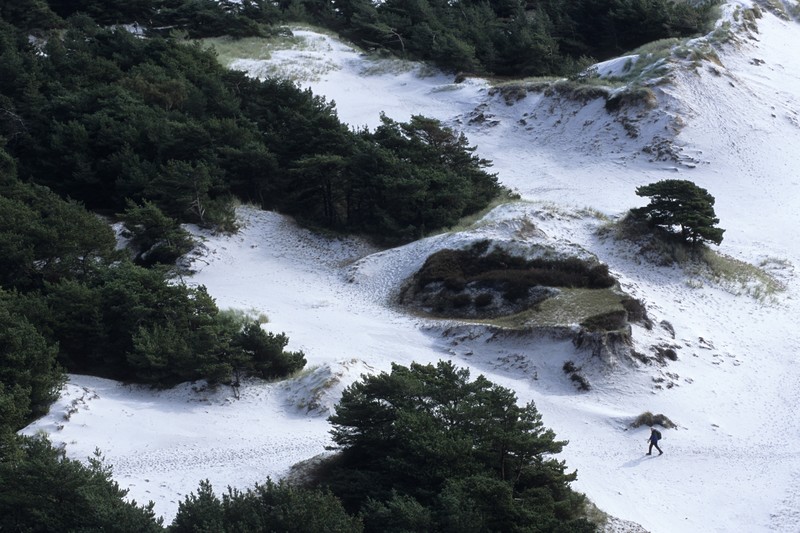 Bornholm Weekend Travel Guide
Anne Christine Persson, Thursday 16 June 2016
This weekend the small and lovely Danish island Bornholm is crowded with politicians, grass root organisations, cultural institutions, press and people with an interest for politics, democracy, festivals, and beer due to Folkemødet or The People's Political Festival. The island is located in the Baltic Sea quite a distance from the rest of Denmark. And is blessed with incredible nature and it somehow seems always sunny in Bornholm. Plan a weekend in Bornholm during the summer or attend The People's Political Festival in 2017. Make sure to include these places from the mini travel guide to Bornholm.
Kadeau
The owners of one of the best restaurants in Copenhagen, Kadeau, is in love with this tiny island. As a result they chose to open a restaurant in the sand dunes by the sea in the tiny village of Aakirkeby on the southern coast of the island. Their mission is to 'define a new Bornholmian taste building upon the Nordic dogmas' and recently achived their first star in Guide Michelin. Baunevej 18
Melsted Badehotel
Fall asleep to the sound of the waves crashing and have the best sleep in Hästens beds at this small beach hotel in the city of Gudhjem. During the summer you will find a cool island crowd at the restaurant and you will be able to eat the culinary treats of one of Copenhagen most popular chef Frederik Bille Brahe, as he is in charge of the kitchen for the summer season. Melstedvej 27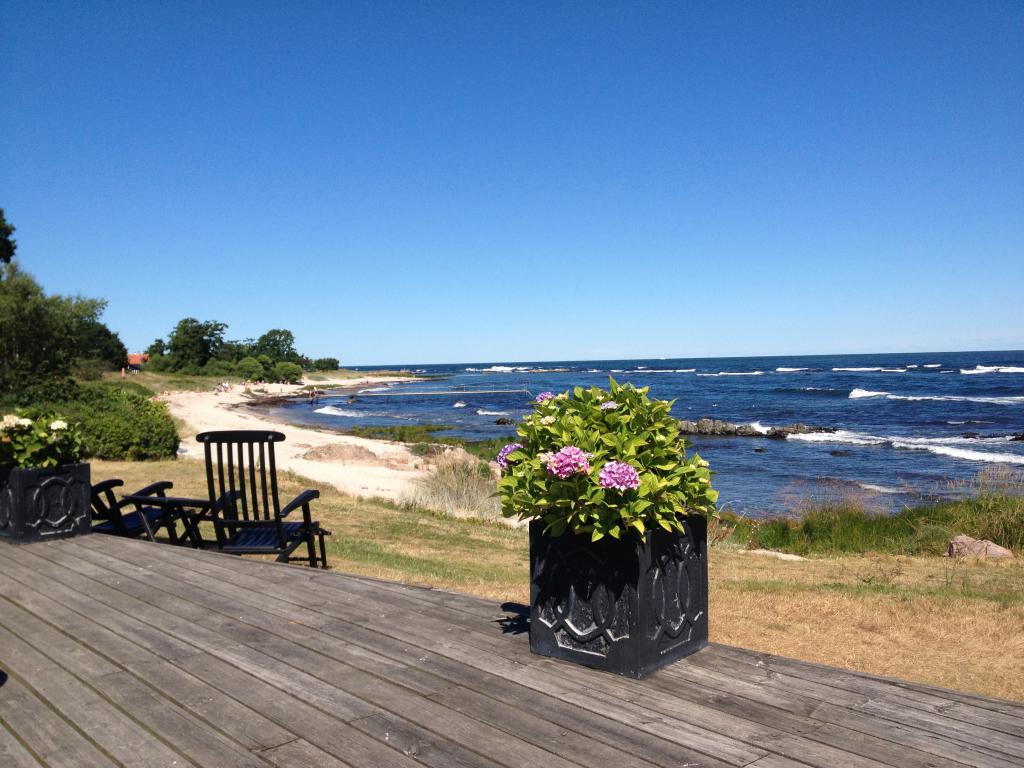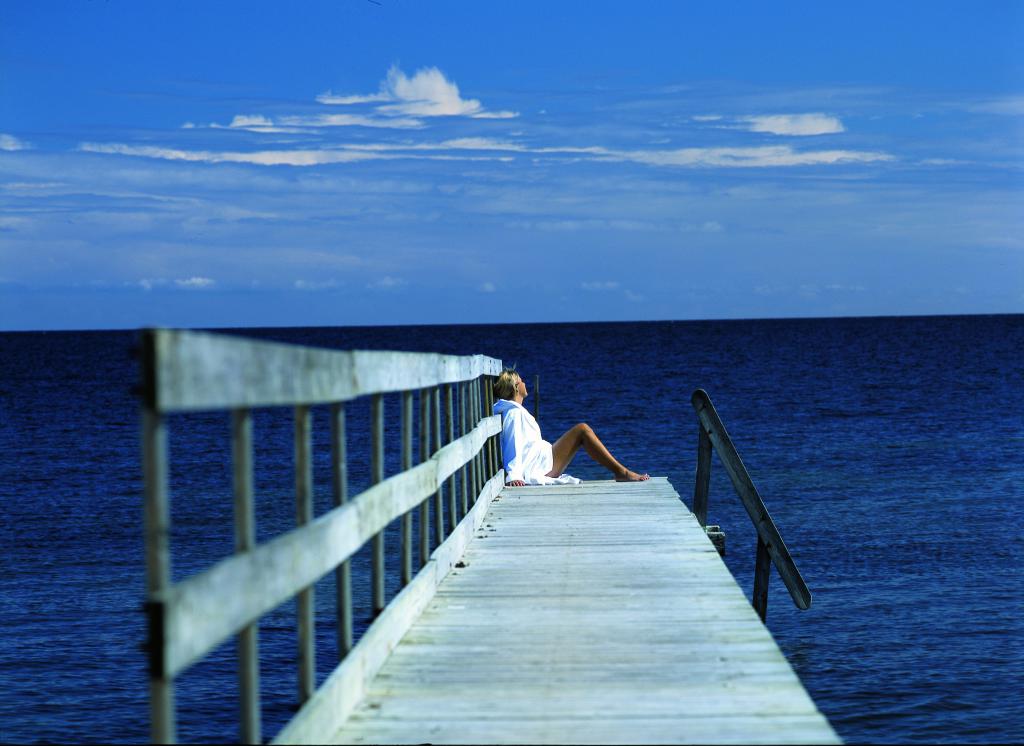 Nordlandet
The newly renovated hotel at the most northen part of the island promises to be another Bornholm hot spot. The rooms are light, airy, and elegantly decorated with a view of the Baltic Sea and toiletries from Danish beauty brand Karmameju. The owners of Kadeau are spreading their love all over the island – they are all originally from Bornholm – and have during the summer months opened a pop up restaurant at the hotel called Sommerpony, where you can expect a variety of regional dishes for both lunch and dinner. Strandvejen 68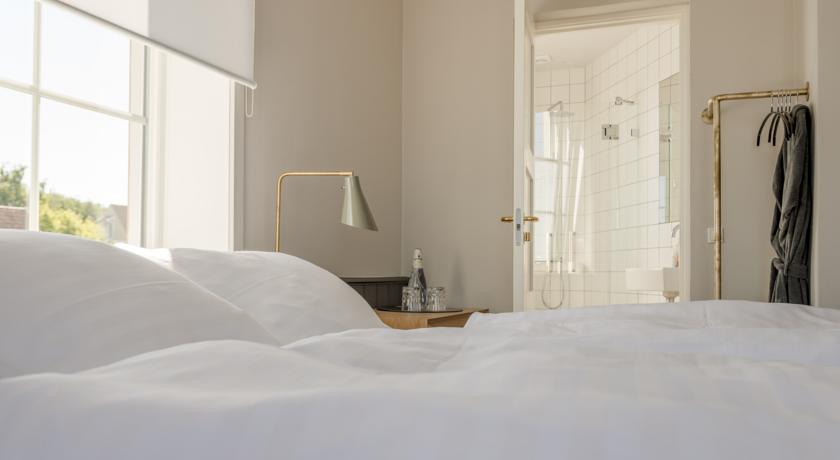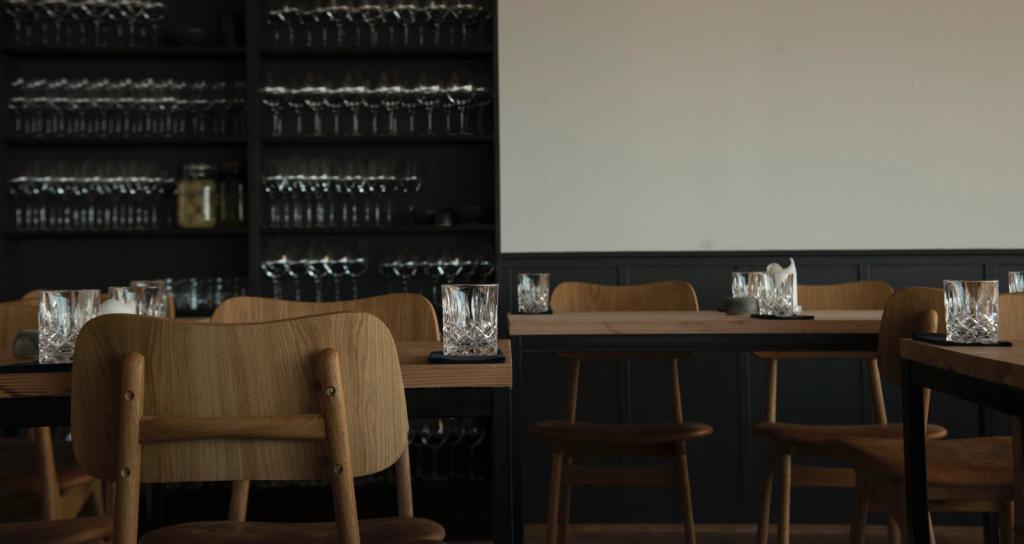 Hammershus and the Round Churches
Spending a weekend in Bornholm there should be ample time to both sleep in, enjoy some of Denmark's best food, take walks in the amazing and rough island nature and also take in some of the major sights of Bornholms such as Hammershus, which is the largest castle ruin in Northern Europe, and one of the four Round Churches special to the island.