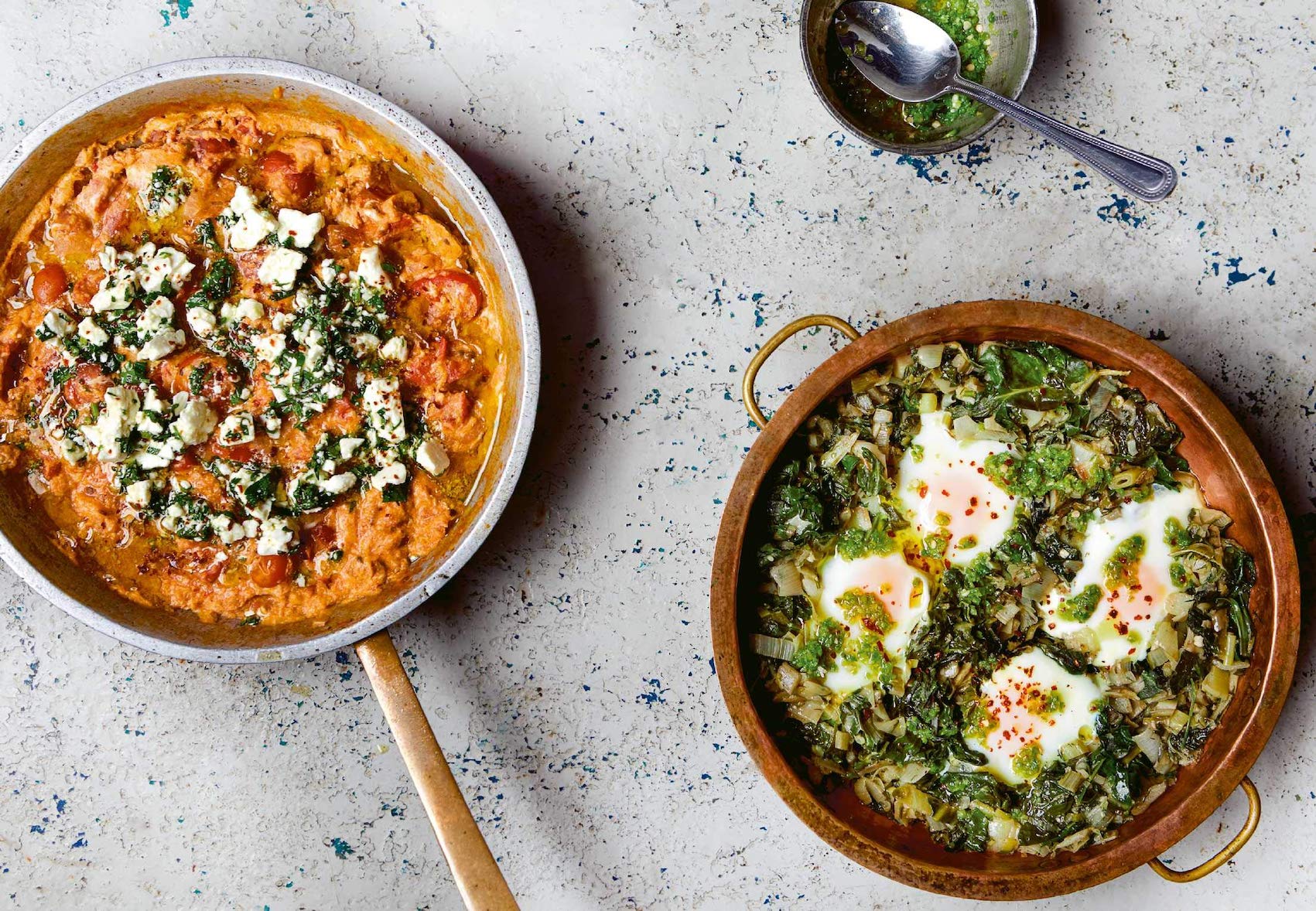 I have been reading more lately and here are some of the books in the time of the Corona that I have been reading eagerly. Most people including myself has been staying home a lot more. That means more time on your hands. I have been reading more in the last few months. Needless to say, no travels lately, so instead I have been travelling through the stories of these books. From Ireland (read my city guide to Belfast, Northern Ireland here) to Norway (guide from Tromsø here), from Denmark (guide from Denmark's South West here) to Palestine. Hopefully, I will keep up the reading pace and can recommend more books shortly.
Conversations with Friends
This book by Sally Rooney is a great page turner and l blew me away. One of those books you immediately fall in love with and the book literally reads itself. The complex story of young, but complicated love. And kind of a coming-of-age stories that you – perhaps – can recognise from your own life. It reminded me a lot of Bonjour Tristesse by Francoise Sagan, another great book. Read it! I am about to read her second book, Normal People, and cannot wait.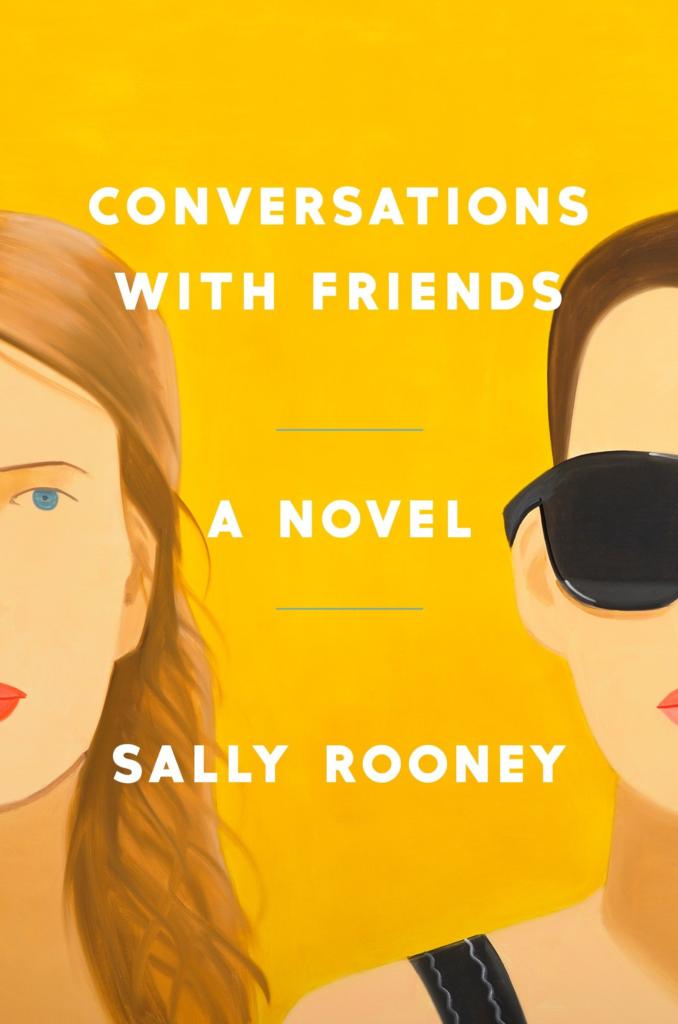 Hell
Erlend Loe has a lovely peculiar way of writing. The ominous title Hell tells the story of a Norwegian woman, who through her backyard finds a backdoor to hell. And meets the Devil. And falls in love. It is written with warmth and humour. The length of the book is no more than a short story or essay, so it is easily read.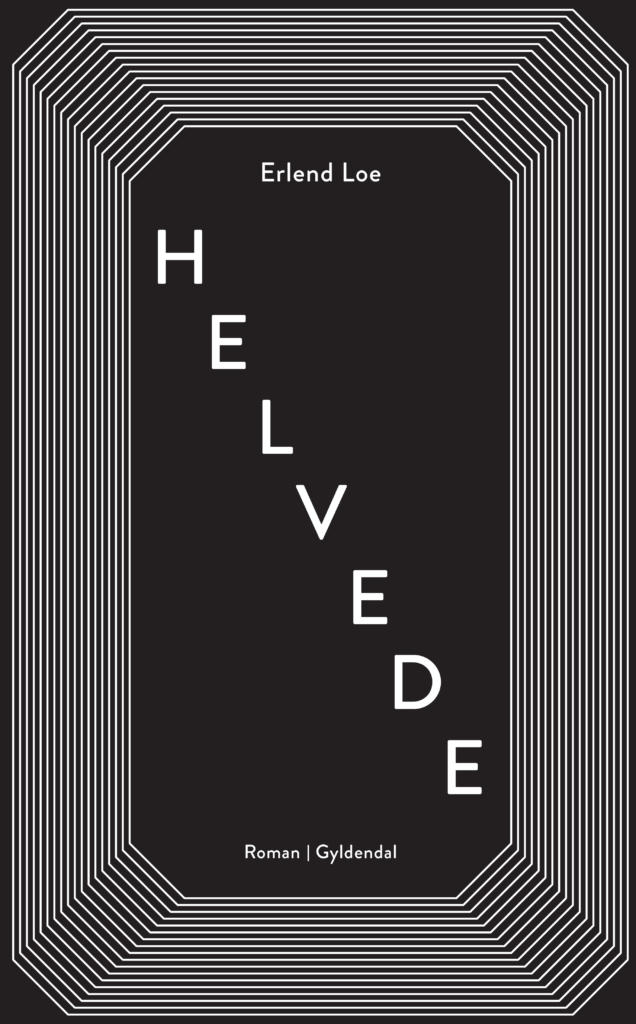 En lykkelig slutning
Unfortunately, this book has only been published in Danish, as far as I know. Maren Uthaug is an excellent author with a unique sense of describing rather horrific settings with a wry peculiarity. It gives a great introduction to a historic Copenhagen and the plot is ingenious. Reading about a necrophile undertaker might seem rather crazy but Maren's writing makes it rather sane.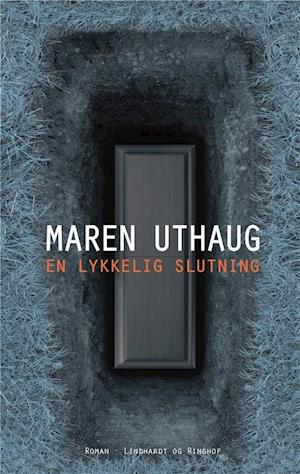 Falastin
I love Middle Eastern food and have been going nuts over the Israeli chef Yotam Ottolenghi's cookbooks. He transports me straight back to Jerusalem and Tel Aviv. Two of his chefs, Sami Tammi and Tara Wigley, have written a cookbook dedicated to Palestinian cuisine. So in lack of going there yourself, this is the ideal opportunity to take a culinary trip to Palestine.