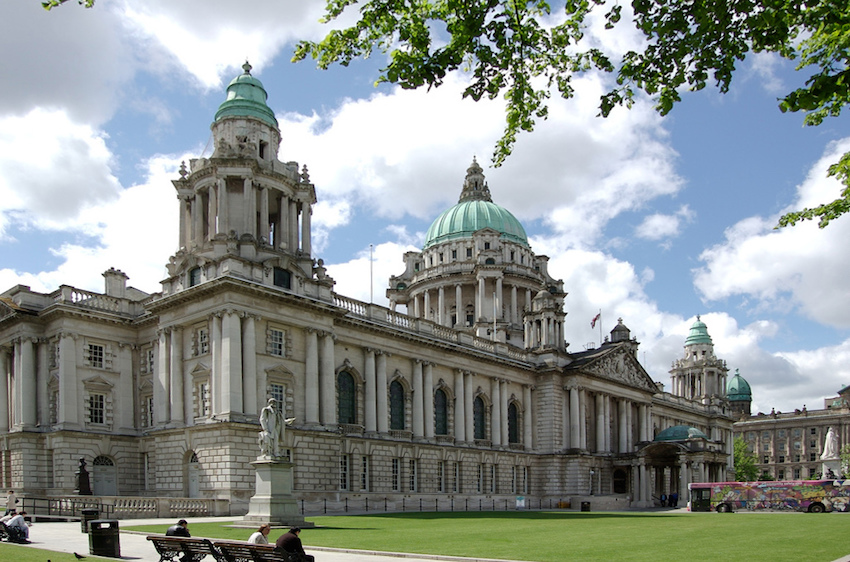 24 Hours in Belfast
Anne Christine Persson, Saturday 11 November 2017
Belfast is a fairly small city and you are able to make do with 24 hours in Belfast. I was recently on my first trip to Belfast and Northern Ireland, a beautiful corner of the Emerald Island. Northern Ireland and Belfast struggled for a while with international visitors because of the – at times violent – political situation in the latter part of the 20th century. However, things have changed and peace have settled and it is now one of the safest places to visit. The country is amazing to explore, so spend a day in the capital and see what else the country has to offer. This city guide will give you the most important things to explore and experience.
Blackcab Political Tour
Seeing Belfast in a traditional black taxi is an ideal way to see as much of the city as possible. It will take you to the highlights and make stops along the way. You will see the famous murals of the city, which will give you an idea of the political conflict. And you will go through Shankill and Falls Road, home to a big part of the city's past.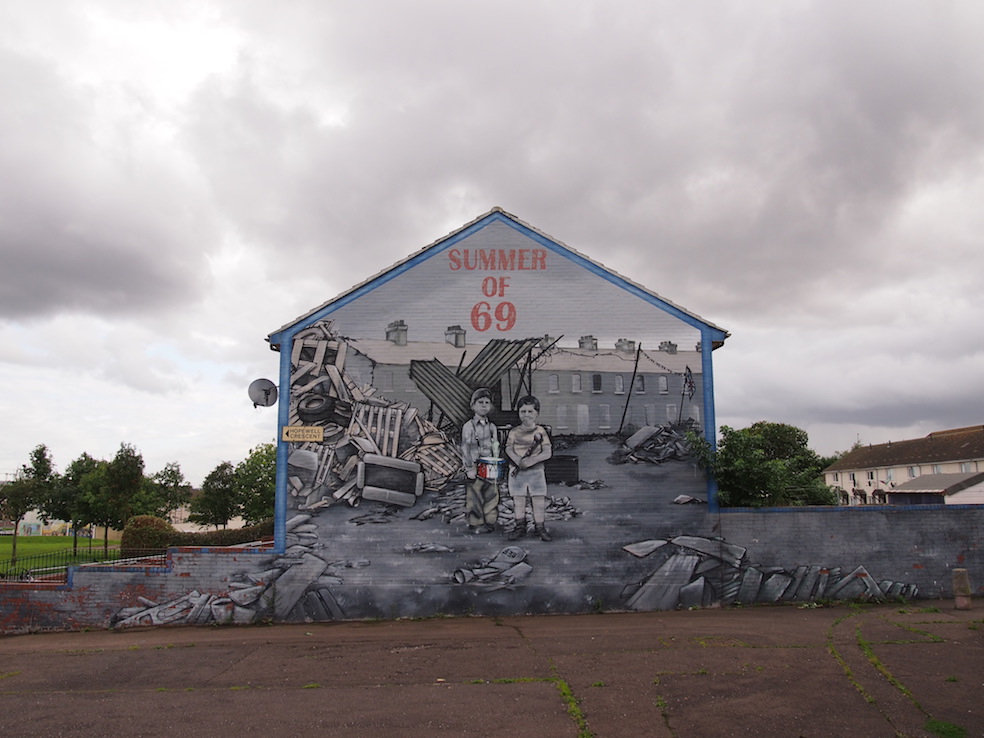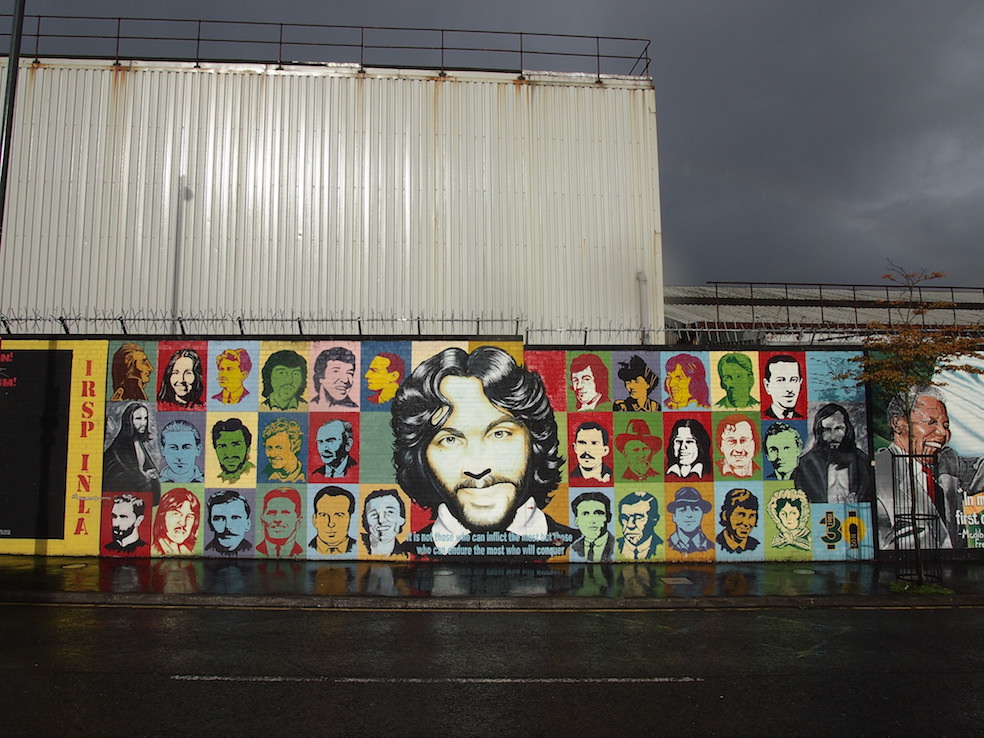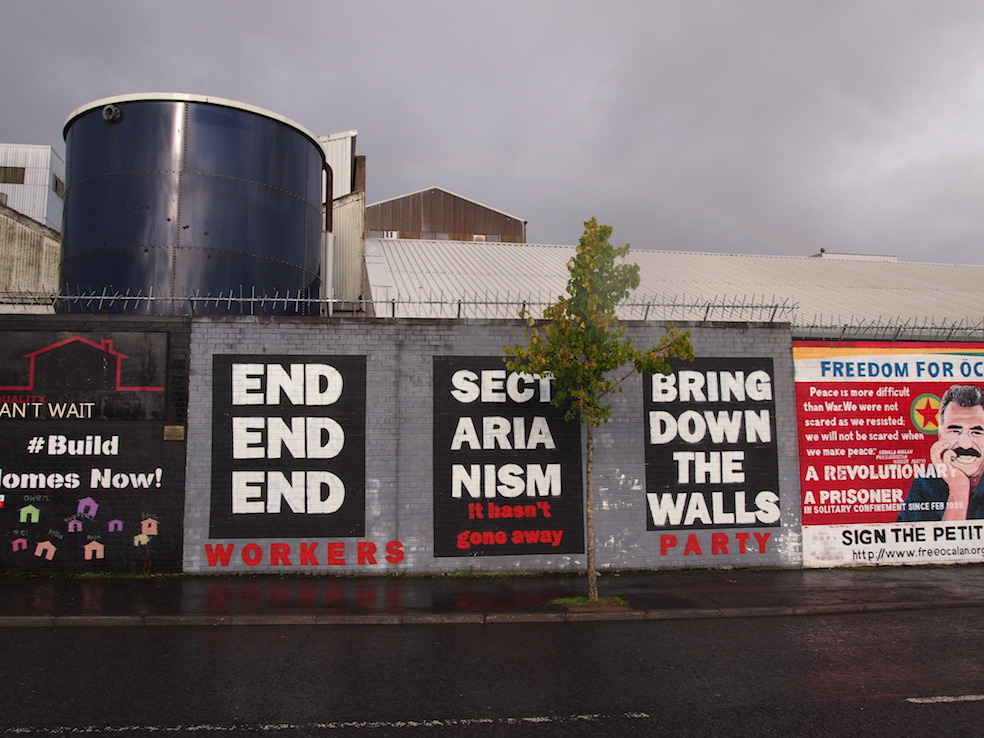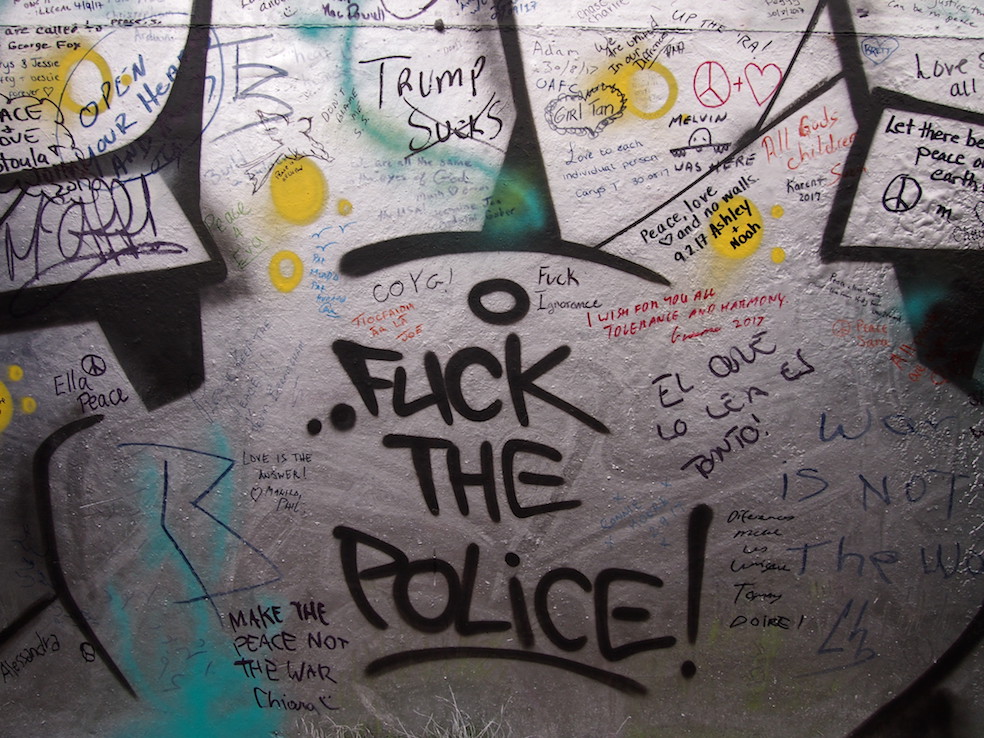 Belfast City Hall
The City Hall on Donegall Square in the centre of Belfast is a Victorian pearl and is a great point of orientation for exploring the city. In the side streets around the square you will find great shopping and cosy coffee shops. For heavy shopping, go to Victoria Square where you will find high street shopping and a department store. Donegall Square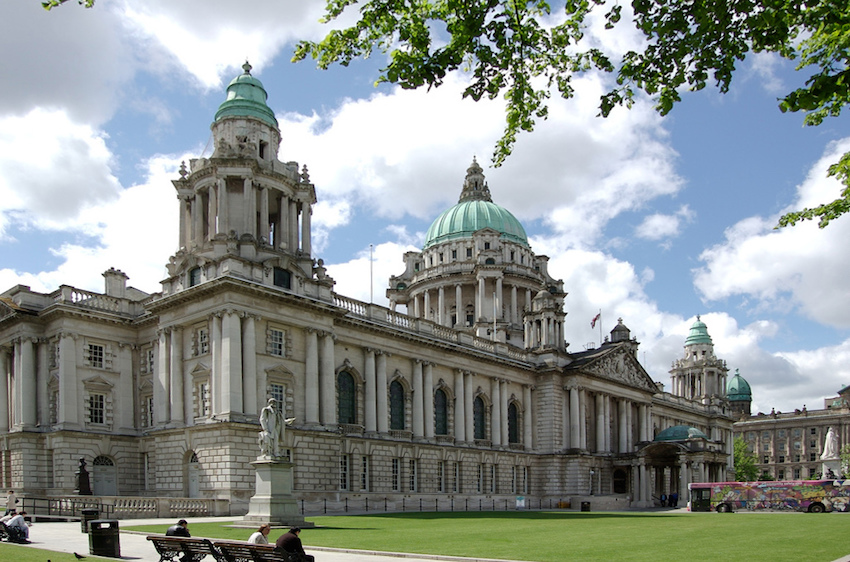 Established Coffee
In the Cathedral Quarter of Belfast, you will find Established Coffee, one of the best coffee shops in the city. At the independent coffee shop, you can get great food and a multitude of different coffee. 54 Hill Street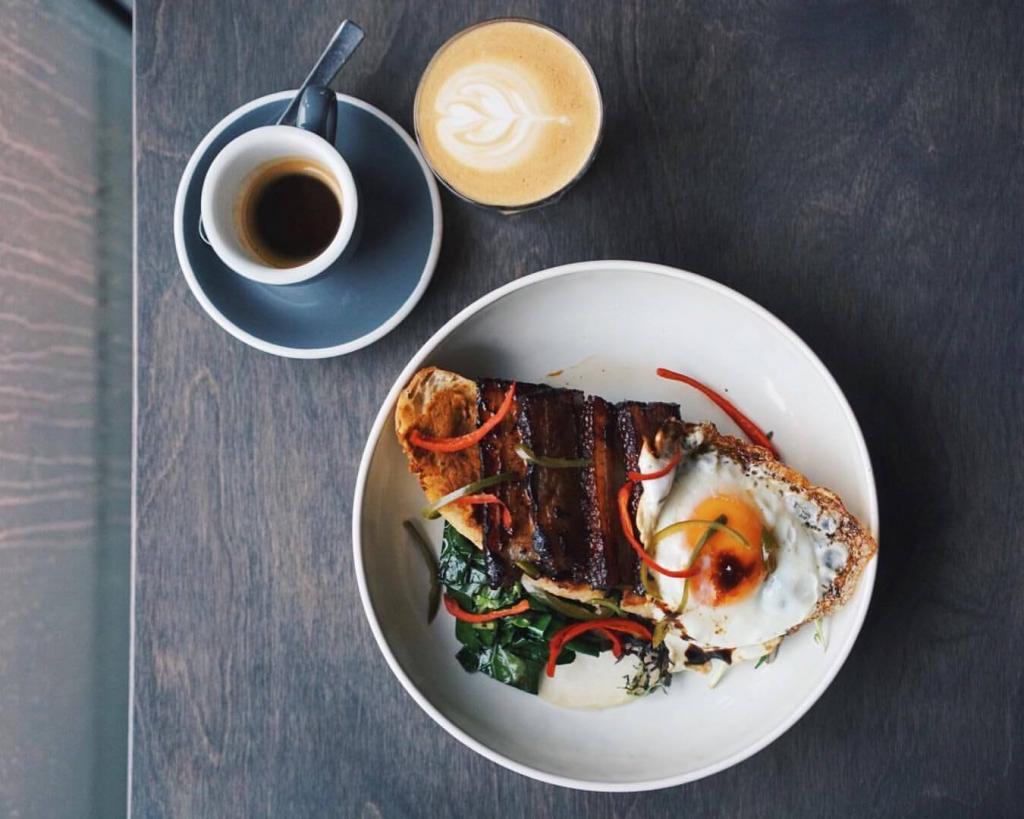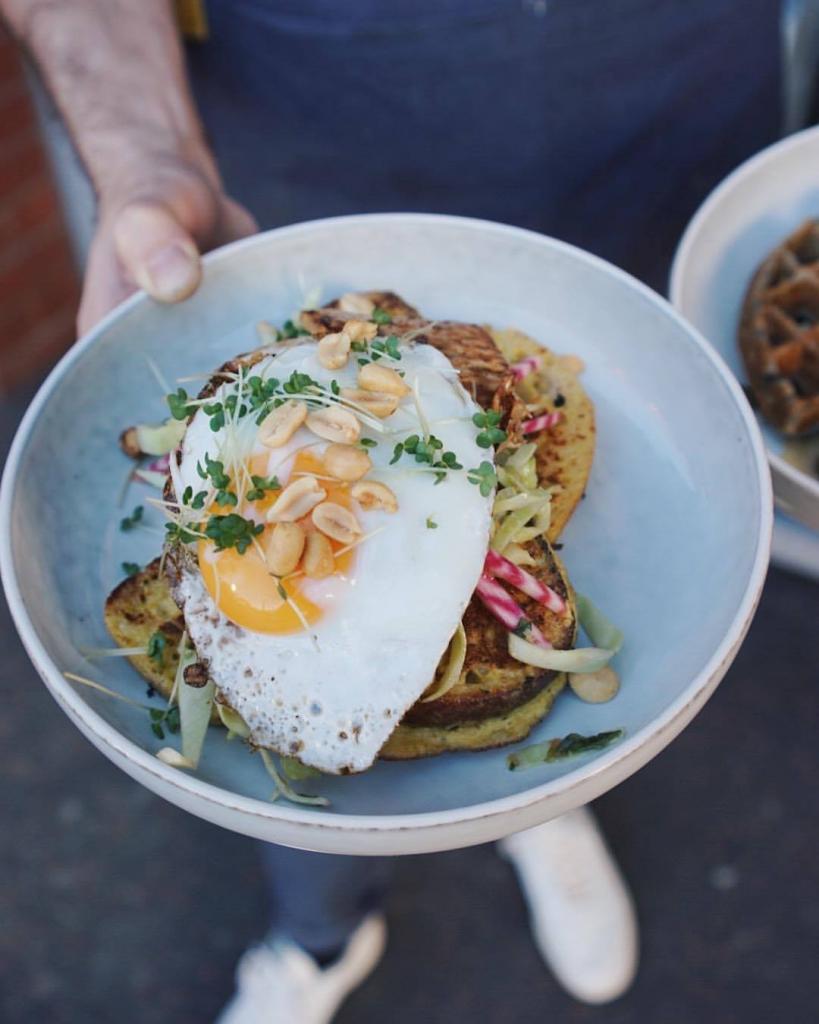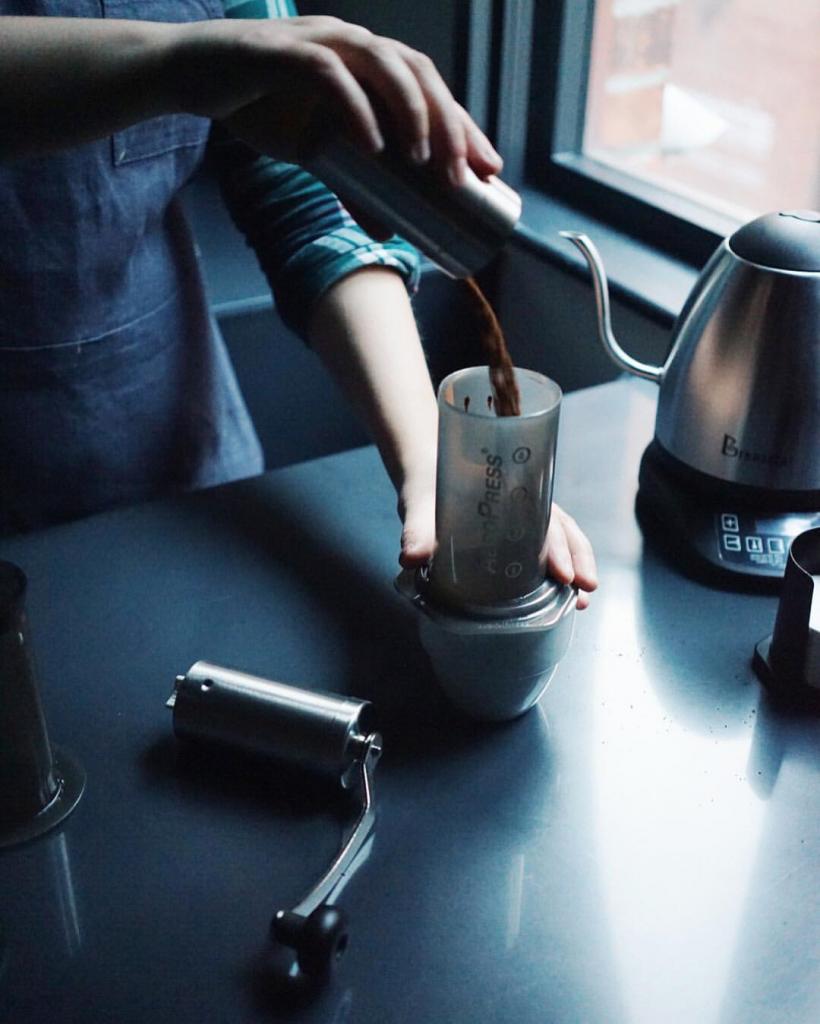 The Muddler's Club
This restaurant is tucked away in a dark back alley in the historic Cathedral Quarter. The restaurant is named by the secret society that met there over 200 years ago. The restaurant serves delicious food made from local produce and the menu changes according to season. The open kitchen gives the place great atmosphere. You can easily spend the entire evening drinking cocktails while getting a sense of the chic Belfast crowd. 1 Warehouse Lane
www.themuddlersclubbelfast.com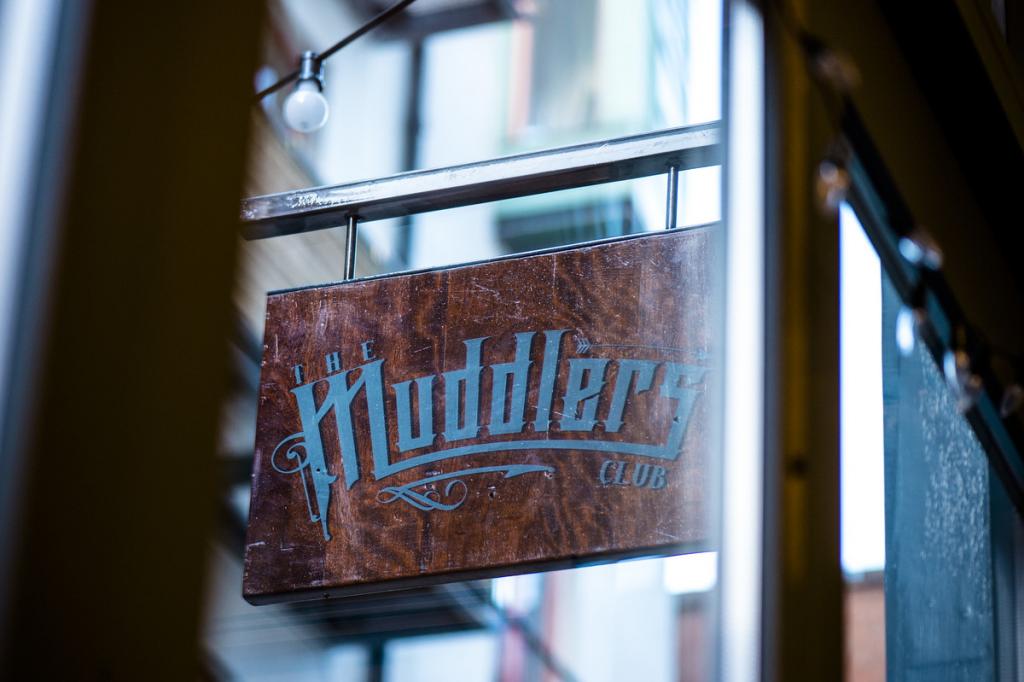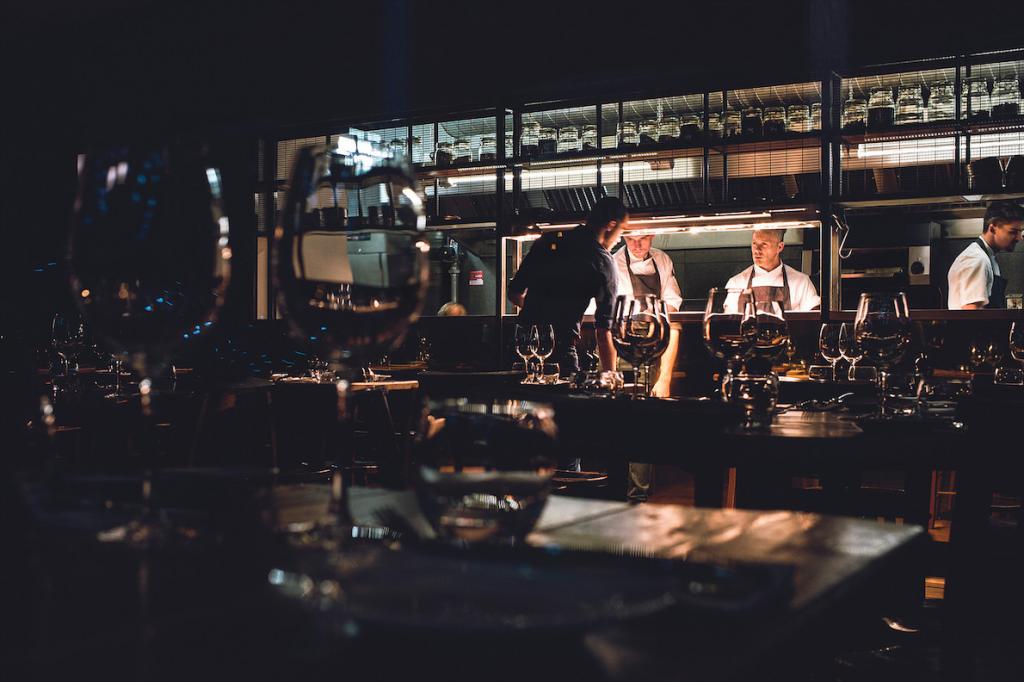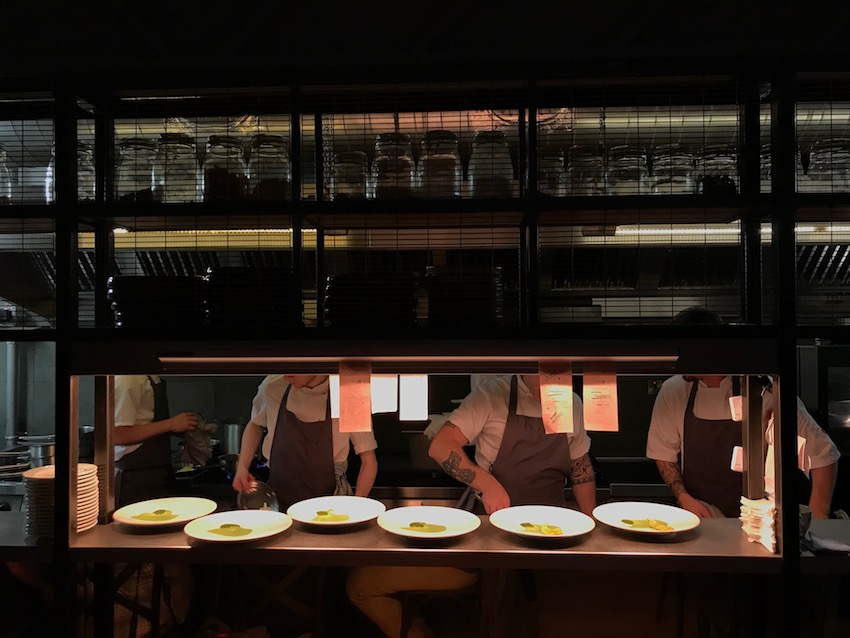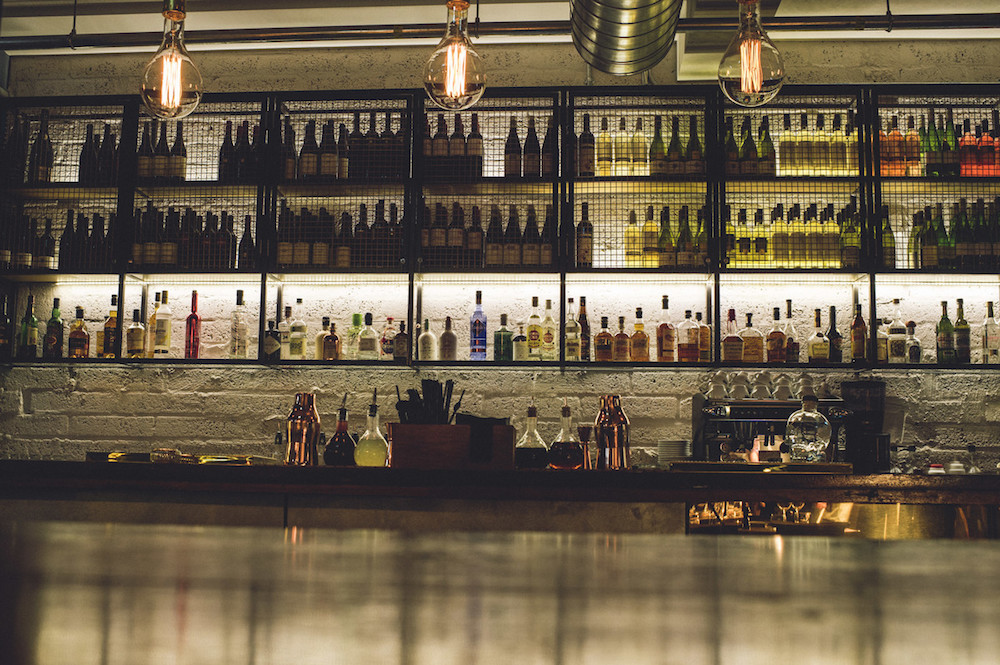 Malmaison Hotel
The hotel is located right be the Cathedral Quarter, ideal for sightseeing, shopping and much more. Big and comfy beds in equally large rooms. The breakfast buffet with your choice of eggs will give you the ideal start of a day with Northern Ireland adventures. 34-38 Victoria Street
www.malmaison.com/locations/belfast/