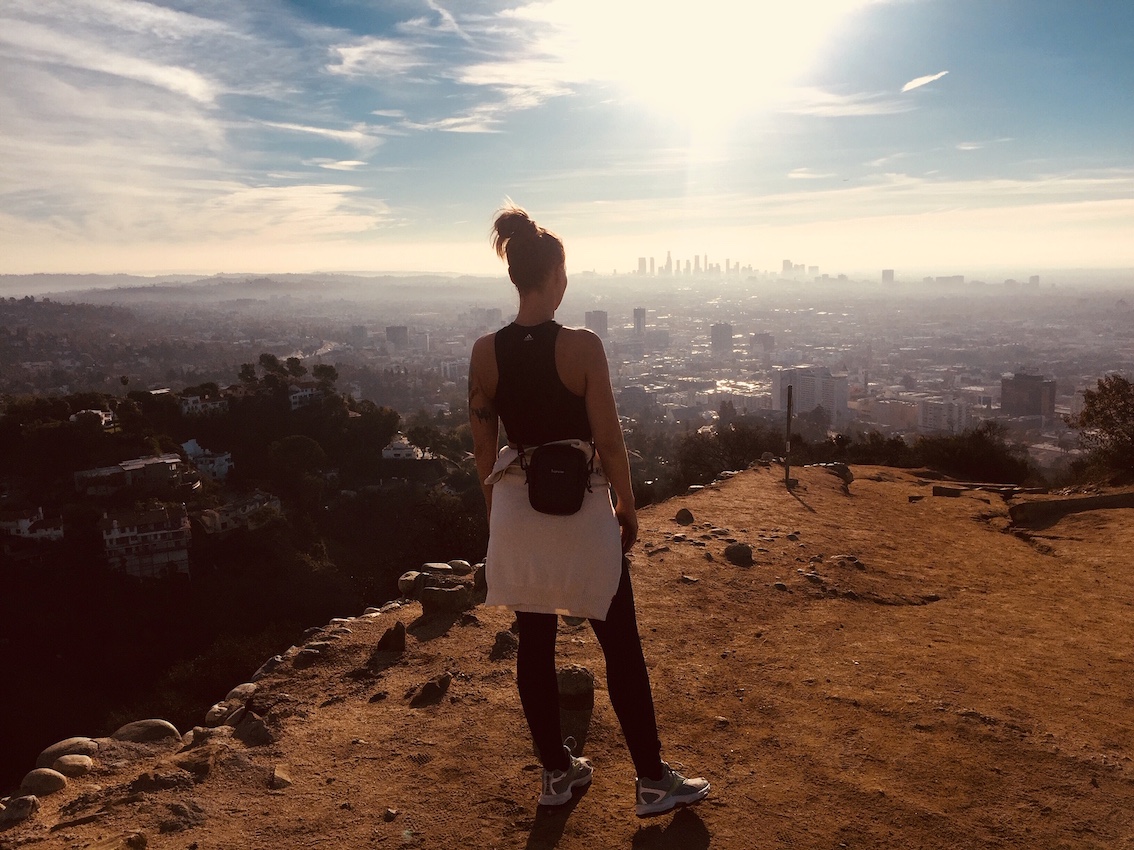 World Traveller Maria Barfod
Anne Christine Persson, Monday 2 March 2020
Let me introduce you to World Traveller Maria Barfod. We have worked in the same industry for many years, but it was in Los Angeles – of all places – that we became friends. We share the love of Los Angeles and our favourite hotel remains the same. Besides being a great and loyal friend, Maria is one tough cookie. She has great taste in music and is one of my favourite DJs. Being a former dancer, Maria has some serious moves, she happily shares when we go out. She is also an excellent yoga teacher and can sometimes be persuaded to do one of her restorative yoga classes. Her 40th birthday is coming up this week, so the timing to introduce is perfect. Give it up for World Traveller Maria Barfod.
World Traveller Maria Barfod
Name: Maria Barfod
Occupation: DJ
Home: Copenhagen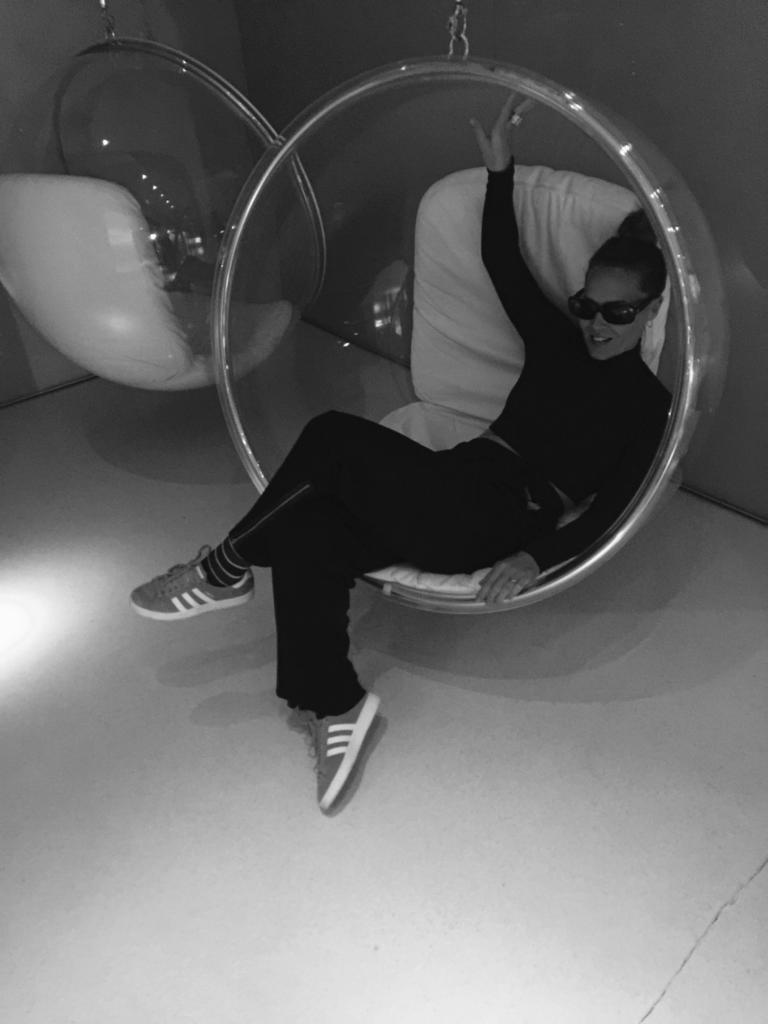 What is your favourite hotel?
This is a tough one. Before my husband and I had our son, we used to travel all the time due to his job as a producer/DJ. And every time we went a new place, we did what we called hotel hoppin'. We stayed no more than two days a one hotel and then switched to another. Just to try the breakfast, service, duvets and so.
And on that note, I must say that Sunset Tower Hotel in Los Angeles is my favourite. I love everything about the hotel. It is intimate, has a lot of history and the duvets are the BEST I have ever tried.

What is your favourite airline?
SAS – this you really should talk to my husband about, so he could flash his diamond card. But they have good service and I always feel in good hands with them. And I love their new commercial – saying that us Danes would be nothing without the rest of the world. It is much better to join forces as a human race across borders. And why I like to travel so much. I am not a fan of traditional tourism and I am lucky that we are often able to meet local people where ever we go. And that is the beauty of travelling. To meet new people, new cultures and broaden your horizons.
What is your next planned destination?
Paris, Mexico, Egypt, Ibiza and hopefully return to Bali soon – this is my 6-month plan. And I naturally compensate every flight when possible.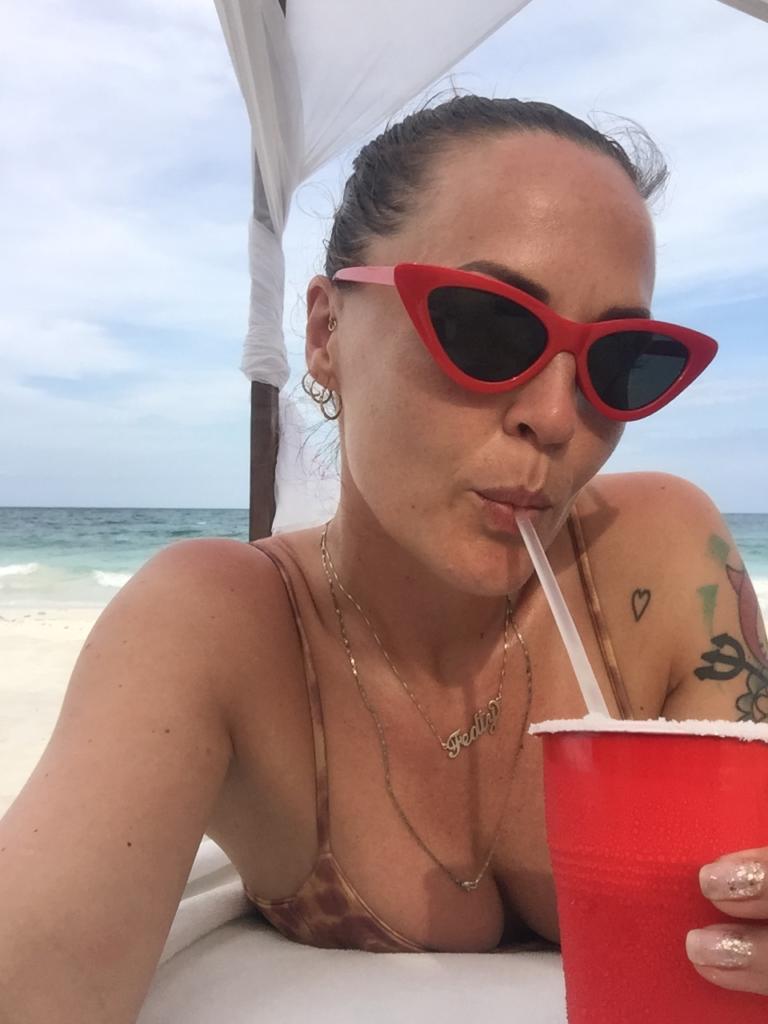 What is your dream holiday destination?
Hawaii – I have never been and have no plans to go but to me this seems like a fairytale land. I would like to meet the culture, take traditionally dance lessons and just experience the light there. It looks so beautiful.

How do you research a holiday?
Normally, I do not do research before take-off. I am a totally go-with-the-flow kind a gal in this sense, which I am not in my normal day life. It is actually kind of funny but true. When travelling it is like an adventure and if I plan too much, I am not able to see all the things that happens right in front of me.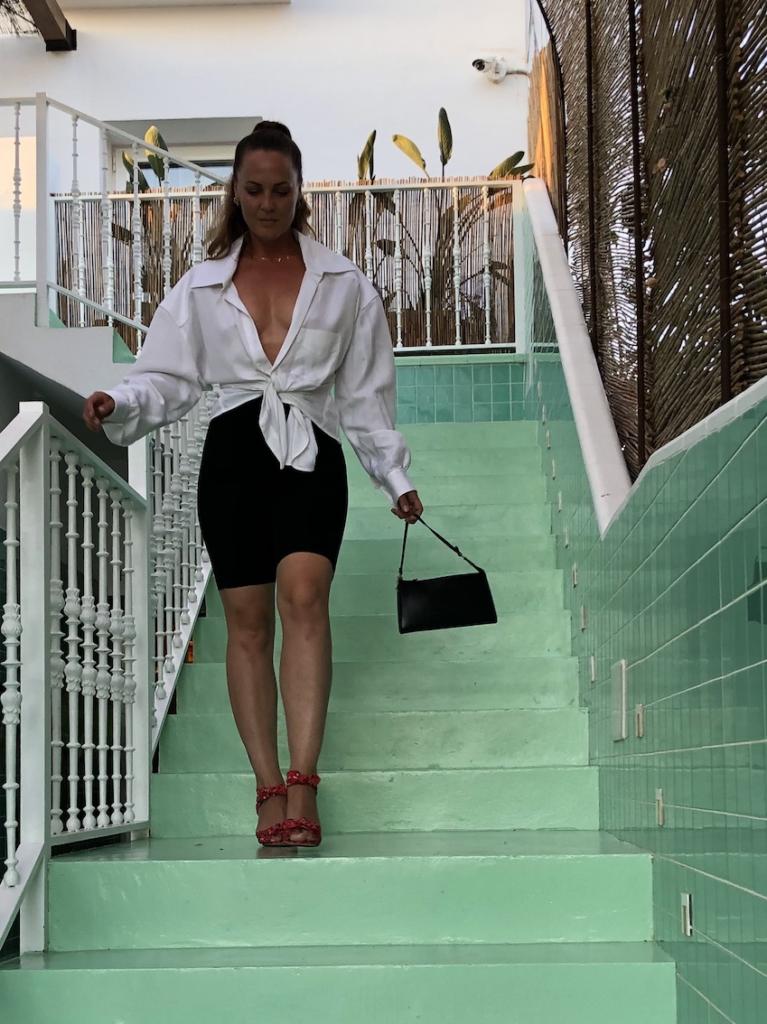 What do you always pack in your carry on when flying?
A whole lot of hydrating products. I dry out A LOT. So, I normally bring hand sanitizer, nail oil, hand lotion, eye drops, facial hydrating masks, herbal tea and lip balm – this is the minimum. And a refill water bottle.

Do you have a post-flight beauty tip?
I blow up like a pufferfish after flying. Seriously, I have never cracked the code not to bloat. And I am very conscious about what I eat and exercise but my body just don't like flights longer than 3 hours. So, I would rather ask WHAT IS THE SECRET???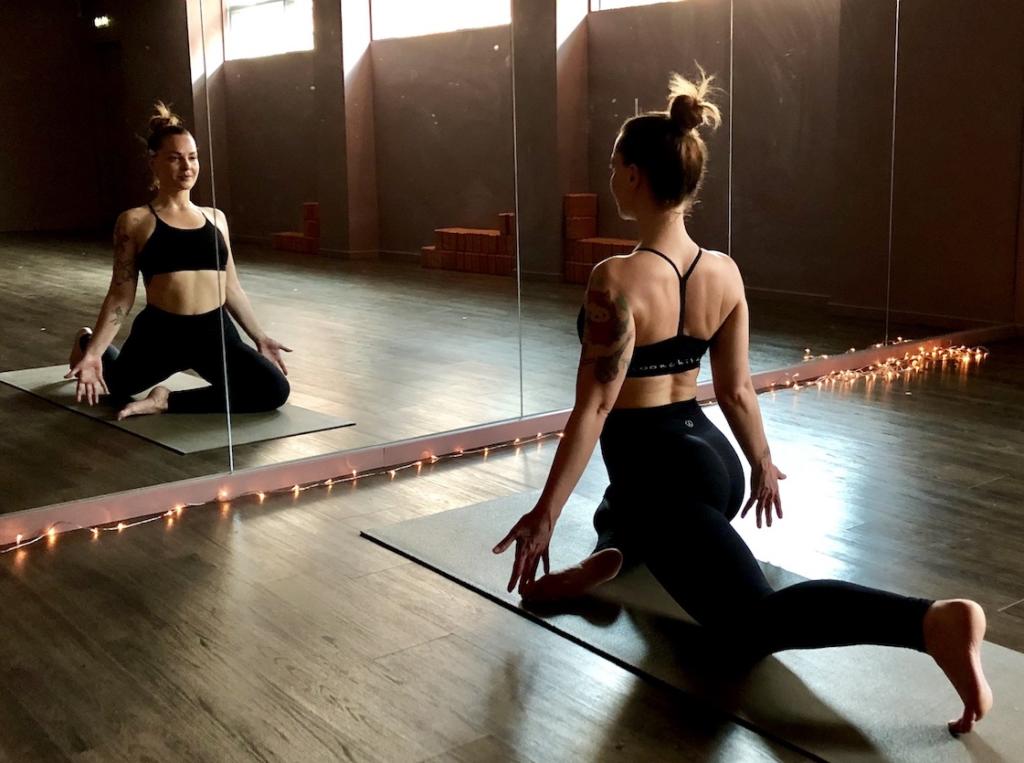 Do you have a favourite travel app?
Airhelp – this app has saved me so many hours and money. Just download it!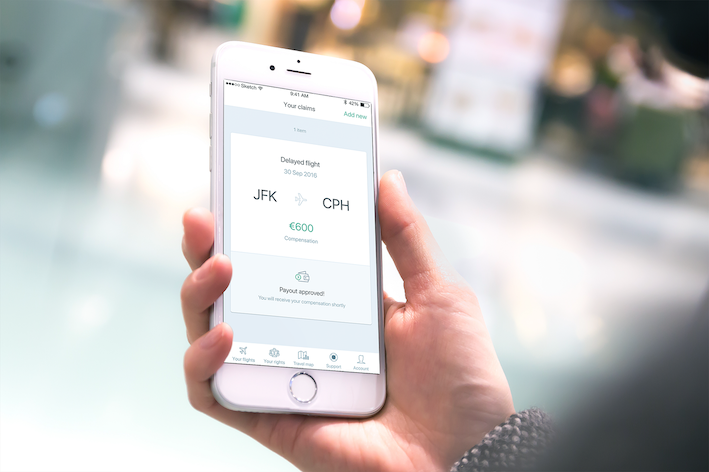 What music or podcast will you be listening to on your next trip?
The Happines lab (podcast) and 070shake (music)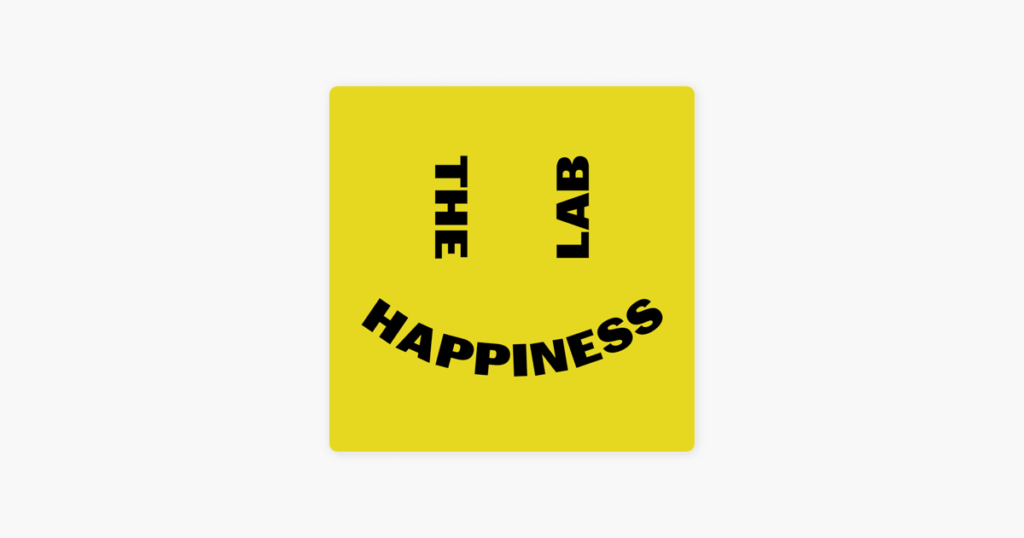 What book and/or magazine will you be reading on your next trip?
The Pisces by Melissa Broder and/or Efter solen by Jonas Eika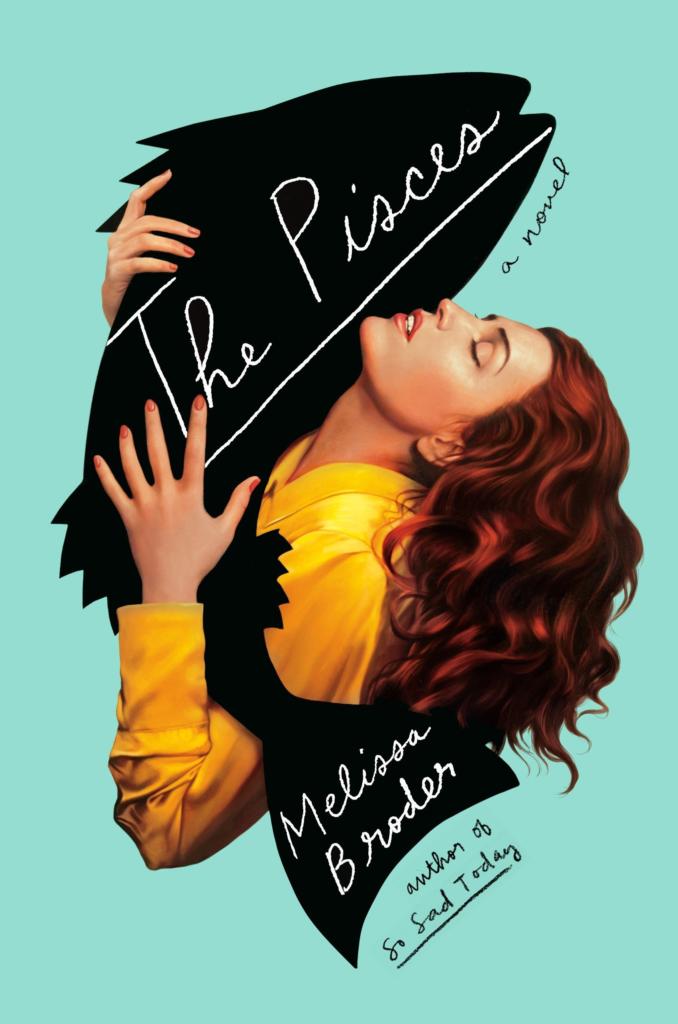 Is there something you like to buy/bring home with you when travelling?
I try to buy a little as possible. I am very conscious about what I buy – BUT I often end up with buying some little lotion or beauty product of some sort. Just because of a good vanilla or coconut smell.