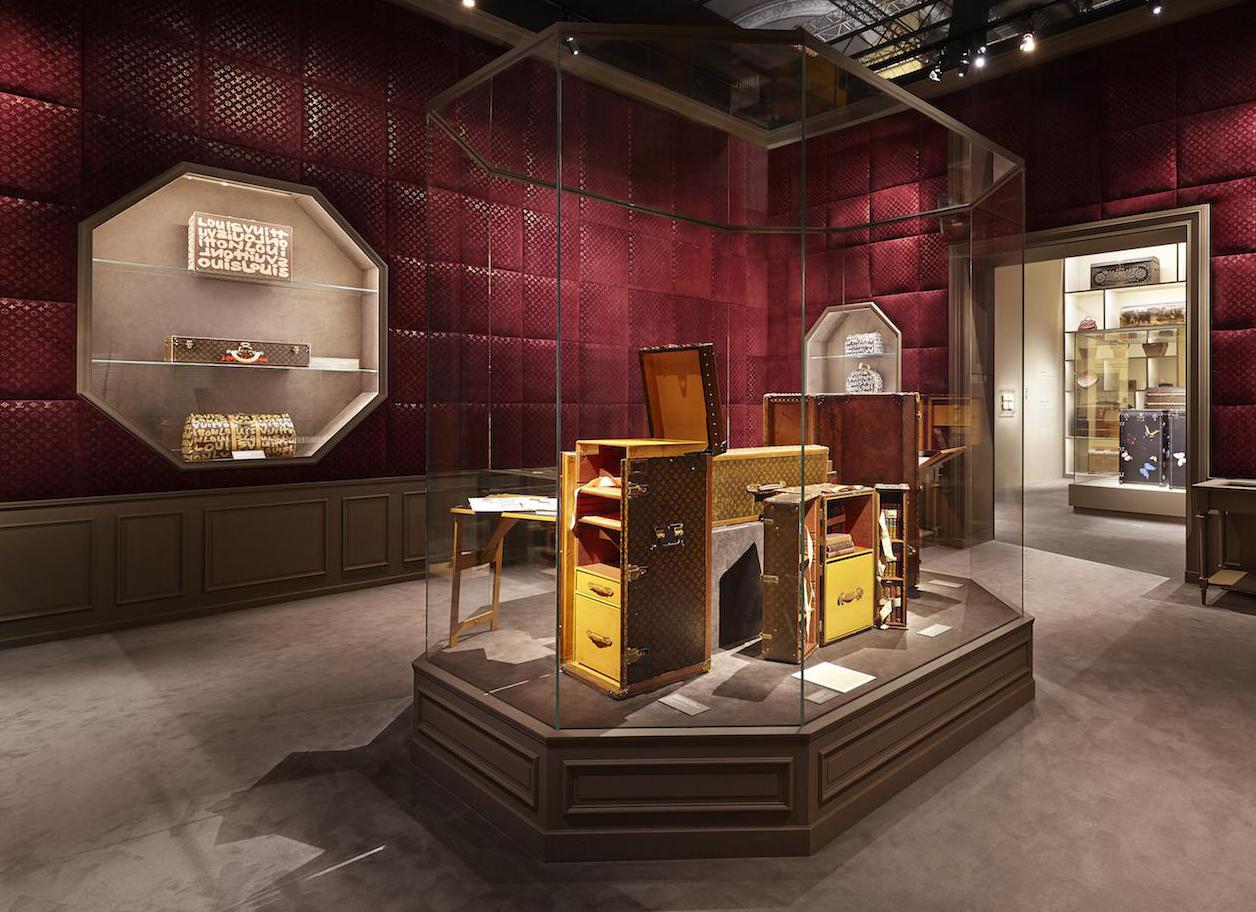 On my last trip to Paris I was so fortunate to be see the Louis Vuitton travel exhibition, Volez, Voguez, Voyagez, at Le Grand Palais just before it closed. If you missed the exhibiton, there is no need to worry, as the exhibition will travel to (pun intended) Tokyo later this year on 21 April.
I have always dreamed of travelling in style with a series of Louis Vuitton monogrammed trunks and suitcases, and I am quite positive that I am not the only one, so it seems quite fitting for Louis Vuitton to do a travel exhibition. And what a treat it was to see the experience the art of travel through the eyes of Louis Vuitton over the last 150 years.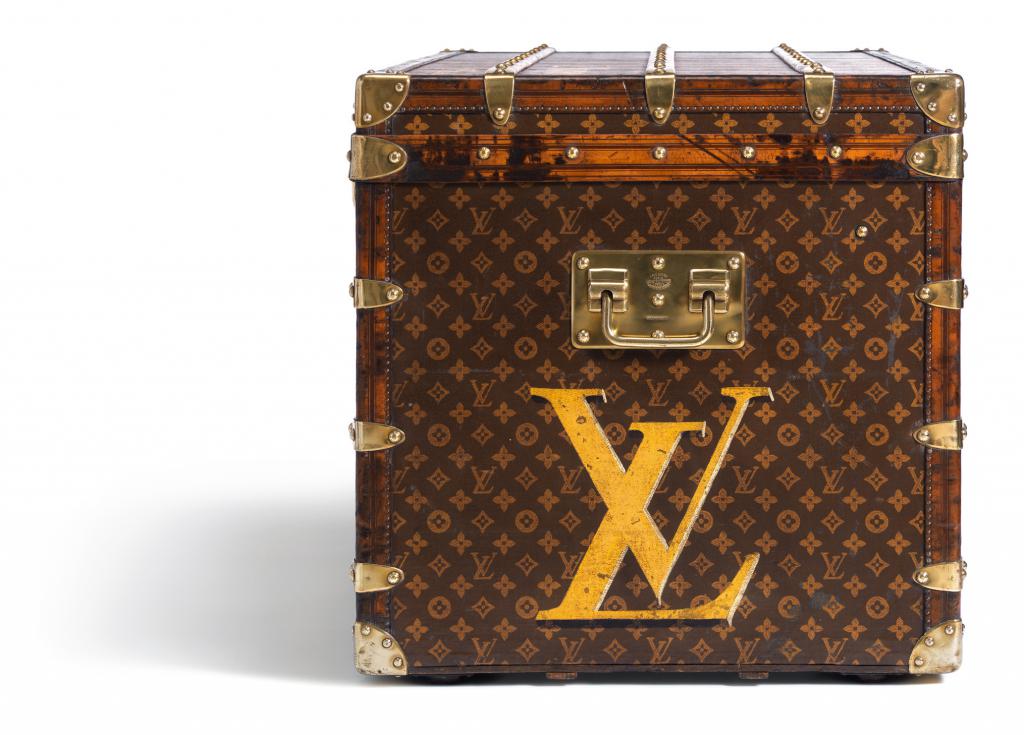 The exhibition was quite elaborate and to get the full extend of the exhibition, I chose to do take a guided tour through its nine chapters, each of which was dedicated to a certain kind of travel or the history of Louis Vuitton, and as you can imagine, it was no less that spectacular. A chapter dedicated to air travel naturally featured an airplane, while compartments from the Orient Express was part of the train travel chapter. The guide was able to share stories and historical facts about both the owners of the exhibited luggage, the company of Louis Vuitton, and the art of travel.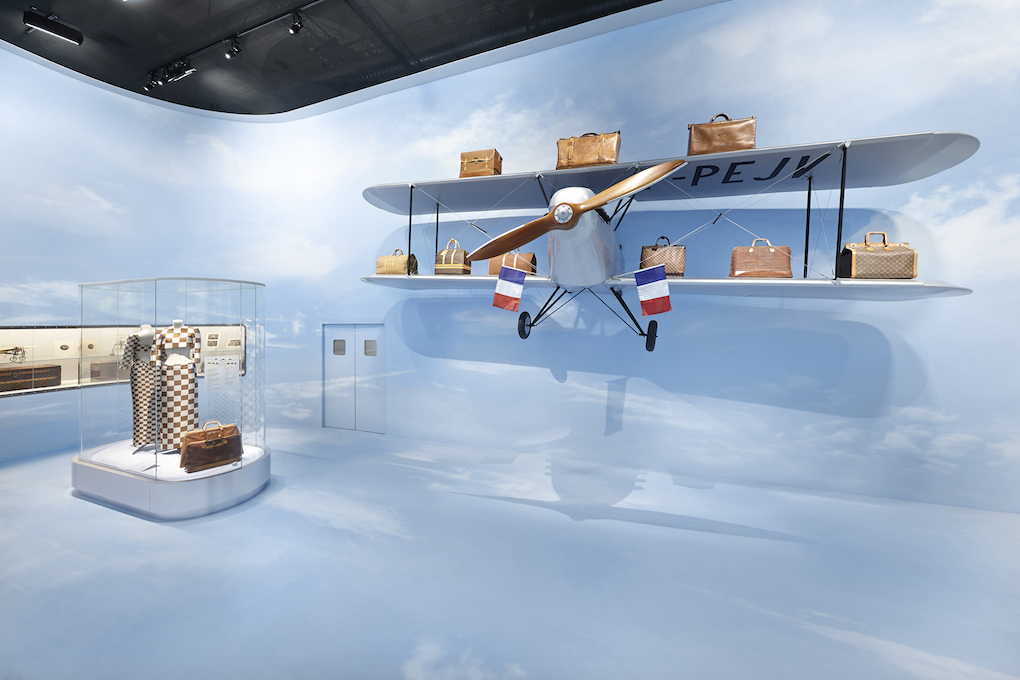 The exhibition made me long for travelling to far ends of the world and actually also for slow travelling via train and boat in a time, where you in less than a day can make it to mostly anywhere in the world. Especially if it involved the luxury, which came with the many kinds of travel luggage and accessories featured in the exhibition.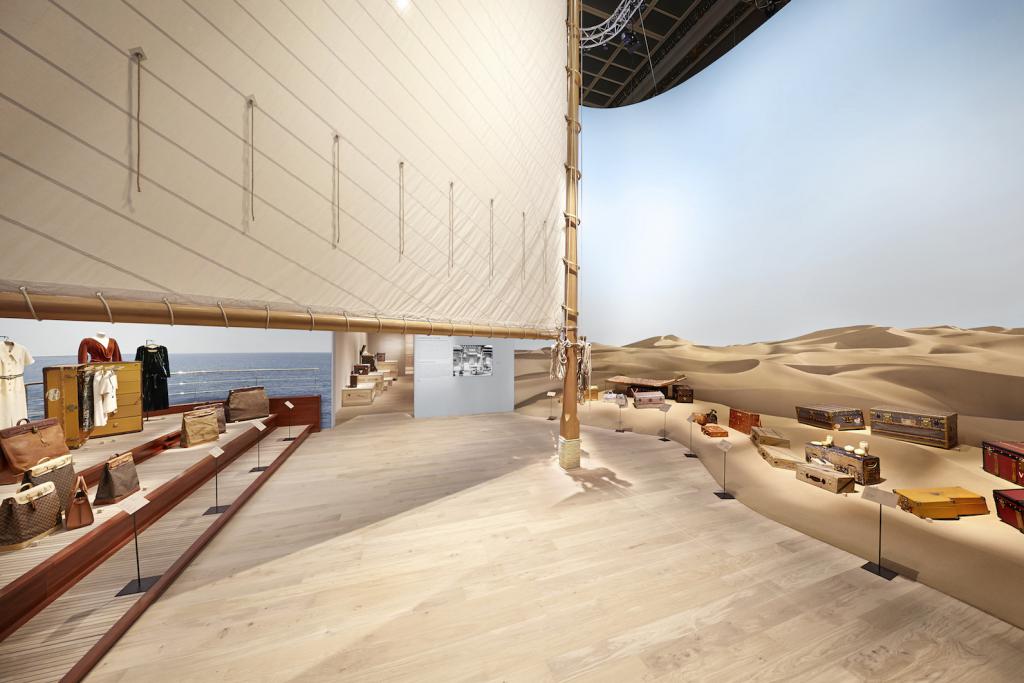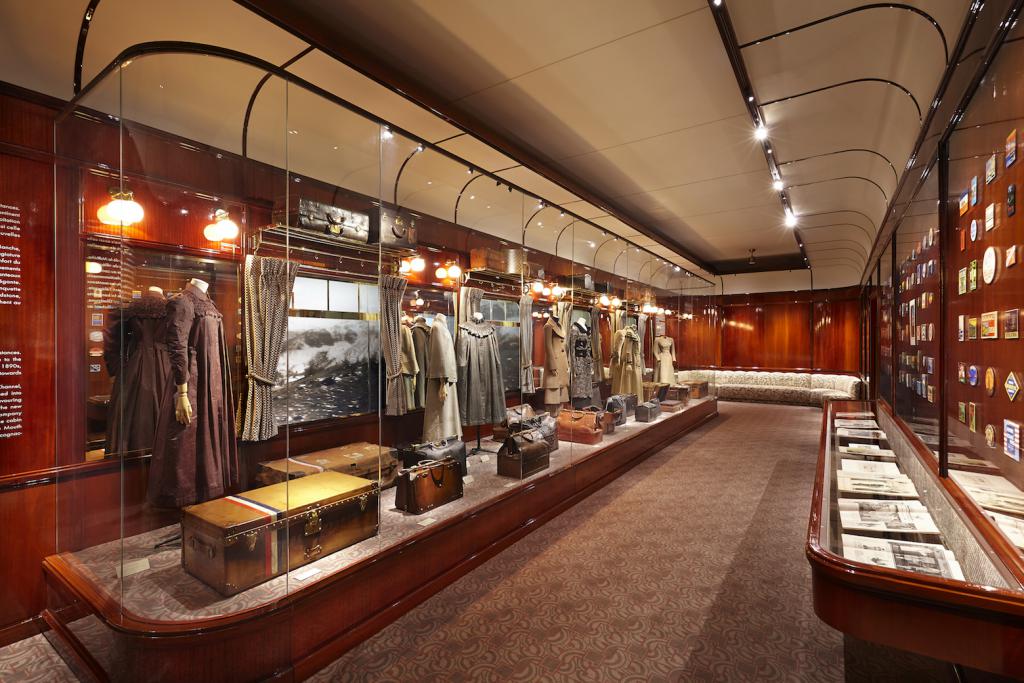 If you are in Tokyo between 21 April and 19 June, make sure to visit the exhibition at Kioicho, Kojimachi, Chiyoda-ku, Tokyo 5-1-3.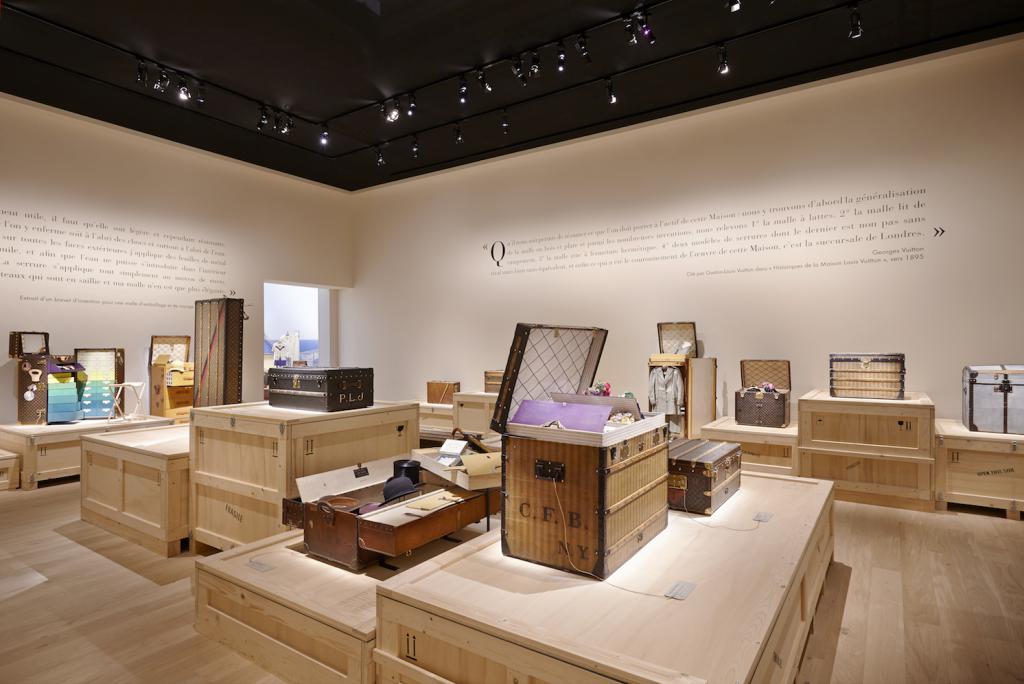 Photo credit: Grégoire Vieille / Louis Vuitton Malletier