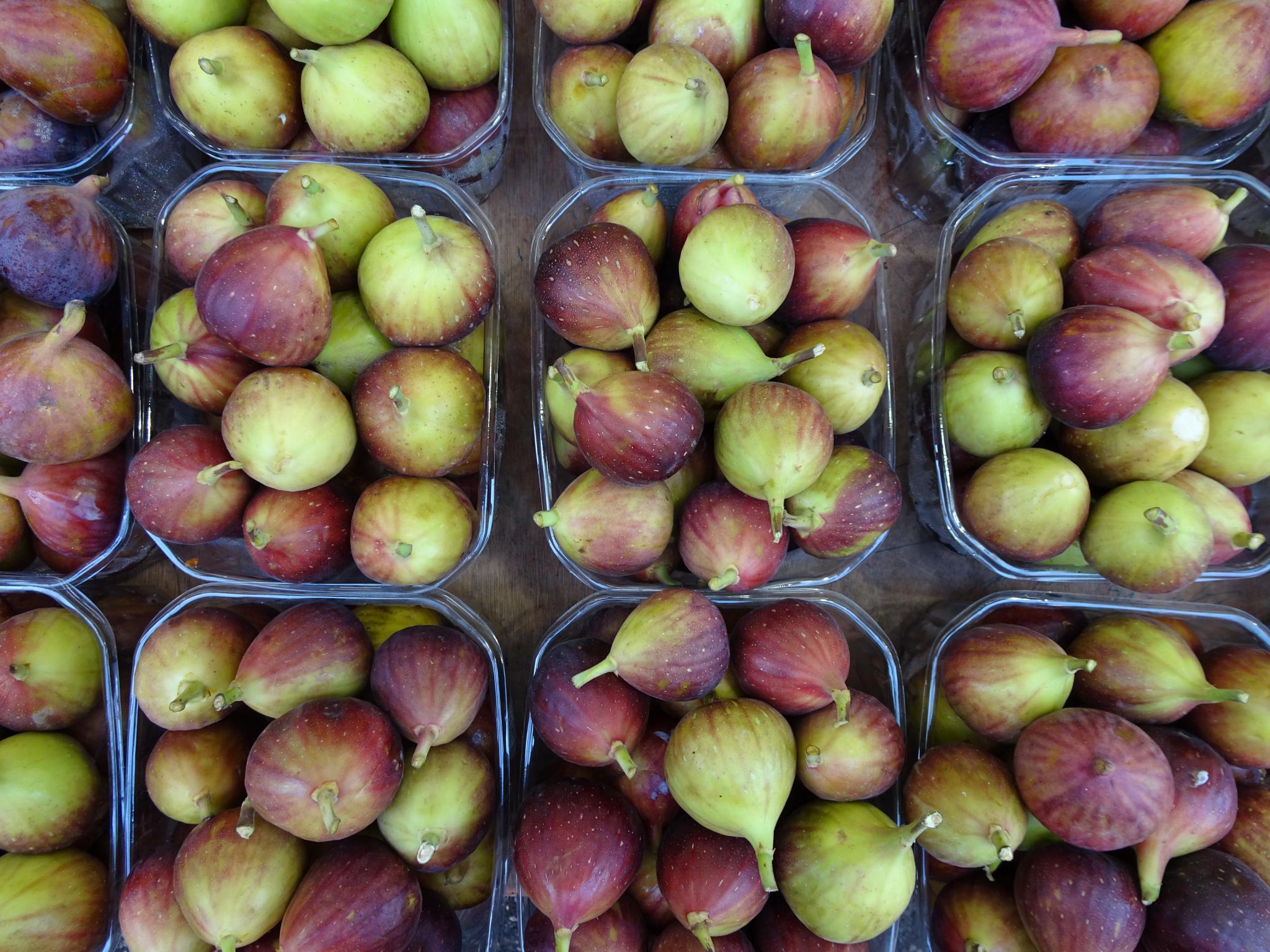 Three restaurants in Jerusalem
Anne Christine Persson, Wednesday 2 March 2016
This city is not for the faint of heart. Narrow, steep streets crowded with tourists, pilgrims, and locals will take its toll on even the best of travellers. So you will need a few breaks with good food, while exploring Jerusalem in a day.
Three Restaurants in Jerusalem
Machneyuda
This hotspot is outside the Old City, so aim for dinner here, and located right by the city's famous shut, or market, Machane Yehuda. So finish the day by walking through the market, picking up some local spices and enjoy a great Mediterranean style dinner at one of the best restaurants in Jerusalem. The food is amazing and the atmosphere is fun and crazy. Be sure to make a reservation, as the place is very popular. Beit Ya'akov Street 10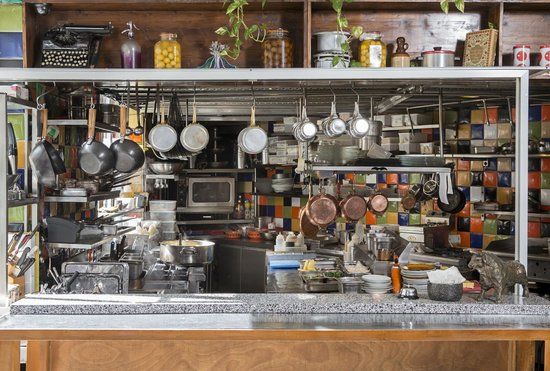 Hummus at Lina or Abu Shukri
Chickpeas are not only good for you, they are delicious, especially when served in the form of hummus. Jerusalem is definitely one of the best places to dive into a giant bowl of hummus. Try it at two of Jerusalem's classics, Abu Shukri in the Arabic quarter or Hummus Lina in the Christian Quarter.
Abu Shukri, El Wad ha-Gai Street 63
Hummus Lina, 42 Ma'alot E-Khanka Street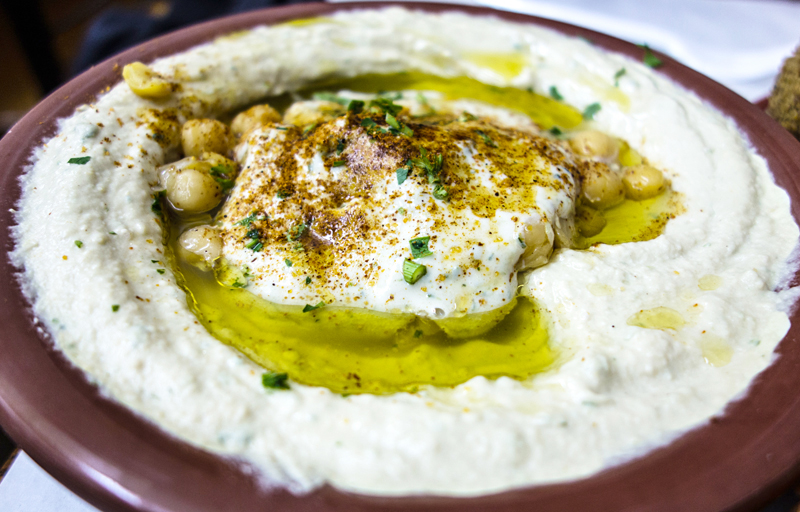 The Austrian Hospice
The Viennese café at The Austrian Hospice is another classic Jerusalem Spot. Go for the apfelstrudel in the courtyard for a much needed afternoon break – and make sure to make your way to the rooftop for a panoramic view of Jerusalem. Via Dolorosa 37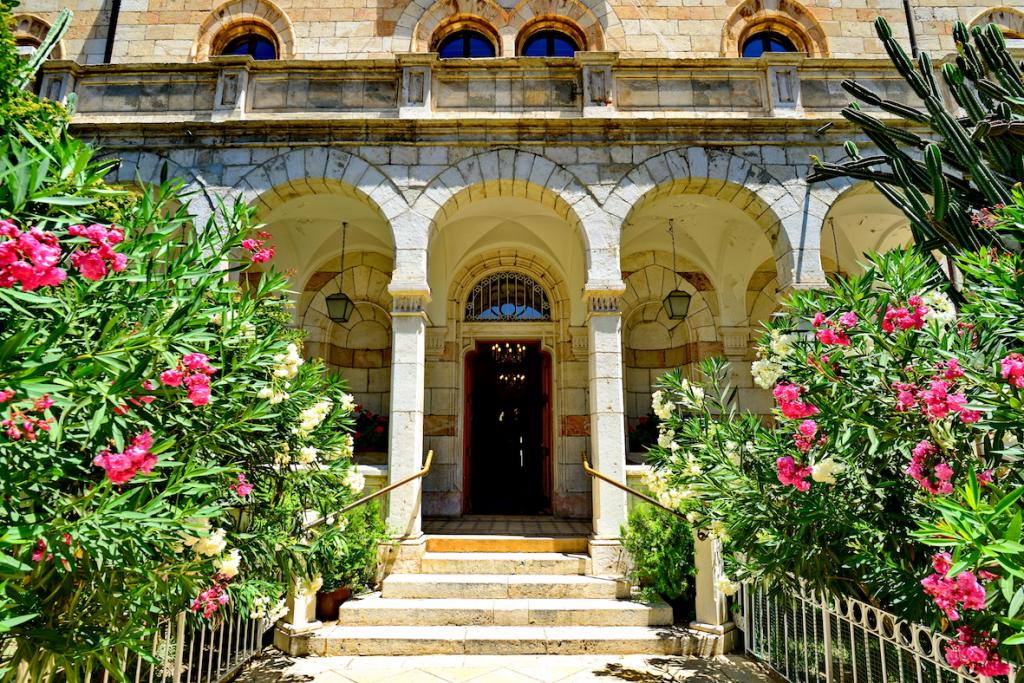 For restaurant tips for Tel Aviv see a couple of suggestions here and for what to do in Jerusalem here is a suggested list of activities for a day in the Old City.
I wrote an article for the Danish newspaper Børsen about my trip to Jerusalem, so if you are able to read Danish, check it out here.