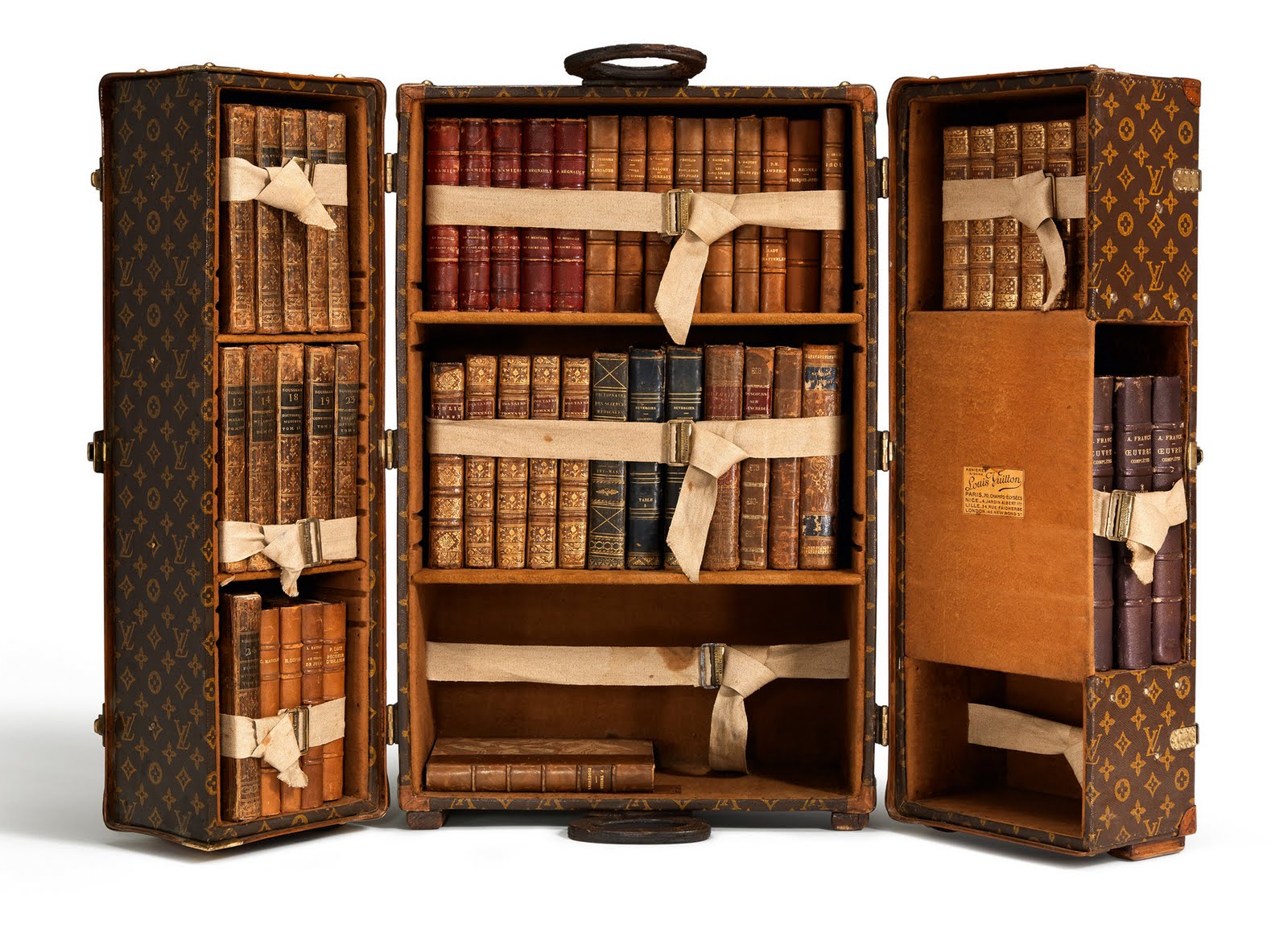 Travel literature! I am traveling for most of the month of March and will be going to Bali, Iceland, and New York. So I will need great books to keep me company on those long flights while crossing the world a few times. For my upcoming journeys, I want to focus on some great books by cool female authors. There are tons to choose from, here is a selection of travel literature I will be packing in my carry-on.
Astragale
Albertine Sarrazin, the author behind this book, is somewhat of a badass. After a hard-knock childhood she ended up in the Parisian art world, resorting to a life of a crime to get by. In and out of jail several times, escaping from prison, breaking her ankle (the 'Astragale' bone, French for the talus bone, to be specific) while escaping. And she even wrote the semi-autobiographical book (and another) while in jail. An exciting journey through 1960s Paris, the book was actually first published in 1965 and has now just been republished. The amazing Patti Smith is a fan of the book and has written the preface to the book.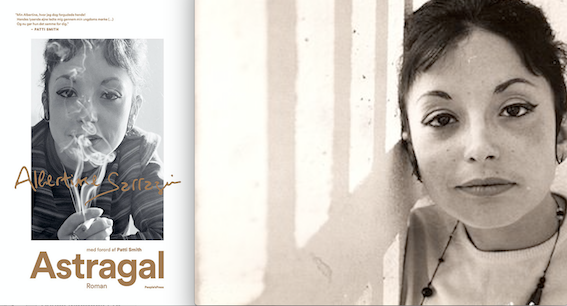 The Girls  
I have been dying to read this book written by Emma Cline. The book is portraying a young woman's attraction to a group of women and their sense of freedom in late 60s California. The group turns out to be a cult led by a charismatic leader, inspired by Charles Manson and his story. Her attraction is much more to the group of women making the story and plot so much more interesting. The book has 'movie' written all over it and Scott Rudin has already acquired the movie rights, so see you in the dark.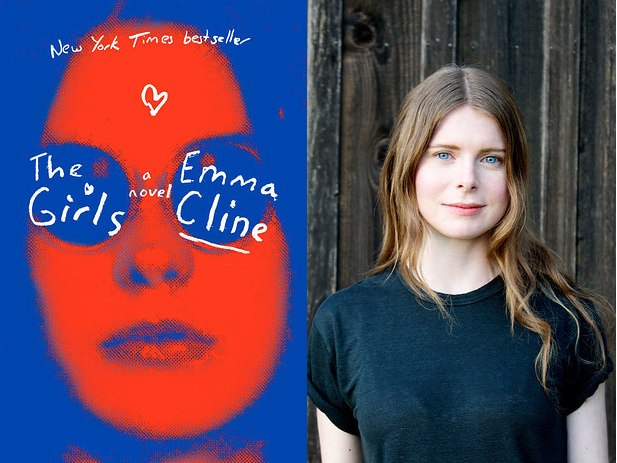 Based on a true story
This is the new book by the author Delphine de Vigan, who also wrote the masterpiece Nothing Holds Back the Night. Like the last book this one is also autobiographical and tells the story of Delphine's exhaustion after writing the last book. Unable to finish her next book she meets an enticing woman, who will turn out to be her worst nightmare. This captivating thriller has elements, which has been compared to those of Stephen King's Misery.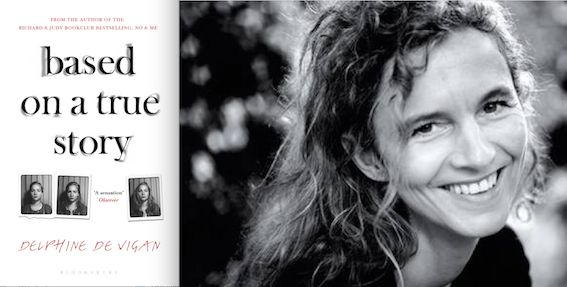 Chocolates for Breakfast
This book is another old classic that has just been republished. First published in 1956, this book was written by Pamela Moore, who was only 18 at the time. It has been called the American version of Bonjour Tristesse by Françoise Sagan, another favourite of mine. It is a coming-of-age novel about a girl's sudden appetite for love and desire. As you can imagine, it caused somewhat of a scandal at the time. Another heroine of mine, Courtney Love, has said that she was named for the protagonist of the novel, Courtney Farrell. And then we are already off to a good start.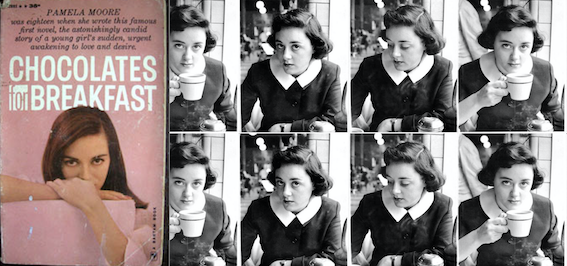 I love Dick
Despite what the title might indicate it is not quite as graphic as one might expect. Many have named this a feminist cult classic and the book by Chris Kraus has just been republished. An autobiographical epistolary about the writer's infatuation/obsession with a man Dick, she and her husband meet one night. This meeting is the beginning of a lot of letters that both her husband, but mostly she writes to Dick. I could not wait for my upcoming month of travelling, so I am already halfway through the book.