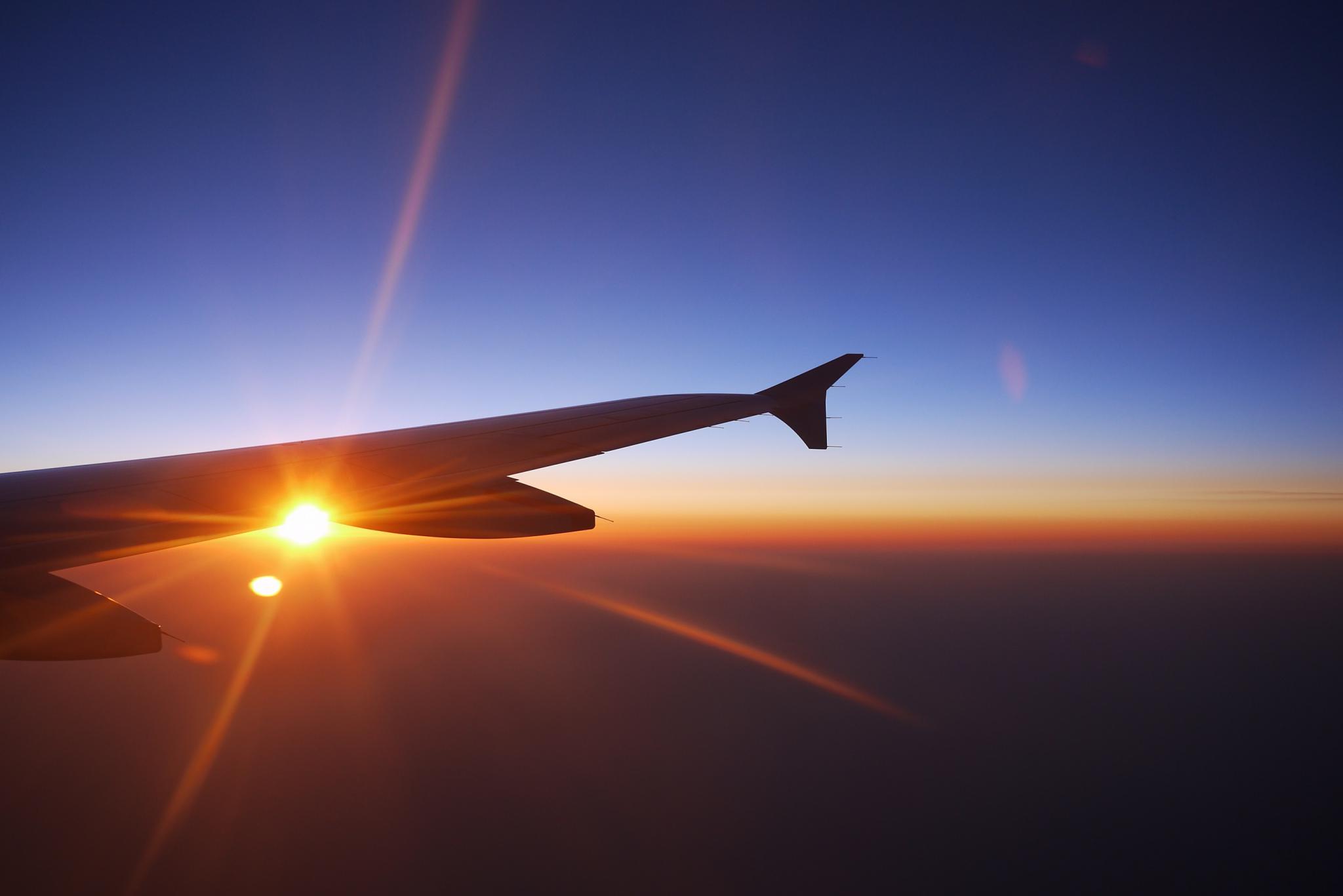 Next destination
Anne Christine Persson, Tuesday 9 February 2016
In a few days I will be travelling to one of my favourite destinations, Paris. Travelling to Paris always feels more like going home than anything else. It has unfortunately been a while since my last visit and so both new and old places have made it to my list of things to see and do this weekend.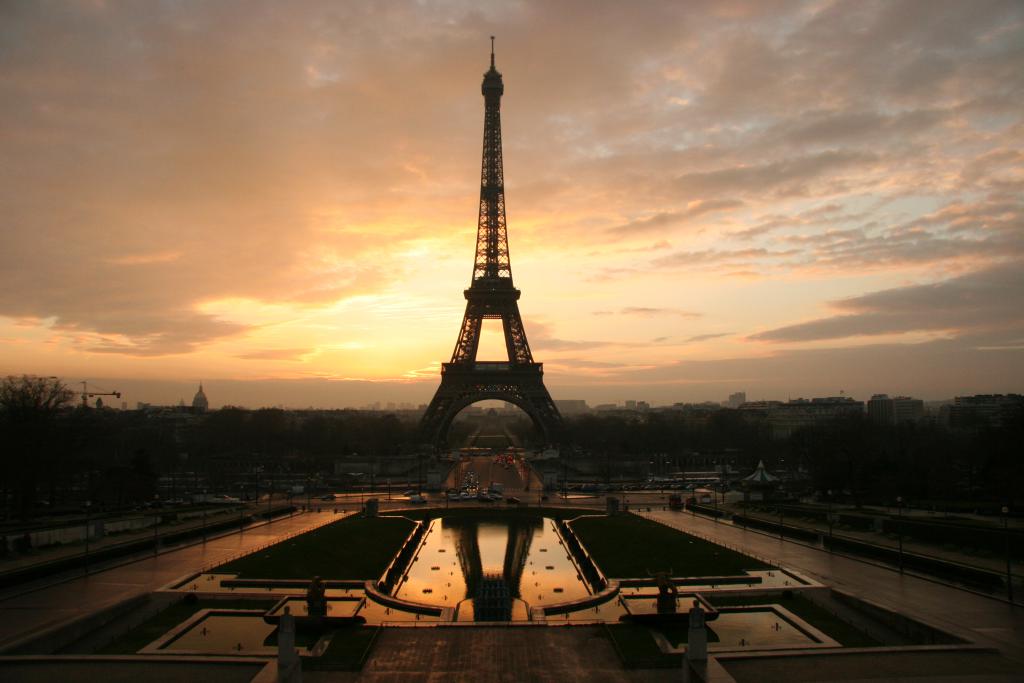 Museums
Fondation Louis Vuitton, Palais de Tokyo, Le Grand Palais, and Centre Pompidou are among some of the museums and exhibition spaces I am planning to visit.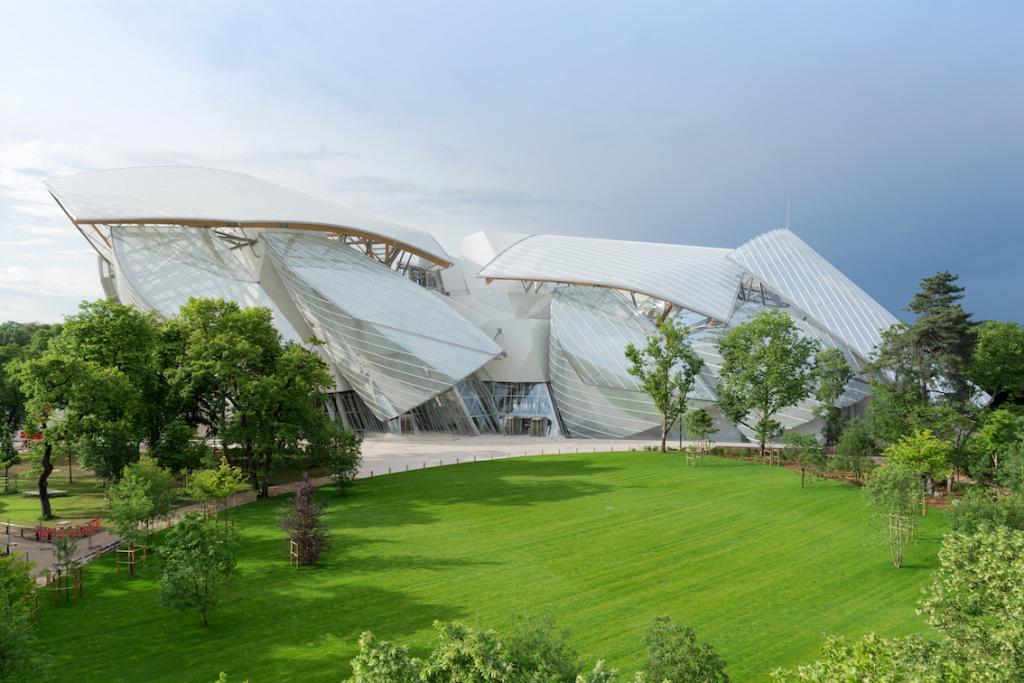 Restaurants
I love French food. So many restaurants to choose from in Paris and I look forward to trying new places and diving into new dishes. Always looking for new restaurant tips, so please feel to share in the comment field below.
Le Bon Marché
Department stores are very French (the book Au Bonheur des Dames by Emile Zola was inspired by this department store) and one of my favourite department stores is Le Bon Marche in the 7th arrondissement, which has been around since the 1830s and for good reason. Always an inspiration to visit, especially their famous food hall.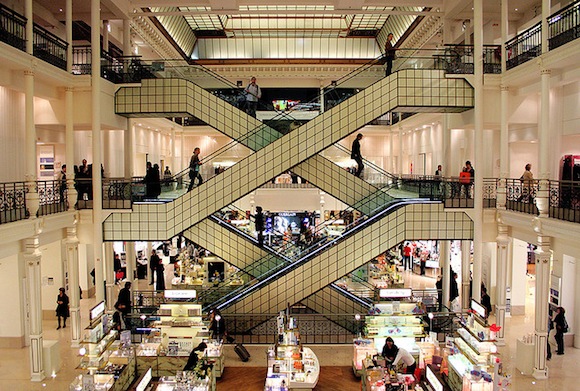 French pharmacies
They have the best selection of beauty products at low prices and I always make sure to stock up when in Paris.