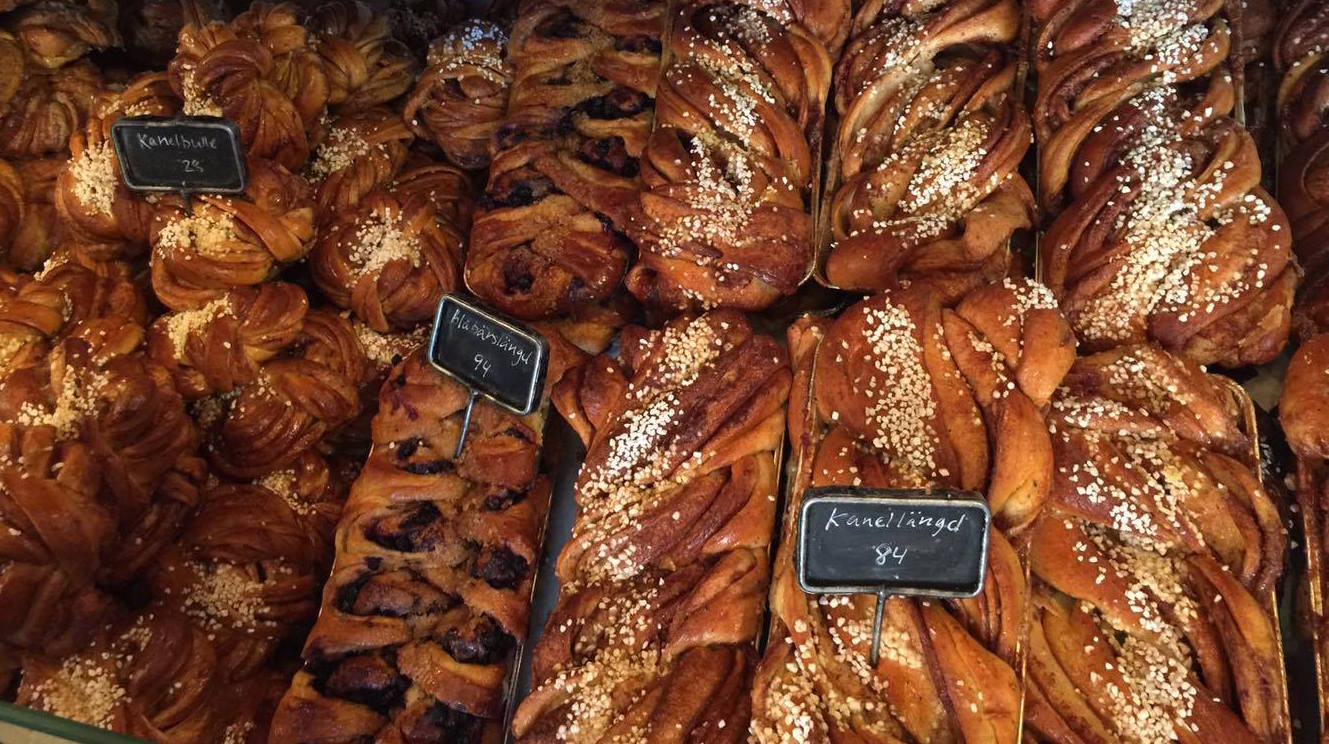 Insider's City Guide: Stockholm
Anne Christine Persson, Monday 8 February 2016
I asked my good friend Sidsel Alling, who is the creative genius behind Fashionpolish and works as the Head of Communication at Mads Nørgaard, to give some of her best insider travel tips to one of her favourite cities. She chose Stockholm, which seems just about right, when you get to know the lovely Ms. Fashionpolish.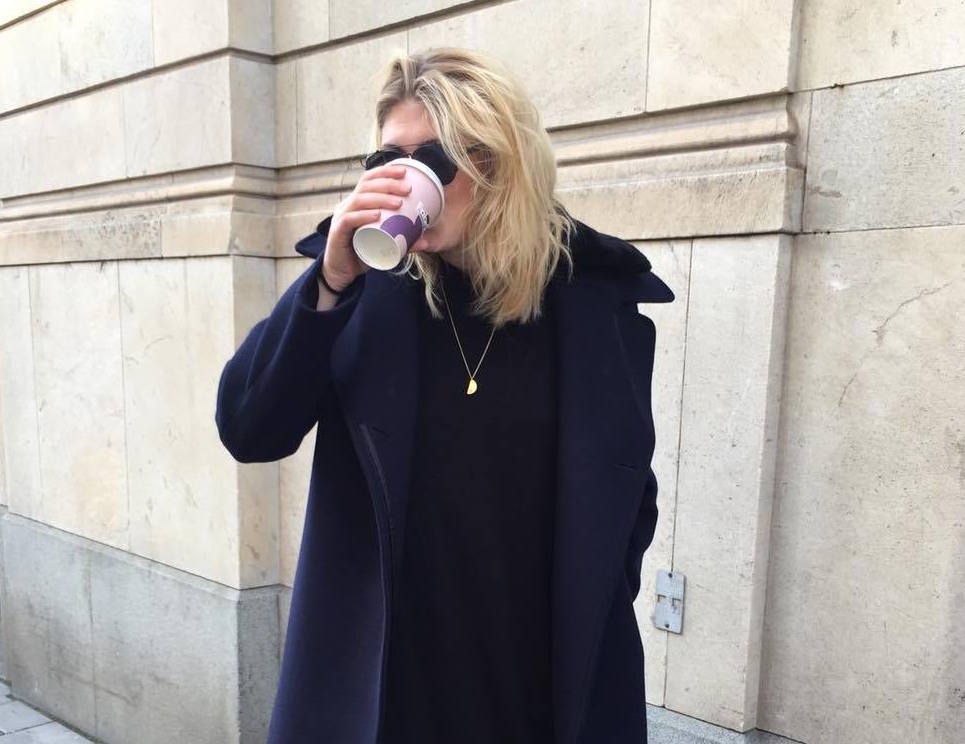 Insider's Guide: Stockholm
Stockholm is my second favourite city in Scandinavia (Nobody can compete against lovely Copenhagen!) It is so beautiful and is the hometown of three of my favourite things: Cardamom buns, Svenskt Tenn and Acne Studios.
Fabrique
I like my coffee pretty simple, I actually prefer a cup of regular coffee with milk but when it comes to side orders and baked goods I am a bit more picky. The best thing about Sweden is their buns. Most people know Sweden for Ikea and cinnamon buns – I have a major wheat crush on the not so famous cardamom version. The best ones you will find at Fabrique. A small chain of bakeries – some with a small café (at Rosenlundsgatan 28) but most of them serve to go. Fabrique is located in all the best spots of Stockholm and just opened a shop in London as well. Rosenlundsgatan 28.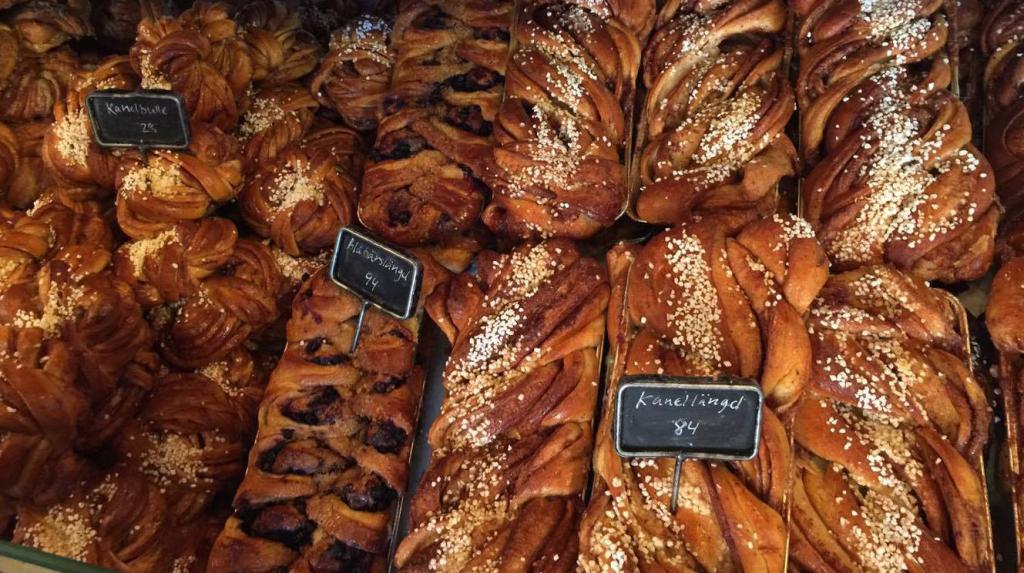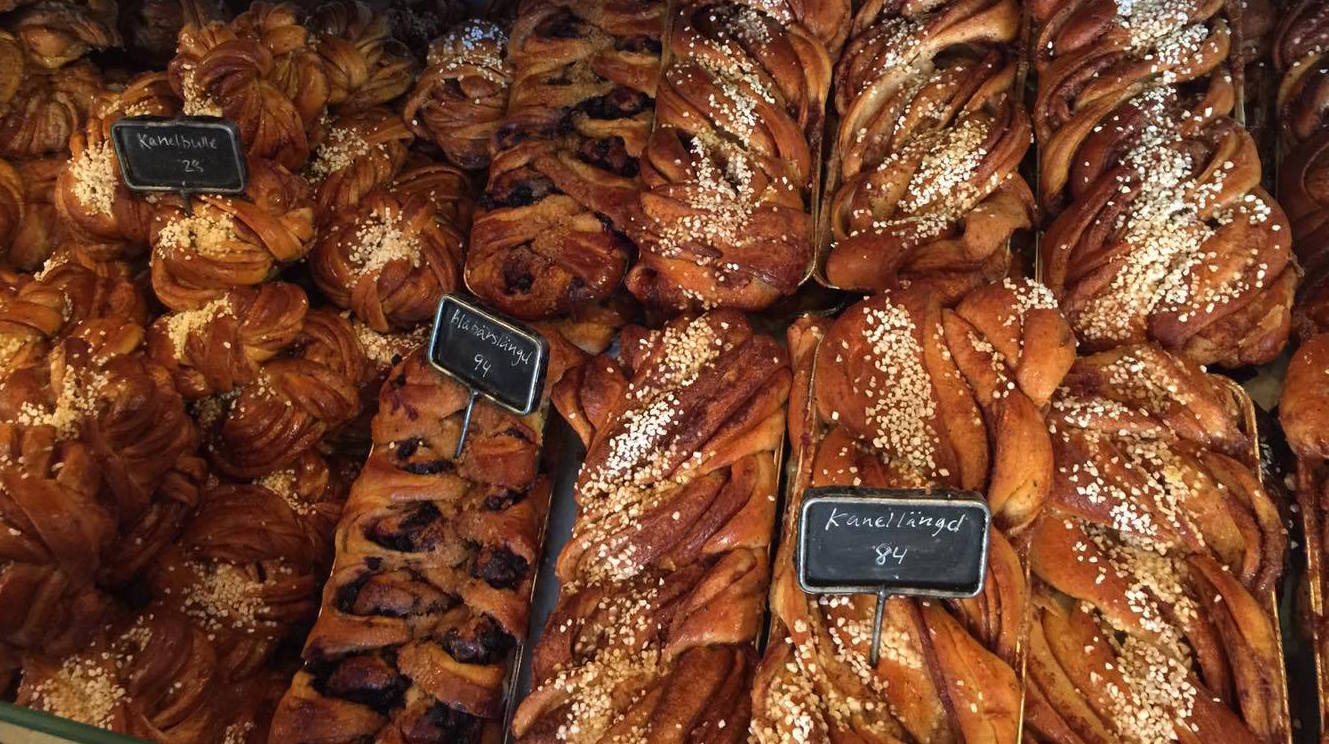 Acne Studios & Acne Archives
As a Copenhagen based girl I have a soft spot for simple Scandinavian design and one of my all time favourite brands is Acne Studios. We have three stores in Copenhagen and an Acne Archives (selling samples and previous collections for half the price, in other words Paradise), but there is something different about Acne Studios in their hometown Stockholm. When you visit Acne Archives in Torsgatan 53 the best tip is to be there early. Luckily the cafe 'Borgs Bageri' is located just around the corner serving breakfast before the store opens. Torsgatan 53.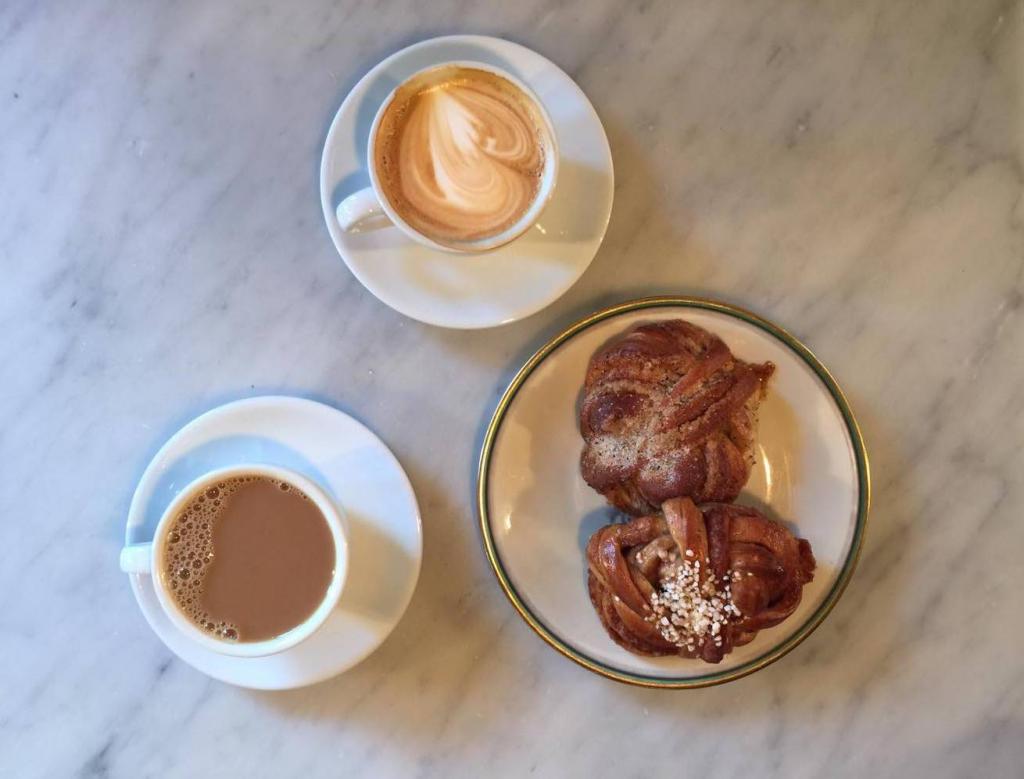 Svenskt Tenn
As much as I like my wardrobe dark and simple as much do I like my home to have a lot of colours. Svenskt Tenn is an old Swedish interior brand best known for their colourful fabrics and beautiful brass candle holders. It is really expensive but so pretty and a visit at their store at Strandvägen 5 always fills me with great ideas and inspiration for my own home. The store also has a small tea salon on their second floor with a great view and beautiful table settings. Strandvägen 5.