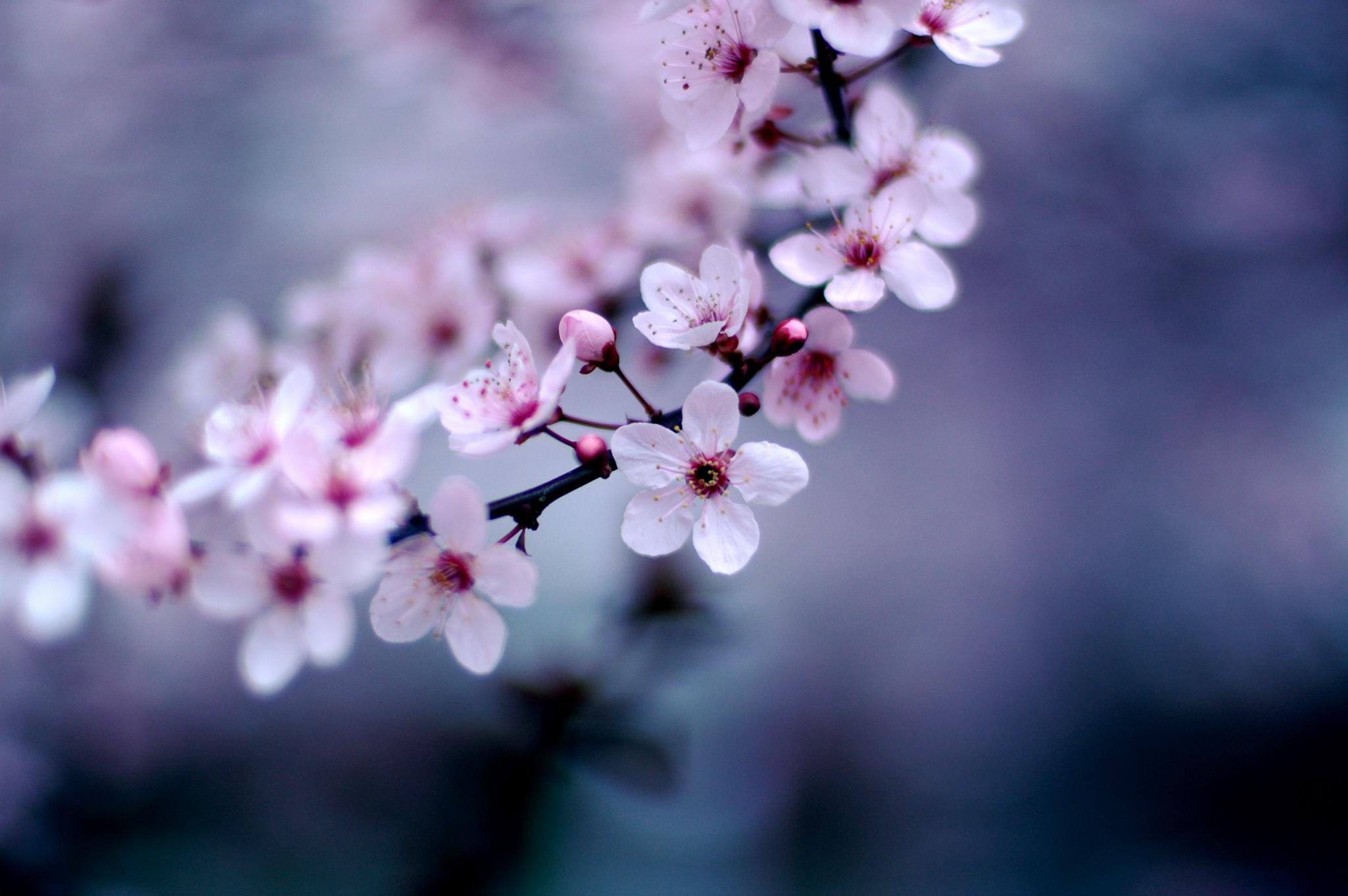 Cherry Blossom Around the World
Anne Christine Persson, Thursday 7 April 2016
The cherry blossom season is upon us and you can from the end of March until the end of April find this exquisite tree in bloom for just a brief, but magical period of time at different destinations around the world.
Tokyo
One of the best places to experience the cherry blossom or sakura as it is called in Japanese is in Tokyo. The juxtaposition between the ultra-modern and sleek metropolis and the overwhelming amount of pink cherry trees is truly magical.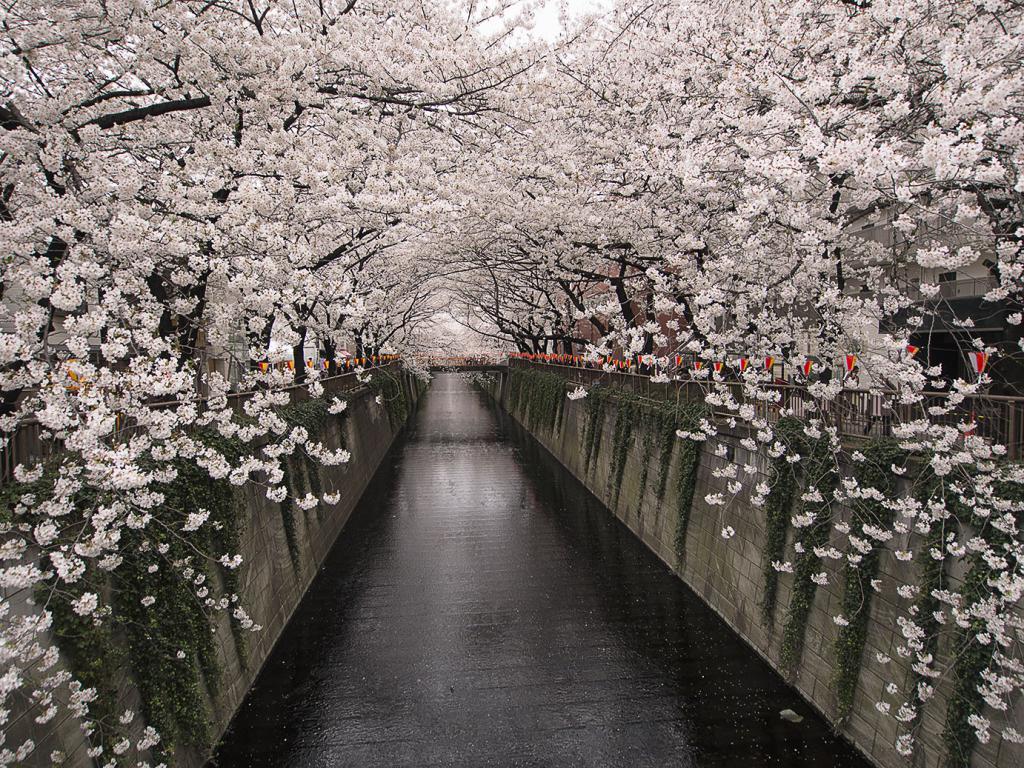 Washington D.C.
The cherry trees around the Jerfferson Memorial in Washington D.C. were a gift from the major of Tokyo in 1912 and has ever since been dressing the US capital in pink flowers.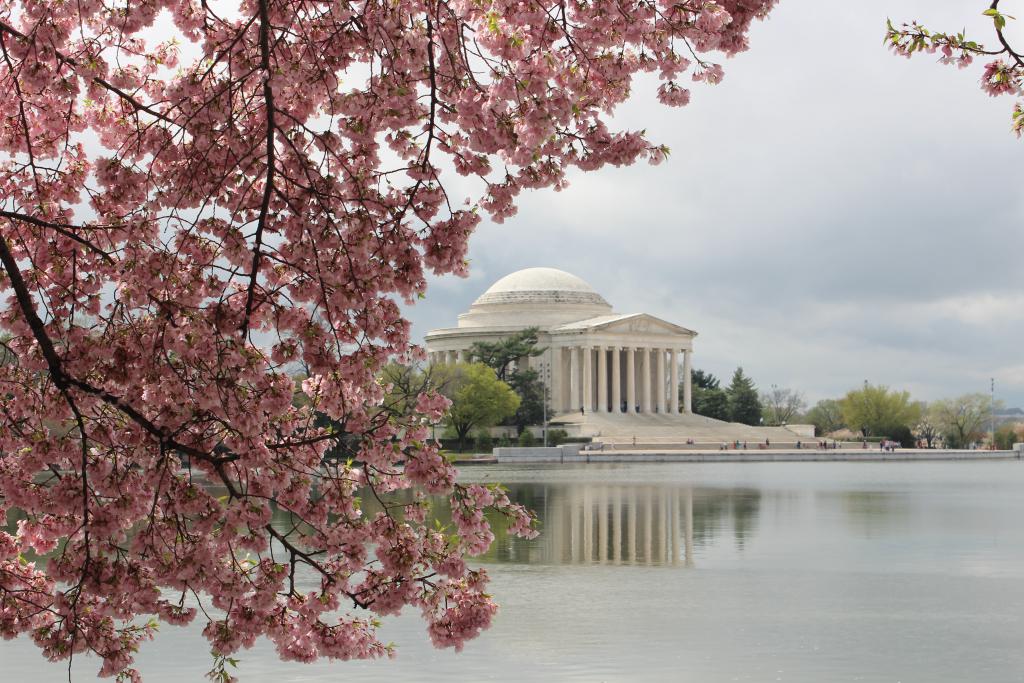 Paris
The Eiffel Tower is the perfect backdrop for a pink spring explosion and will only make you love the city even more.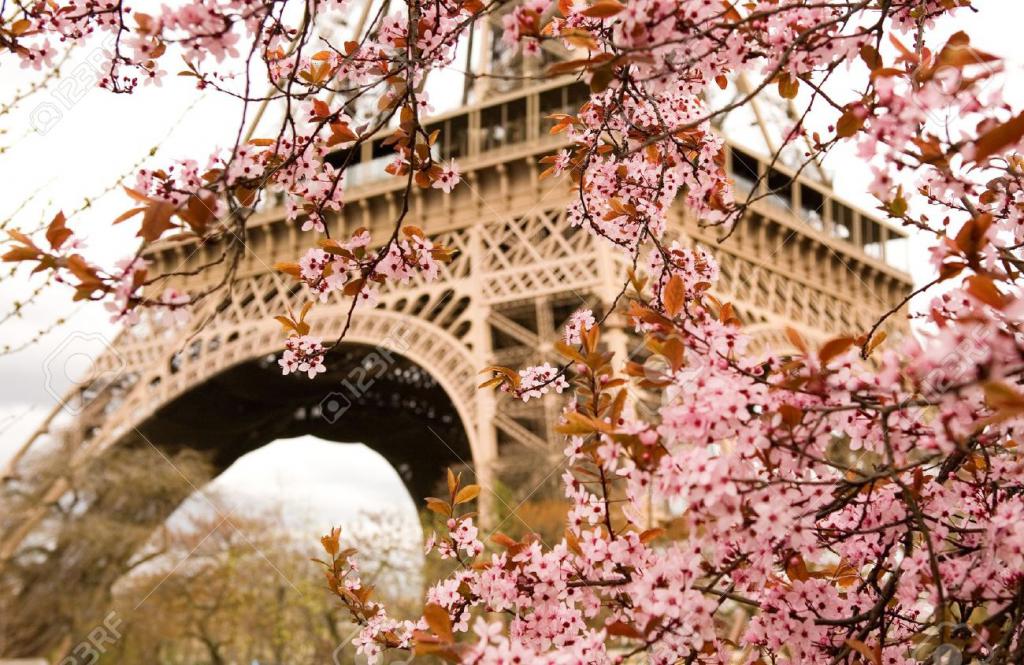 Stockholm
The park Kungsträdgården in the centre of Stockholm is lined with cherry trees and is another great spring getaway destination a cherry blossom fix.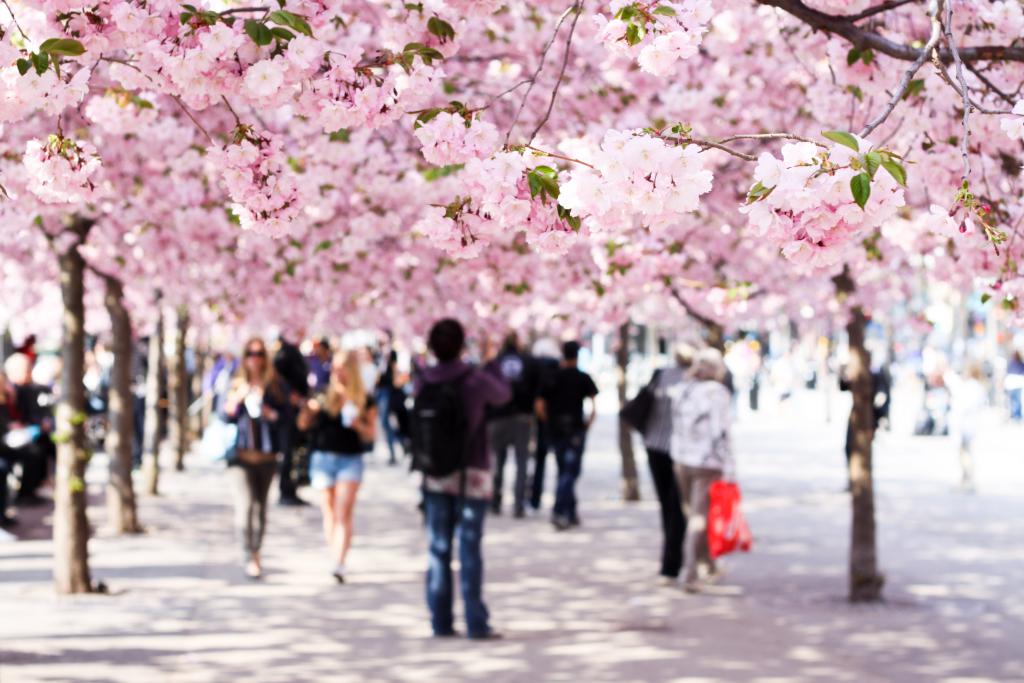 Copenhagen
In the outskirts of my hometown of Copenhagen the cemetery of Bispebjerg transforms into a pink paradise a few weeks per year.