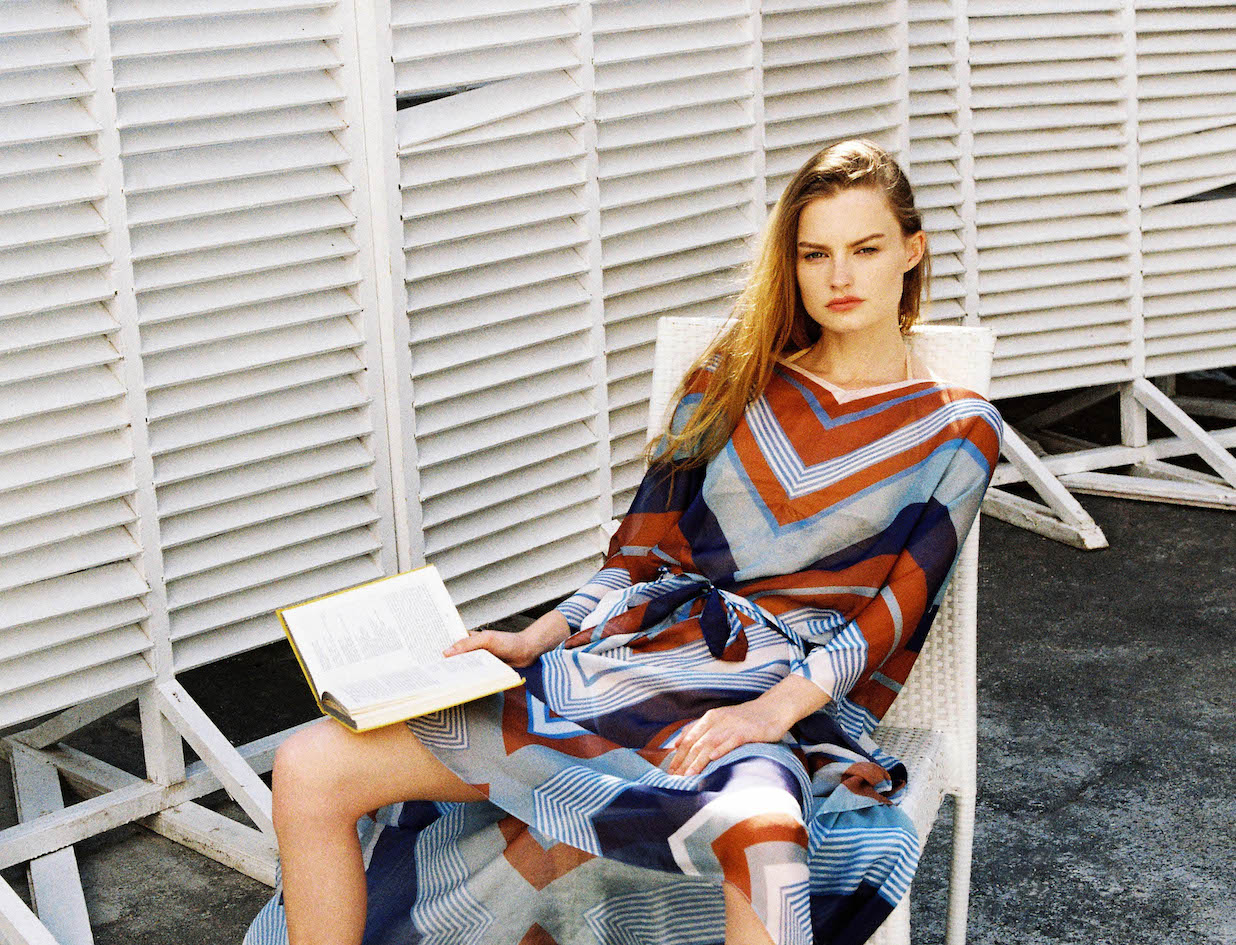 World Traveller Nazanin Rose Matin
Anne Christine Persson, Tuesday 7 August 2018
It has been a hot summer and spending time on the beach or in the countryside has been my salvation. Slipping into one of Nazanin Rose Matin's hand-drawn printed pieces is one of the best ways to look chic during a heatwave. I love her silk kimonos. Nazanin used to be the Director of Prints and Textiles at Céline and now runs her own company. Her speciality is creating resort wear with hand-drawn prints for the woman, who loves to travel. Which I – and I guess most of the world  – can relate to. She is one cool lady, so I naturally wanted to get her best travel tips.
World Traveller Nazanin Rose Matin
Name: Nazanin Rose Matin
Occupation: CEO, founder, artistic director at Nazanin Rose Matin and fashion and textile consultant
What is your favourite hotel?
Hotel Les Roches Rouges, Saint-Raphaël, Côte D'Azur.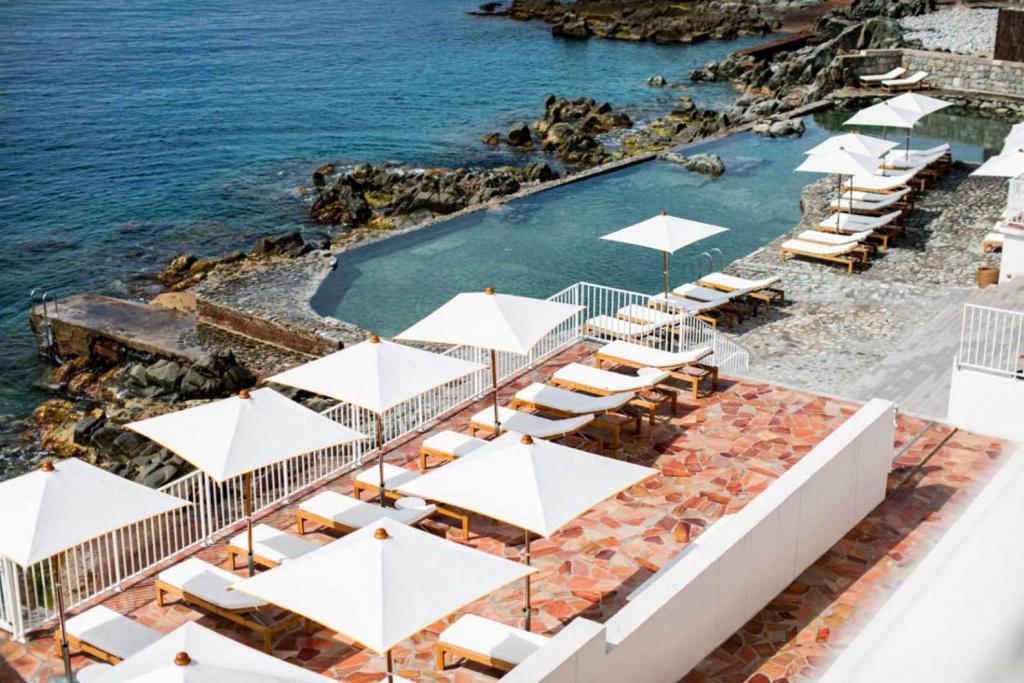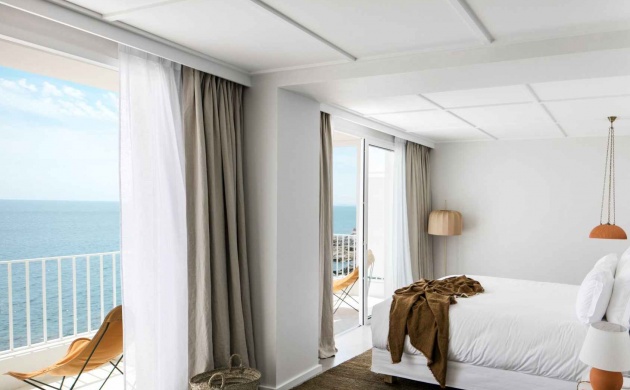 What is your favourite restaurant?
Le Chateaubriand in the 11th arrondissement of Paris and Le Mary Celeste in the 3rd arrondissement for its cocktails and oysters!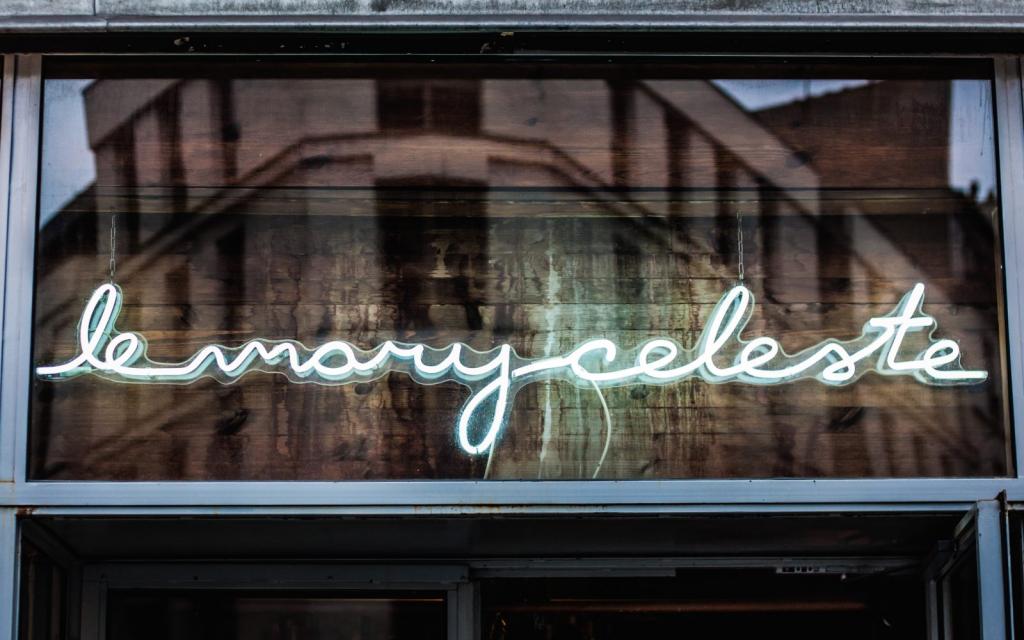 What is your favourite destination?
Hawaii, for its stunning scenery and nature. I absolutely love the simplicity of life there.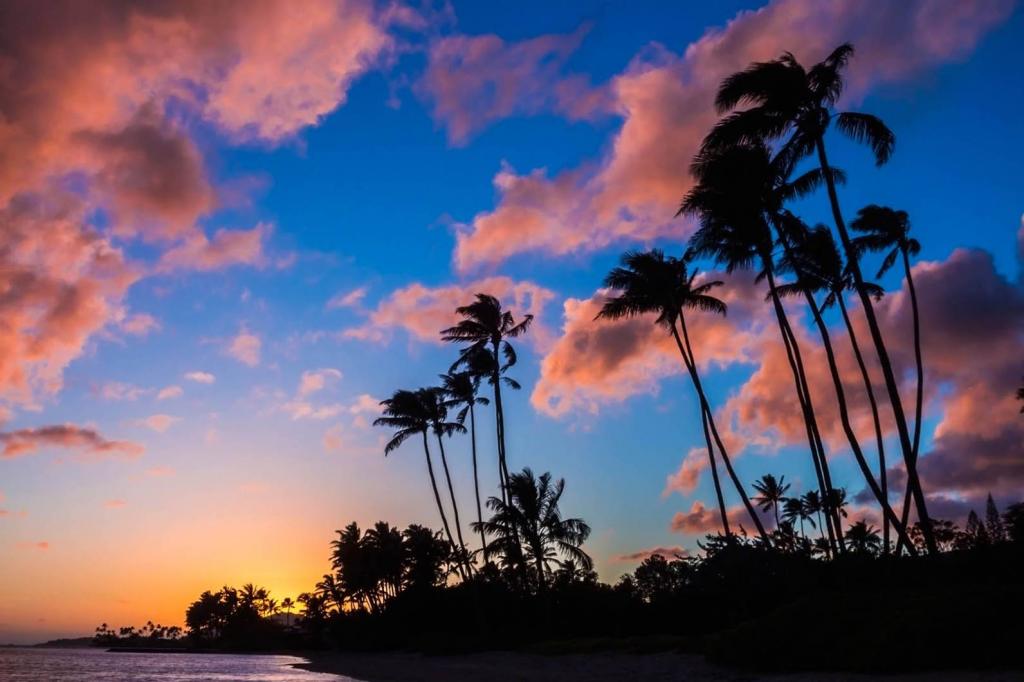 What is your next planned destination?
Amalfi Coast.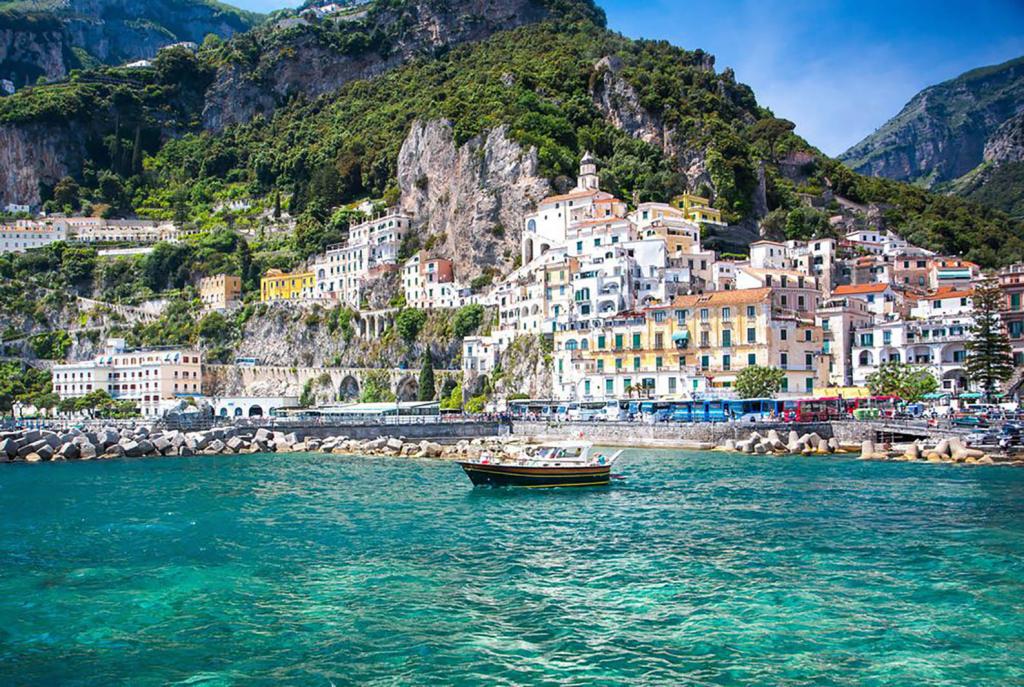 What is your dream holiday destination?
Pink sandy beaches, turquoise waters, blue skies…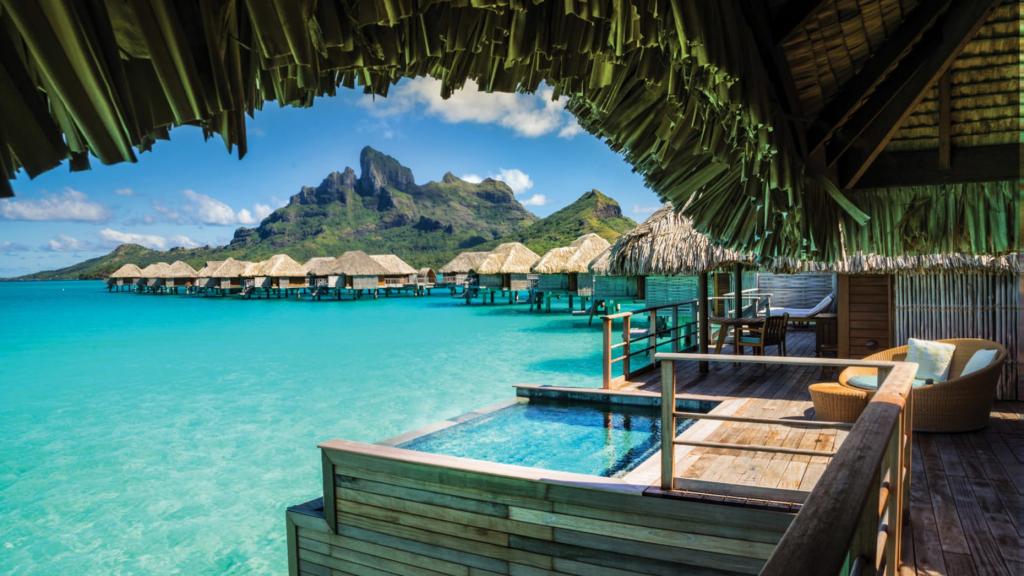 Share a secret spot somewhere in the world?
Isfahan in Iran.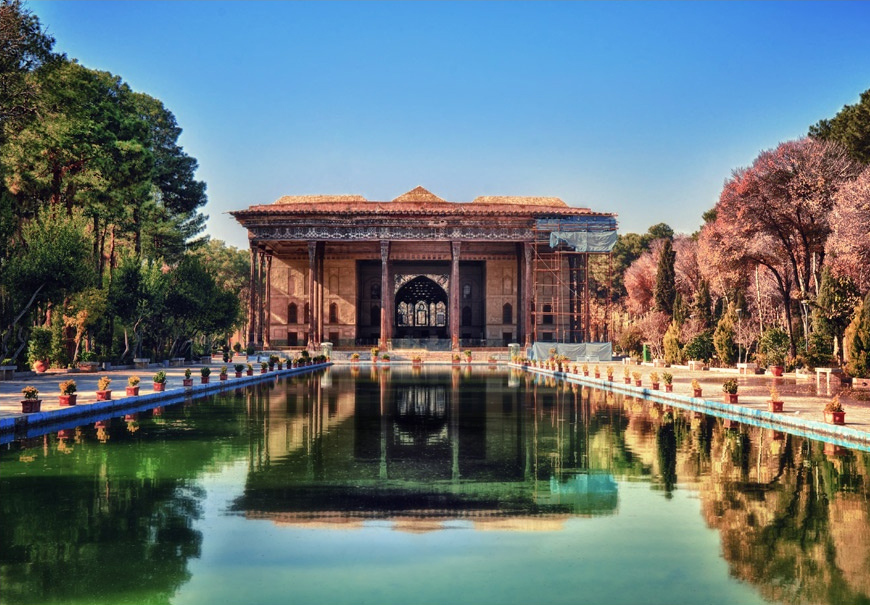 How do you research a holiday?
Talking to friends and researching online.
Do you have a post-flight beauty tip?
Stay hydrated.
What book and/or magazine will you be reading on your next trip?
Cabana magazine and Just Kids by Patti Smith.
Is there something you like to buy/bring home with you when travelling?
I love to discover and buy products from the local artisans and craftspeople.
Pick three favourites from your new collection
My favourite pieces are the pleated dresses, palazzo pants and silk kimonos, which can be worn during the transition from the beach to sunset cocktails. Versatile and light.