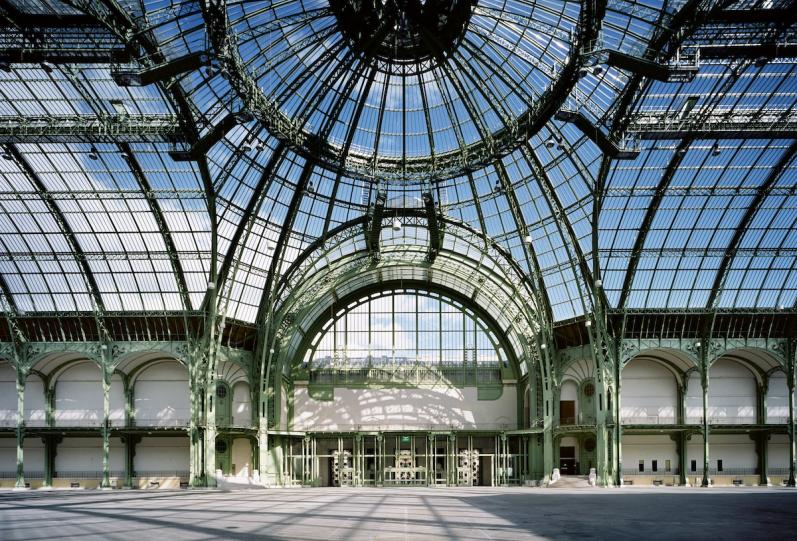 Three Exhibitions to Travel for
Anne Christine Persson, Tuesday 9 February 2016
There is nothing like a good fashion exhibition and I like to check out current and future exhibitions in some of my favourite big cities before planning my travels. This spring there are several interesting exhibitions to check out.
Volez! Voguez! Voyagez!
Louis Vuitton has for ages truly mastered the art of travelling in style, so an archival exhibition dedicated to the art of travel from 1854 till today in the stunning Grand Palais seems like the perfect fit. The exhibition runs through February 21, so I have timed my upcoming trip to Paris this weekend perfectly. Grand Palais, 3 Avenue du Général Eisenhower.
www.grandpalais.fr/en  www.louisvuitton.com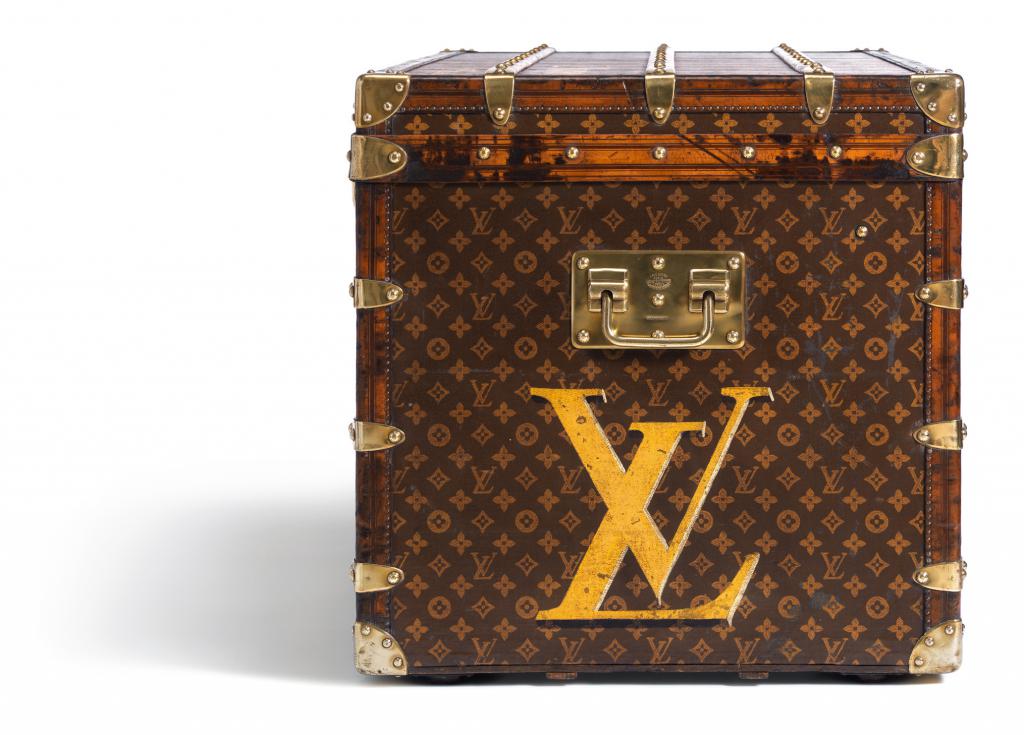 Helmut Newton in Berlin
At the Museum für Fotografie in Berlin an exhibition Helmut Newton: Pages from the Glossies will show a new perspective on the celebrated (and one of my personal favourite) photographer's many iconic photographs from the many media titles for which he regularly contributed, as they will be presented as facsimiles of the original magazine pages from their first publication. Museum für Fotografie, Jebensstraße 2.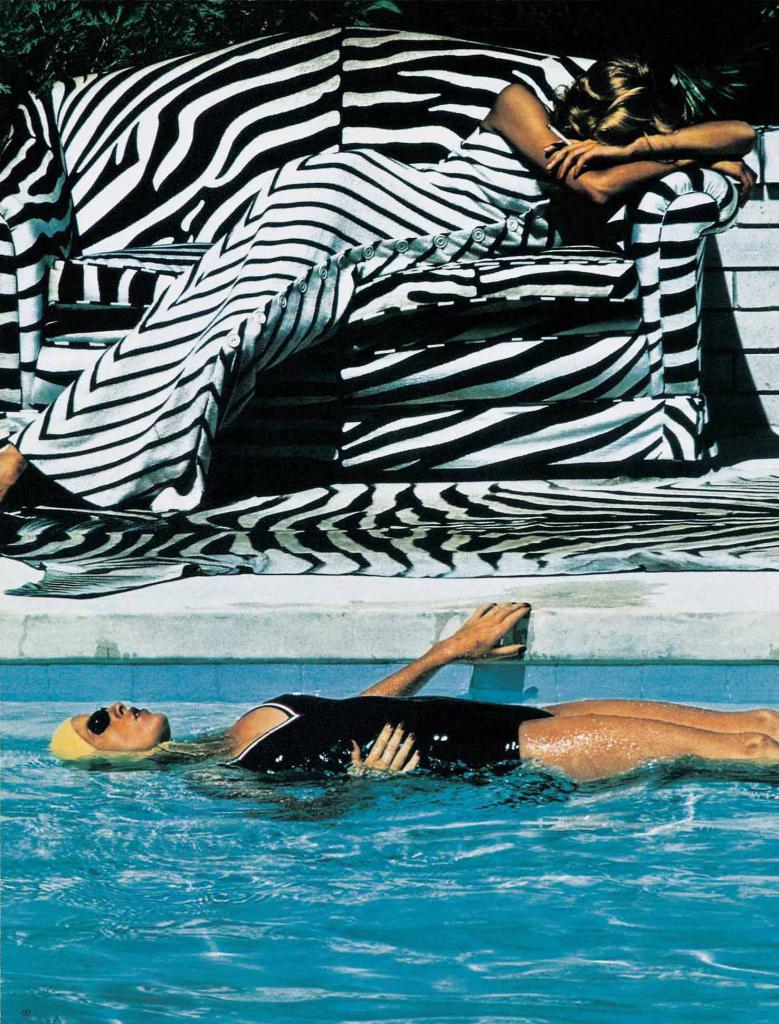 Pleats please
A retrospective exhibition on the Japanese designer Issey Miyake is set to open in Tokyo in March. The exhibition will explore the 45-year career of one of Japan's most celebrated designers and promises to be an exhibition not to be missed. So if you happen to be in Tokyo from March 16 to June 13, be sure to stop by The National Art Center. 7-22-22 Roppongi, Minato-ku.