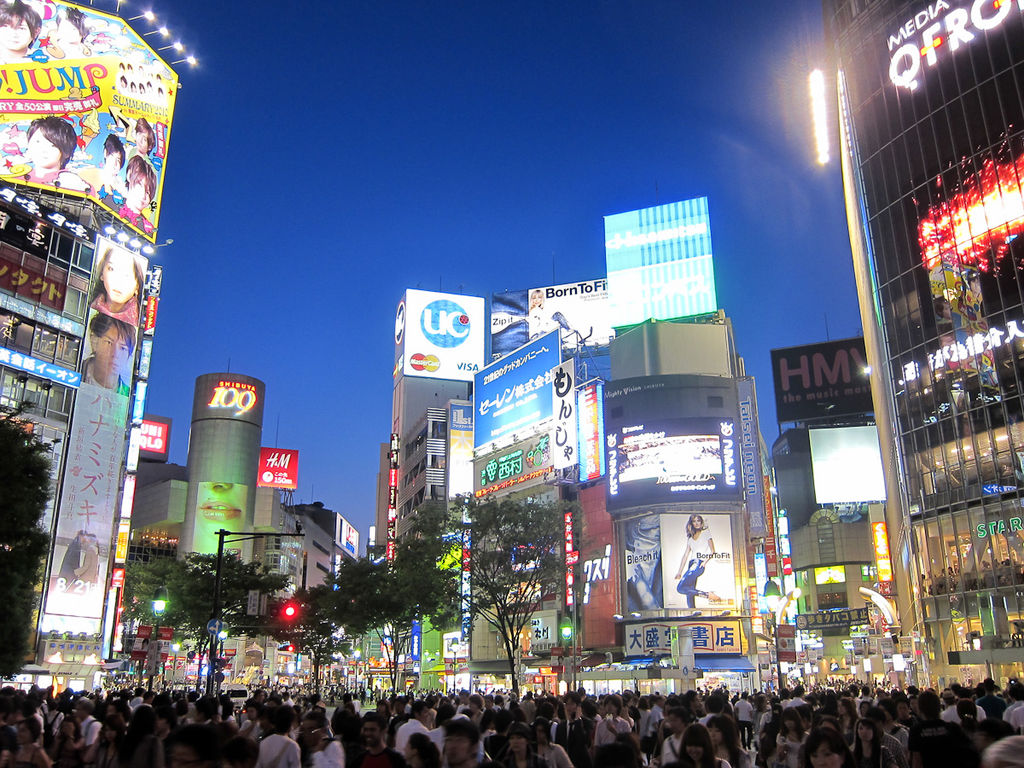 Insider's City Guide: Tokyo
Anne Christine Persson, Thursday 5 January 2017
This Insider's City Guide Tokyo was created by my good friend Sidsel Alling from the blog FashionPolish. Besides blogging she also works with PR and marketing for the Danish fashion brand Mads Nørgaard. When she told me that she was going to Tokyo for the first time, I knew that it would be great to get some inside tips from her, as she would definitely be blown away by this exciting city. She is one kawaii lady.
Tokyo has after just one visit hit the top of my hitlist when it comes to travel destinations. To my surprise Tokyo is just as quiet and cozy as it is loud. The streets around the main street Omotesando in the Harajuku district have the best selection of fashion stores, great coffee and the best fried dumplings you will ever taste.
Opening Ceremony
Opening Ceremony and Tokyo seem like the perfect couple. Several floors of clothing, accessories and sneakers for both boys and girls from brands like Acne Studios, Carven, Jaquemus and of course Kenzo as well as Opening Ceremony's own fashion line. The interior alone is reason enough to visit and snap a photo or two for your instagram. 6-7-1-B Jingumae, Shibuya-ku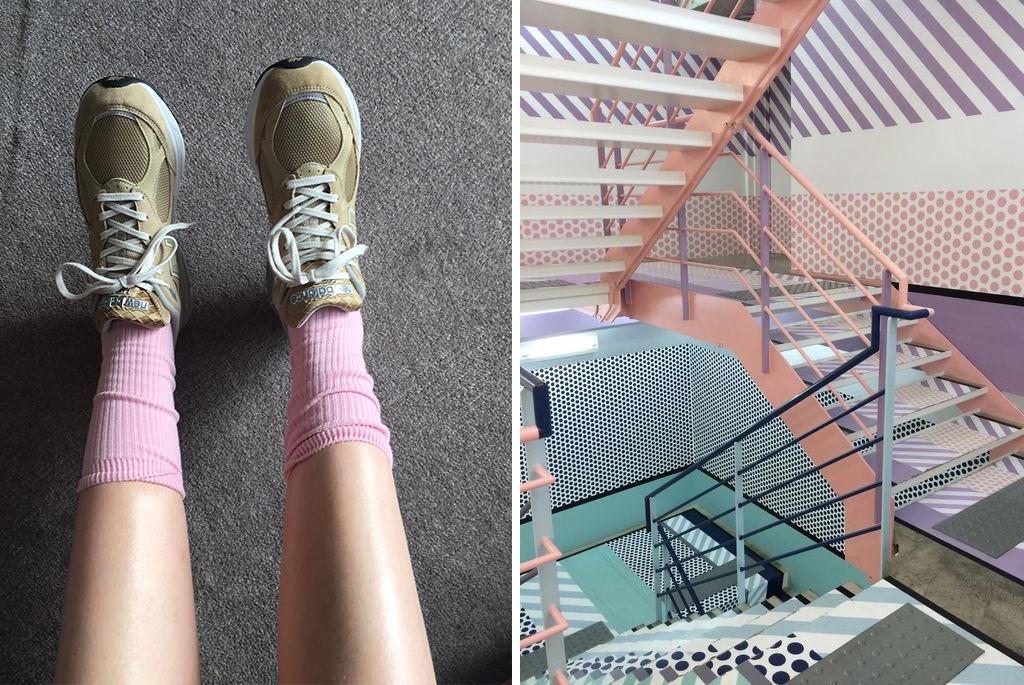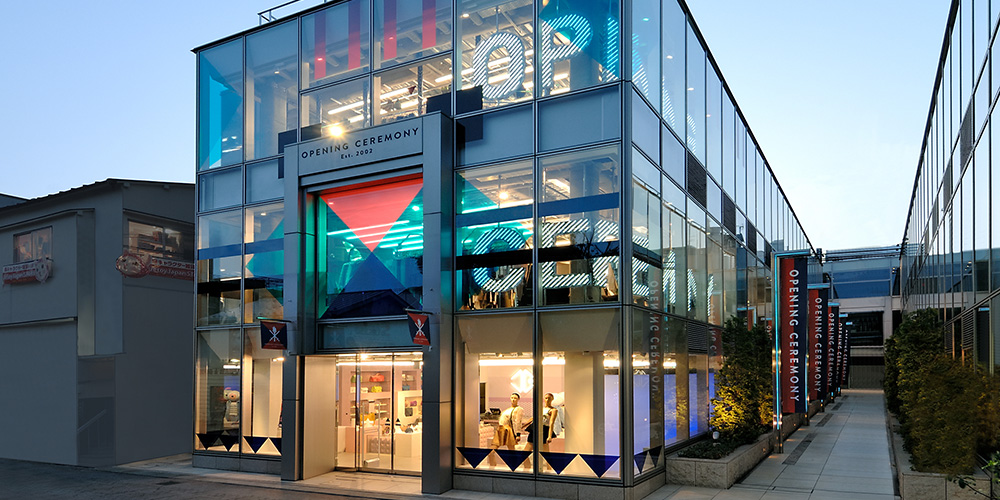 Harajuku Gyoza-Ro
I found this place via Instagram star Pandora Sykes and decided to give it a go, as I was in the area. I was so good, I ended up returning twice during my 12 days stay. The small dumpling restaurant is located at a small street of Cat Street. You will have to wait in line and accept that Japanese people on their lunch break will get a seat before you. The menu is quite simple; fried or classic dumplings with sides like kale, fresh cucumber with peanut sauce and rice. The place sums up the budget friendly Japanese cuisine up pretty nicely. You see the chefs preparing the food, while you enjoy simple but tasty dishes and you pay cash, no tip. 6-2-4 Jingumae, Shibuya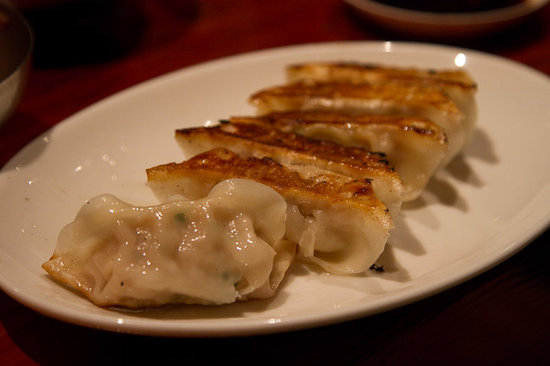 The Roastery
I really like the green matcha tea of Japan but nothing beats a good cup of coffee. The Roastery knows their coffee and makes everything from Flat White, to Drip Coffee and Iced Coffee, a Tokyo bestseller. They also have a small selection of cakes and pastries. You can sit outside with the rest of the cool crew of Tokyo and the to go cups are Instagram friendly. 5−17−13 Jingu-mae, Shibuya-ku
www.tysons.jp/roastery/en/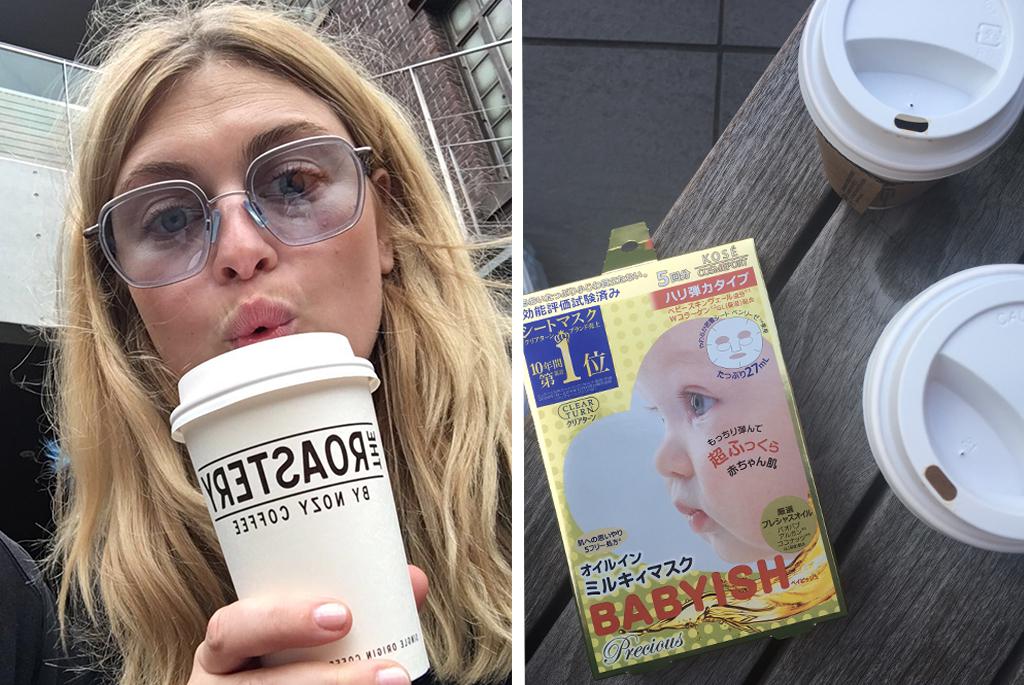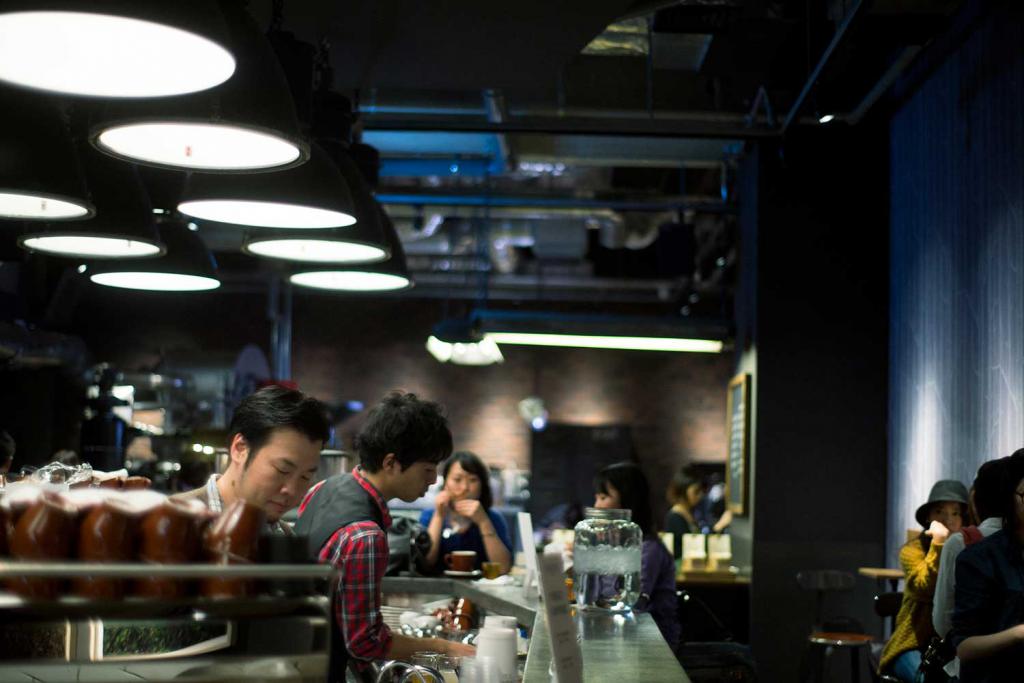 Head Porter
One of most important things on my Tokyo shopping list was the Japanese brand Porter. Founded by Kichizo Yoshida and a sub brand of the manufacturer Yoshida & Co., Ltd, the luggage brand is famous for the long lasting high quality bags and very cool designer collabs. You can save a lot of money buying Head Porter in their home country and so I did. The Head Porter store is located in Harajuku and you will find a great selection of smaller bags, wallets, camera bags and weekend bags. An even more budget friendly tip is looking at the hobby department store Tokyo Hands. They usually have a small selection of Porter bags at an even cheaper price.
Head Porter: 3 Chome-21-12 Jingūmae, Shibuya-ku
Tokyo Hands: 12-18 Udagawa-cho, Shibuya-ku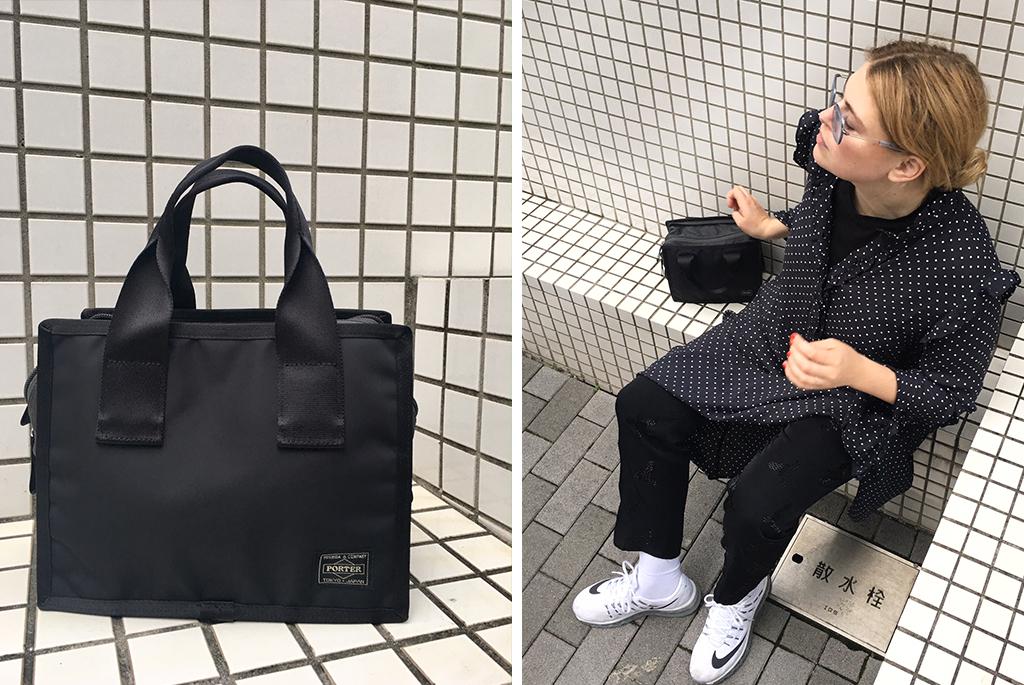 Bills
Japanese traditional breakfast is a bit too smoky and fishy for my taste to be quite honest. If you crave pancakes and fruit bowls, you have to visit Bills on the top of the department store Tokyo Plaza. Their ricotta pancakes (or hot cakes as they call them) are the most fluffy and delicious I have ever tasted. They also have a great selection of more healthy alternatives like almond milk chia seed pot and toasted rye with avocado. You might have to wait for a table – Tokyoites love waiting in line. But do not worry it is worth the wait. Omotesando Harajuku 7F, 4-30-3 Jingu-mae, Shibuya-ku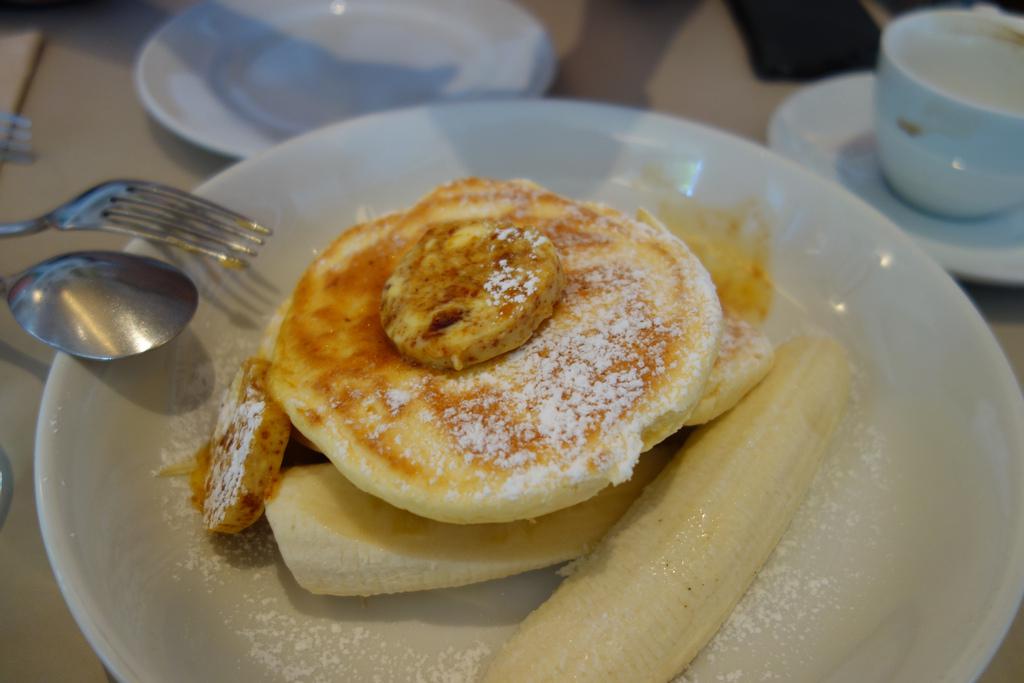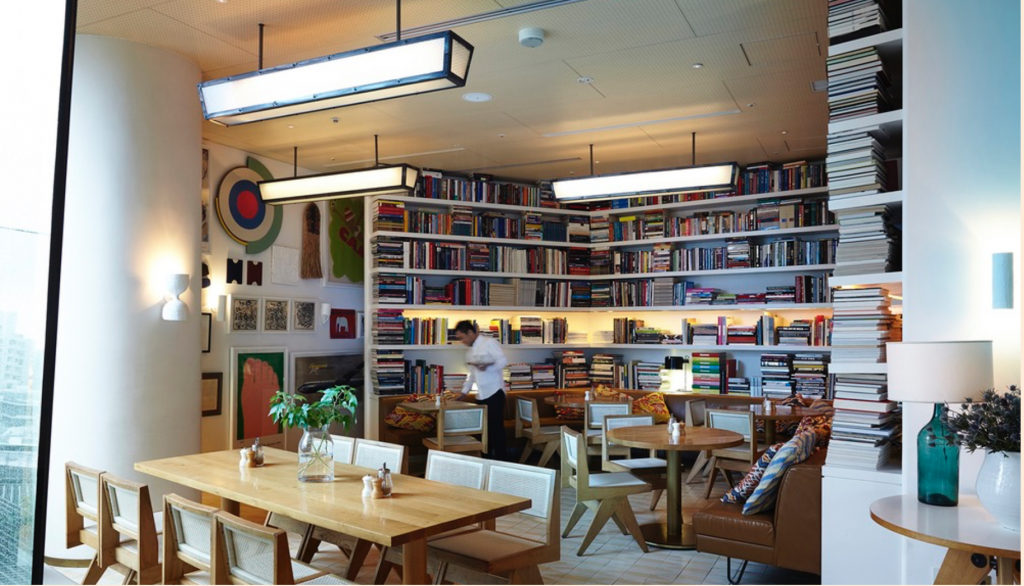 Good Design Shop (Comme des Garçons D&Department Project)
You cannot visit Tokyo without visiting a Comme des Garçons store. The big CDG department store in Aoyama is beautiful but my favorite was the Good Design Shop at Omotesando with a big selection of bits and pieces like notebooks, garden equipment, storage and their cheaper clothing line of sweatshirts, coach jackets and their popular plastic bags. 2F Gyre, 5-10-1 Jingumae, Shibuya-ku
www.d-department.com/jp/shop/gooddesignshop