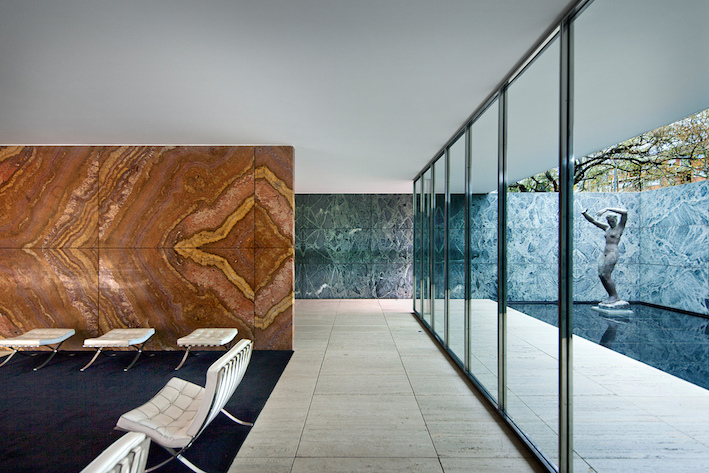 Insider's City Guide Barcelona
Anne Christine Persson, Tuesday 2 May 2017
This Insider's City Guide to Barcelona is by my dear friend, Christine Sofie Johansen. She spends most of her time in her home away from home in New York or fixing up her new seaside country house in Denmark. When she is doing neither of those things, she is travelling the world working as a model for Gossip Models. This brings her to Barcelona quite often, another home away from home for Christine. So she knows all the best places in Barcelona, take my word for it.  This month you can find her looking more beautiful than ever on the cover of the Danish fashion magazine Eurowoman. If you can read Danish, make sure to read the interview with this cool lady as well, as she is one smart and tough cookie.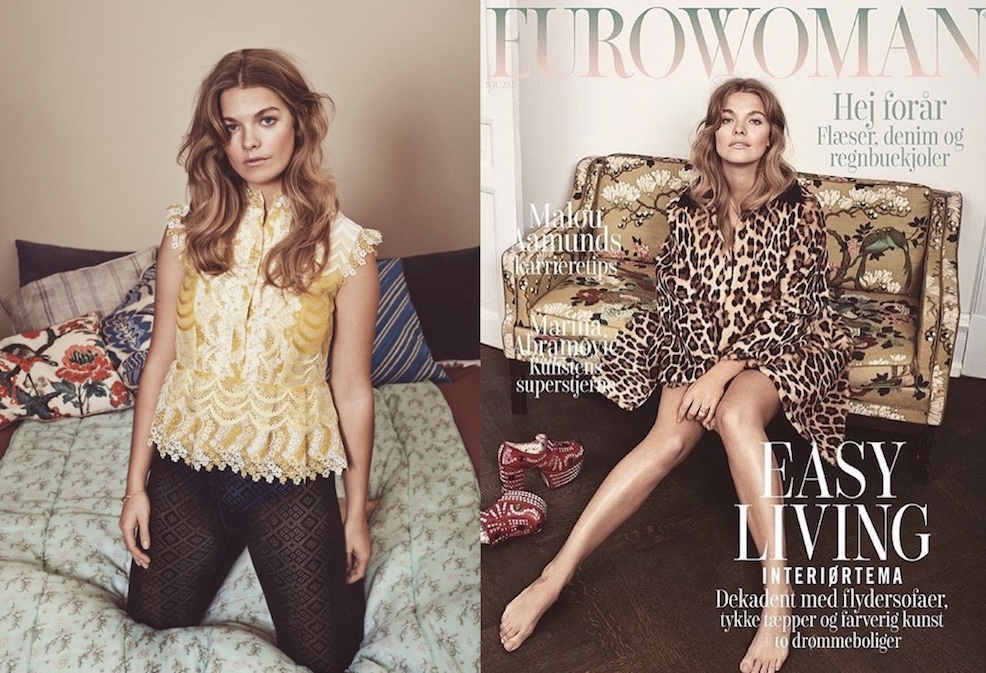 Where to stay
Cotton House
This is one of my favourite hotels in Barcelona. Ideally located in the centre on Gran Via, a big street separating two neighbourhoods and cuts La Rambla in two. The style is complete colonial and it is almost always adults only. And it is great, if you want to stay a bit under the radar. Gran Via de les Corts Catalanes, 670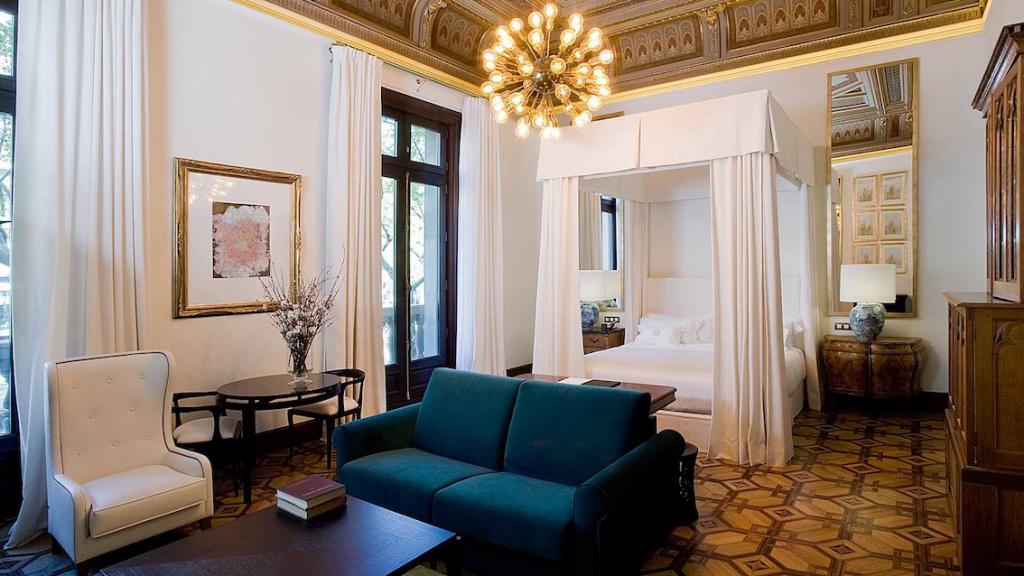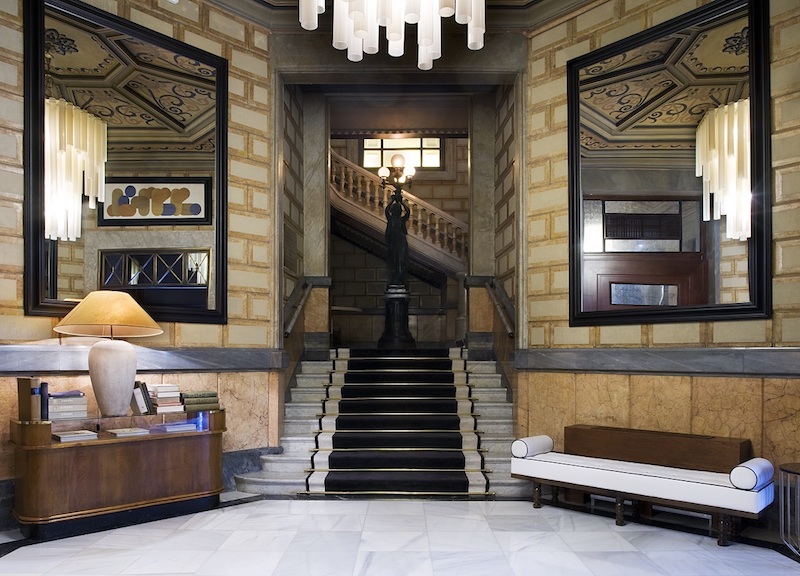 Soho House
Another of my favourites, especially if you want a more fun stay in Barcelona, is Soho House. They just opened a new hotel in Barcelona. The downside is that the location is in the more touristy part of the city. The hotel, though, has all your heart desires. Indoor and outdoor pools, spa and gym, movie theatre, a great Italian restaurant and bar. Plaça del Duc de Medinacelli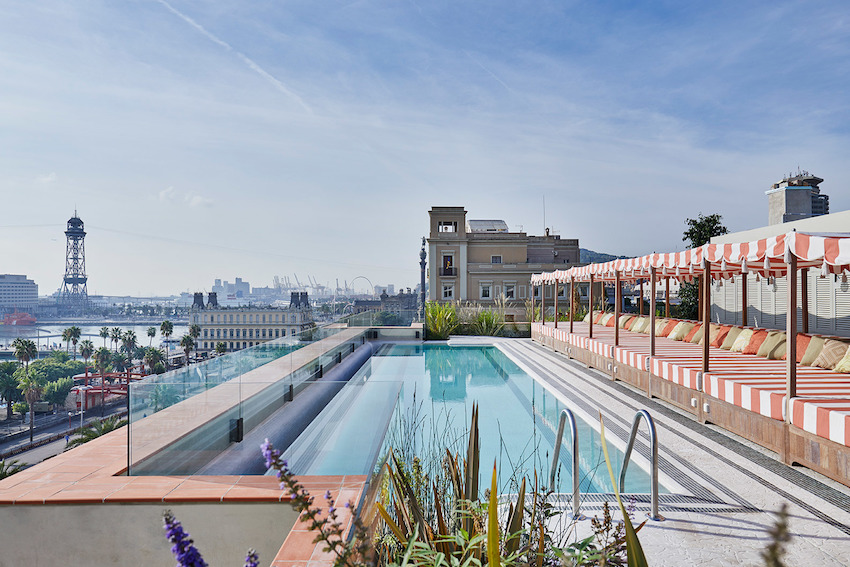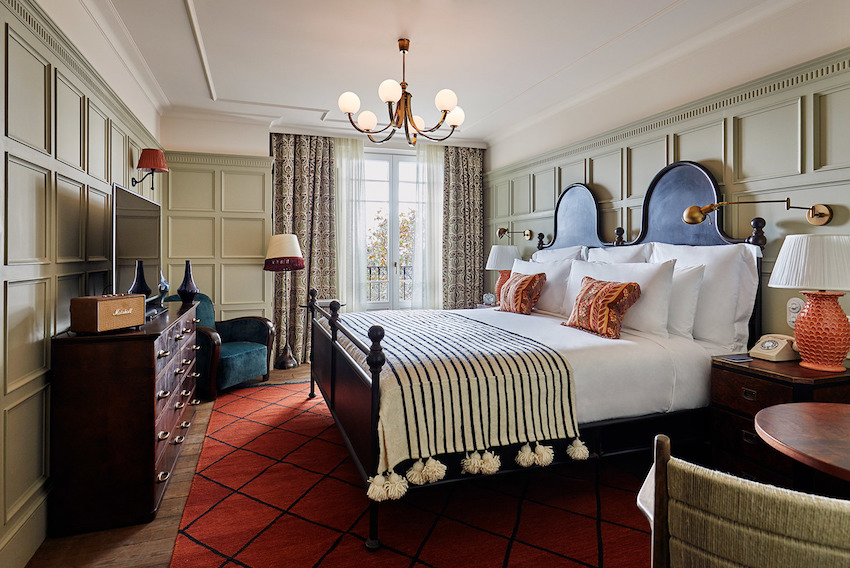 Where to eat
Big Fish
Delicious sushi is on the menu at this lovely restaurant in the neighbourhood El Born. Dining out in Barcelona is cheap and although the prices at Big Fish are above average, it is still reasonable. After dinner, a fun night with lots of drinks is within reach around the main street in this neighbourhood. Carrer Comercial, 9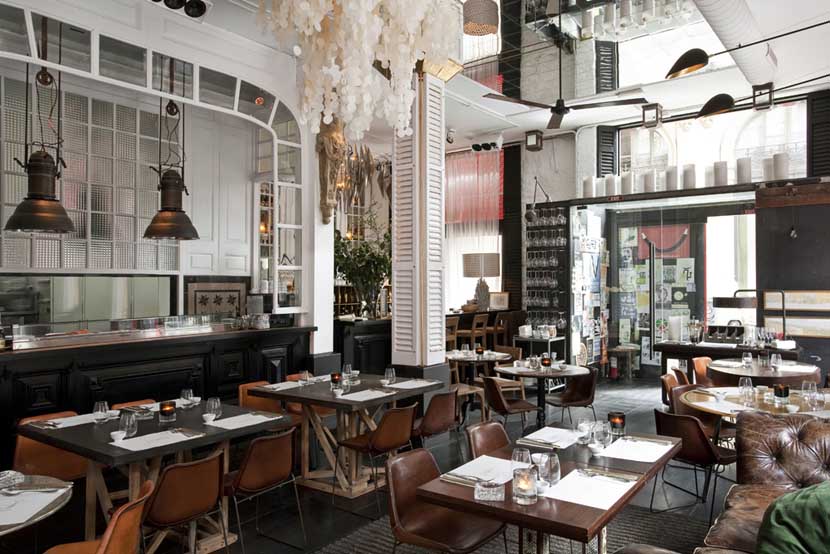 Boca Grande, Boca Chica & Terraza
All three located in the same building. Start in the restaurant, be sure to make a reservation, where everything is fresh. All the seafood is fresh off the boat and the king crab with salad is finger licking good. You order and pay the fish by weight. After dinner proceed to the upstairs champagne bar or go one more floor up for the intimate terrace bar for a cigarette. The restrooms are a must-see. They are unisex and used to feature a dj turntable and bar – this is where the party is. Passatge de la Concepció, 12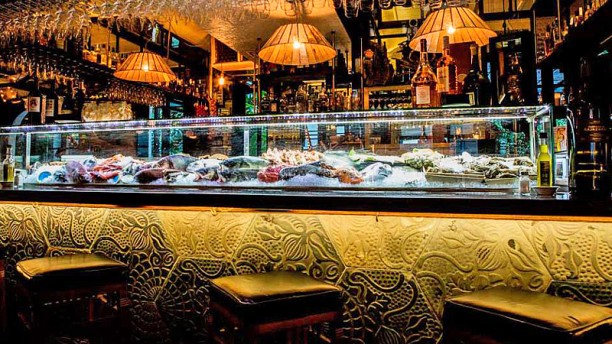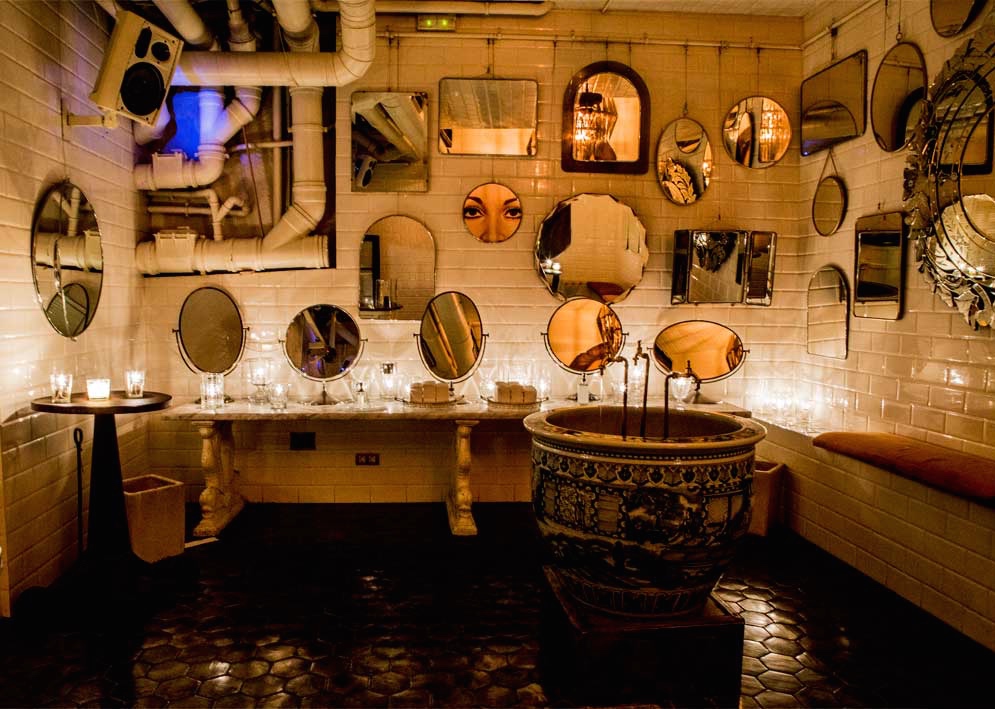 Ikibana Paralelo
Brazilian and Japanese fusion restaurant where you can get the best sushi and ceviche. On the menu, you will also find interesting smaller meat dishes and excellent white wine. Avenida del Paralelo, 148.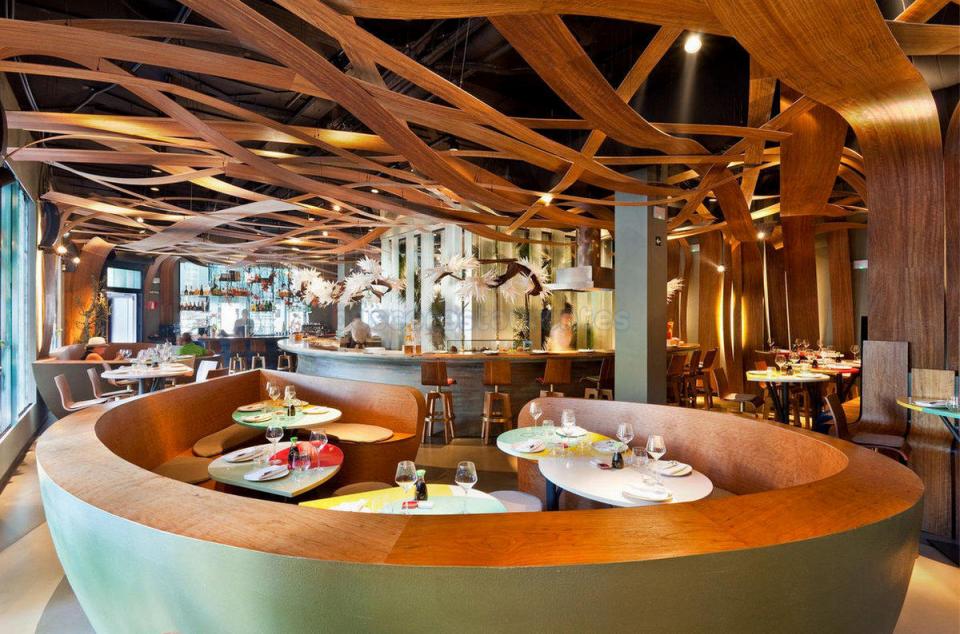 Tickets
Michelin restaurant at very reasonable prices just around the corner from Ikibano. Avinguda del Parallel, 164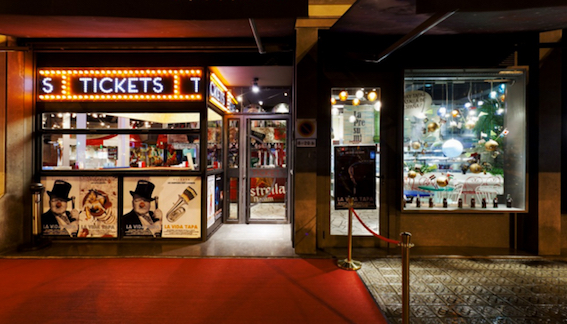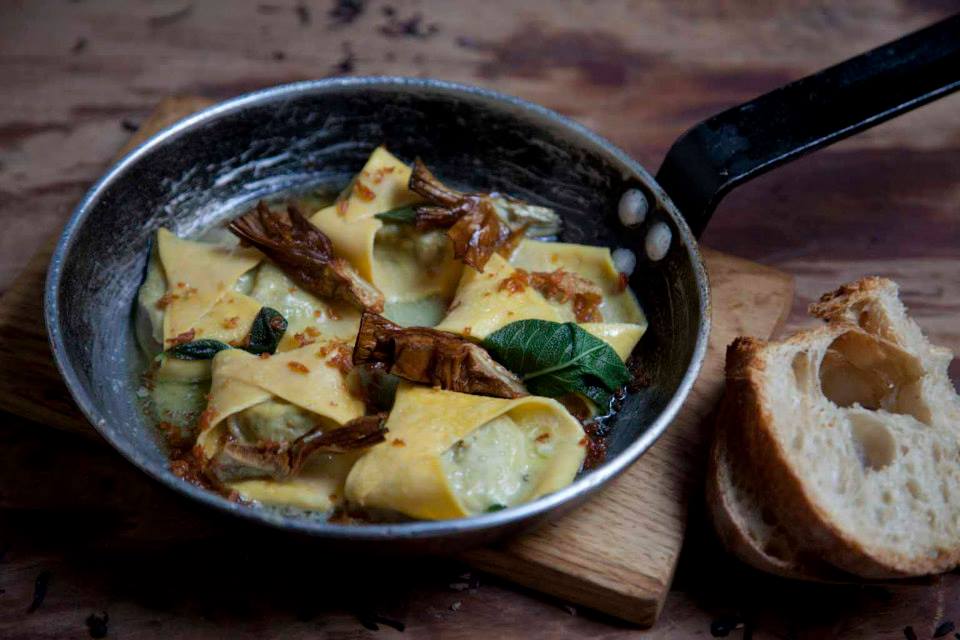 Bodega 1900
Across the street from Tickets and has the same owner. The food sometimes come from the same kitchen, world class tapas and is a must try restaurant. Best time might be for lunch, as the area around the restaurant is a bit dull. Calle Tamarit, 91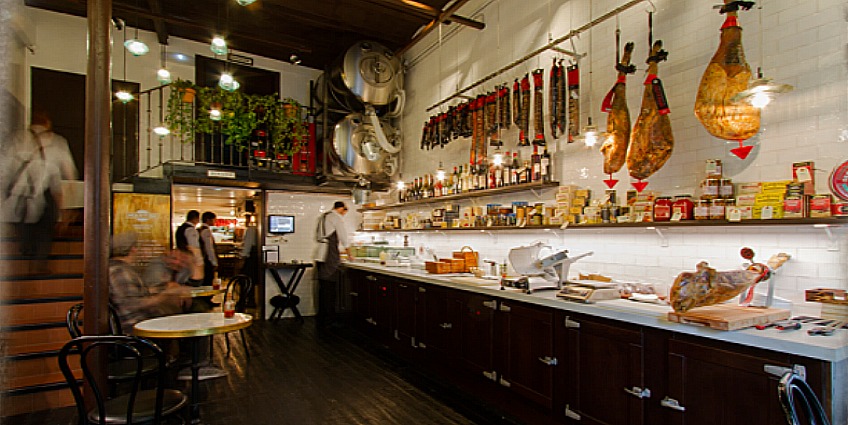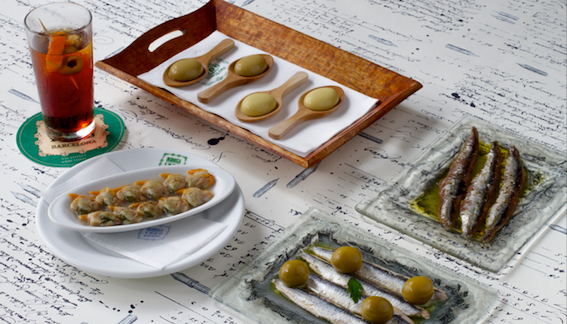 El Nacional
Barcelona's a food market, El Nacional, is one of the best, I have tried. I go here for delicious oysters and the best French cheeses in beautiful surroundings. Located on Passeig de Gracis, which is also the best shopping street in the city. Passeig de Gracia, 24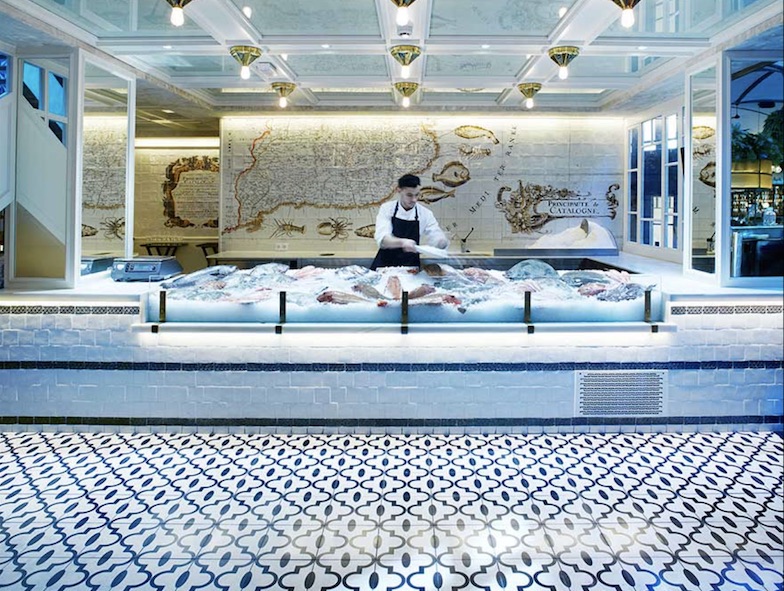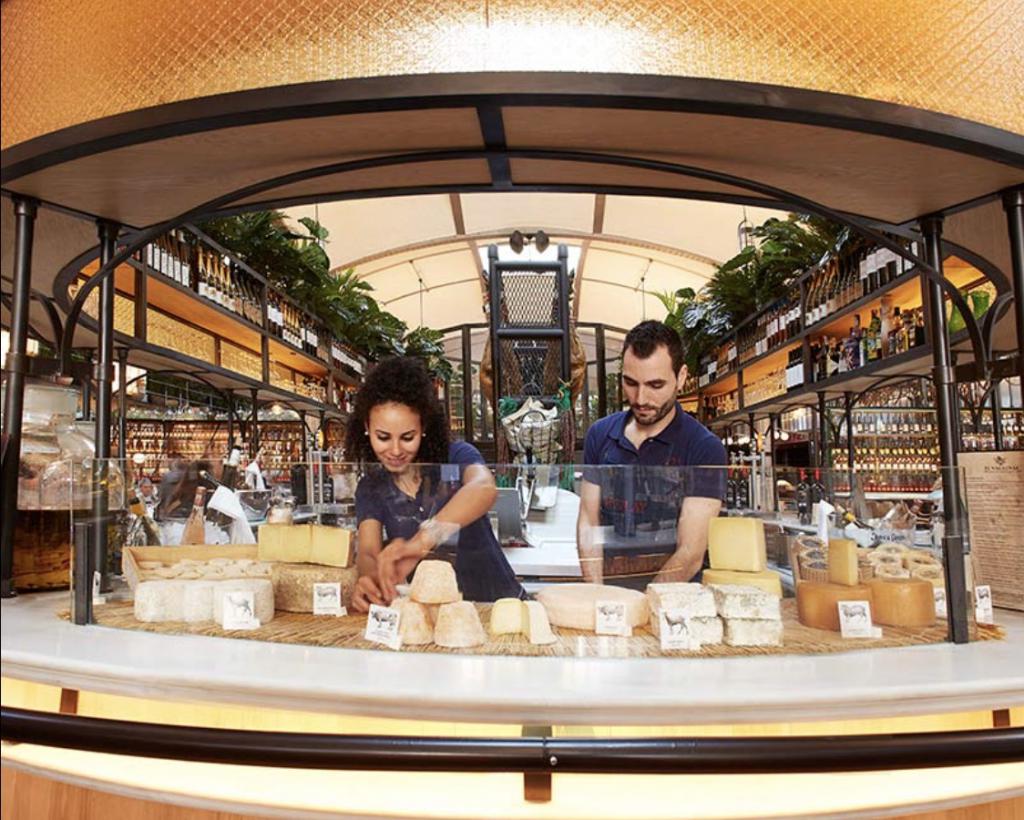 El Gallito
This restaurant is so cheap that you will laugh when you get the bill. Reserve a table for dinner at 20.30 and enjoy the sound of the ocean while sipping cold French rosé. (Spanish rosé can be somewhat tricky, so in this case go for French). Best Catalonian octopus I have tasted. Tuna tacos and seabass ceviche and of course their yummy avocado salad with fennel, as well as their burrata. For dessert order the white brownie with passionfruit sorbet – pure joy. Secret family recipe from a local bakery. Finish the night with drinks and an ocean view on the roof top of the W Hotel located right by the restaurant. Passeo Mare Nostrum, 19-21
www.encompaniadelobos.com/gallito/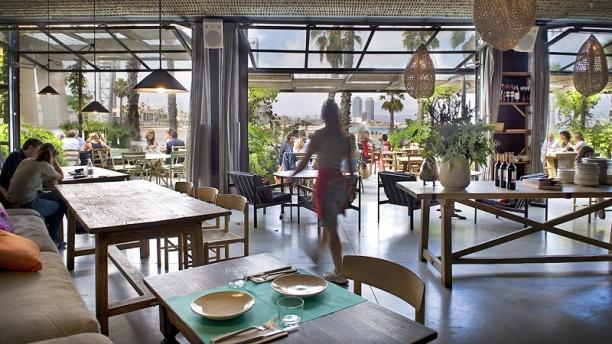 Brunch and Cake
Instragram worthy breakfast arrangements at this lovely restaurant and a seriously tasty cup of coffee for less than 1 euro. Mouth-watering eggs benedict, avocado toast, waffles and pancakes. Bring an appetite, as the portions are gigantic. Come early, if you are hungry, as lines might occur, but it is worth the wait. Carrer d'Enric Granados, 19
http://www.cupcakesbarcelona.com/shops-brunchcake/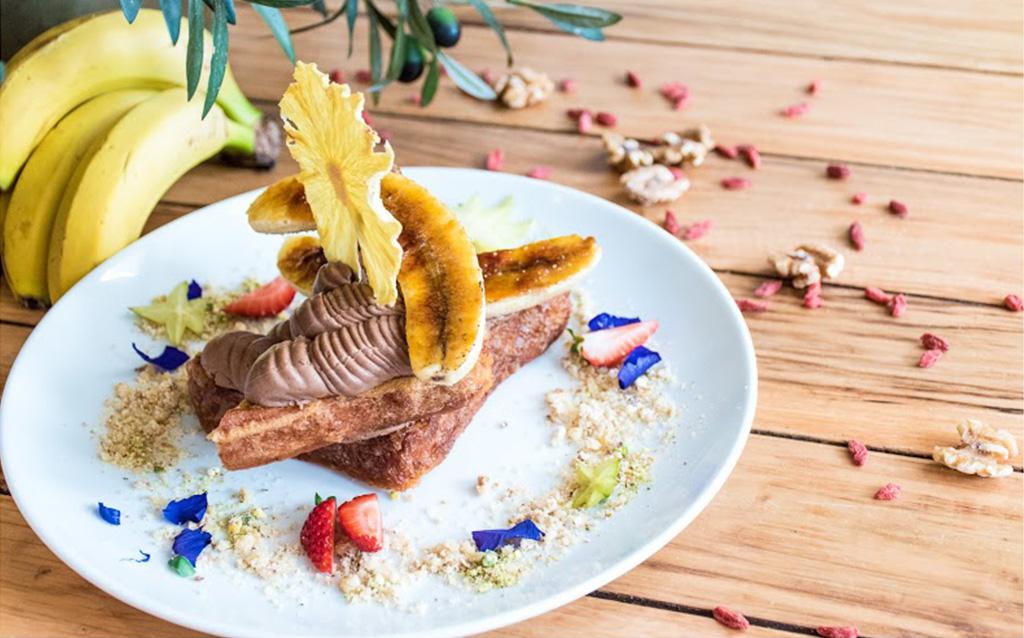 Toto
Great lunch spot or maybe for a cocktail. Delicious smaller servings of fresh and local produce. I often go here, when I am in Barcelona alone because of work. Carrer de València, 246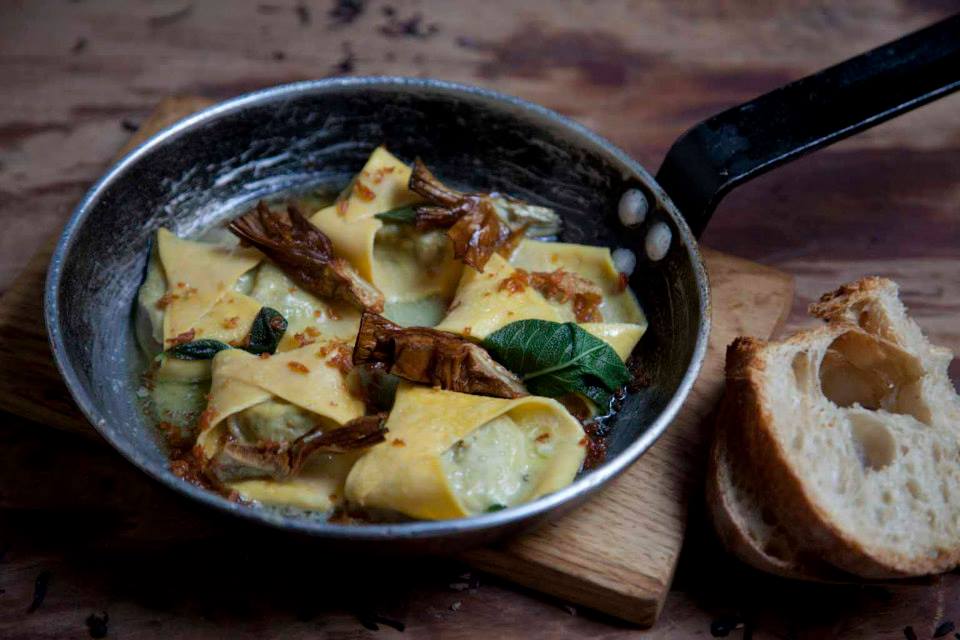 Cornelia
This place has great takeout and savoury specialities that I most often enjoy at the outdoor terrace. They make a mean burger and tasty pasta dishes. Carrer de València, 225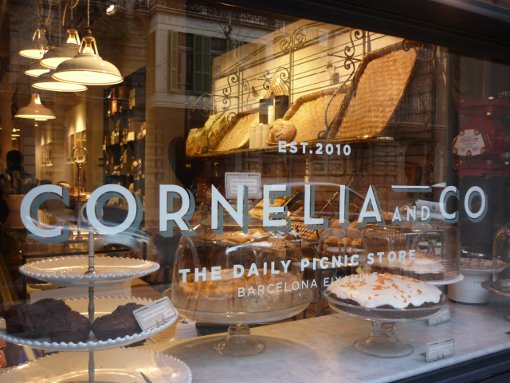 What to see
Park Güell
Jump in a metro up the hill to Park Güell and enjoy an ice cream while walking around the park. Make sure to see the world's longest bench designed by the Catalonian architect Antoni Gaudi. www.parkguell.cat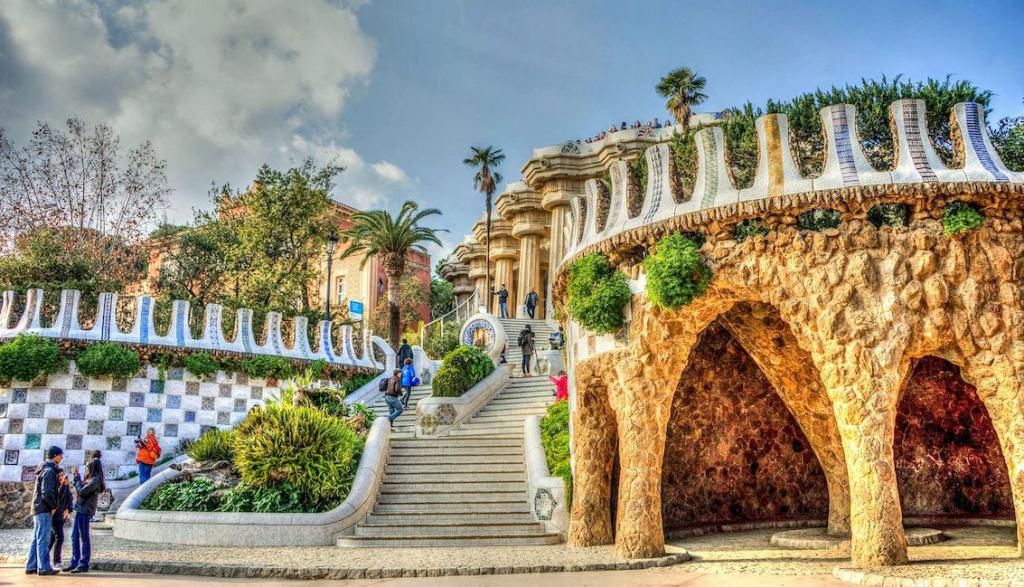 La Sagrada Familia
The famous unfinished church of Barcelona also designed by the beloved deceased architect Antoni Gaudi. It is an impressive building and should not be missed when going to Barcelona. Carrer de Mallorca, 401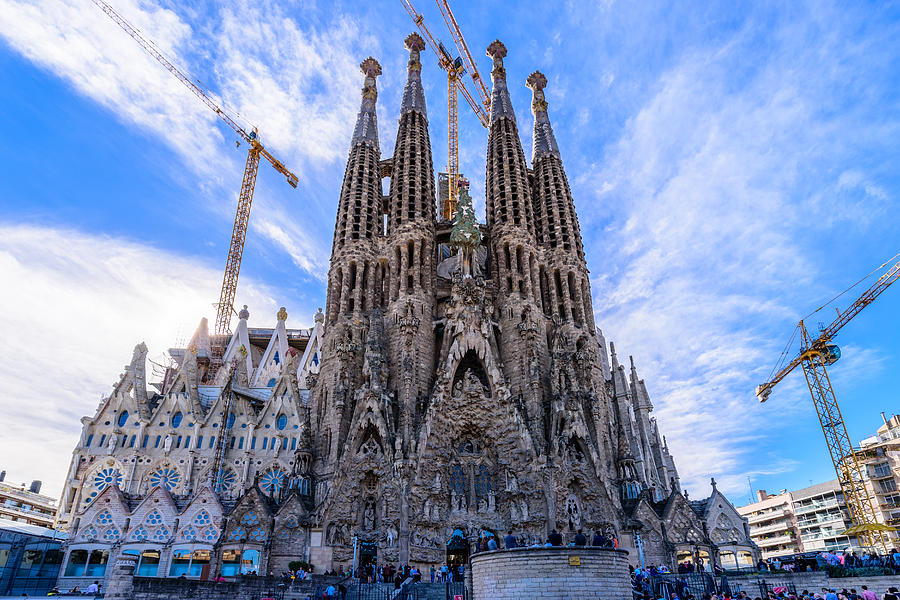 The Barcelona Pavilion
Originally designed by Ludwig Mies van der Rohe as the German Pavilion for the International Exposition in 1929, this is one of the most stunning architectural masterpieces of its time. If you go to Barcelona, this is a must-see on the itinerary.  Avenida de Francesc Ferrer i Guàrdia, 7

Fundació Joan Miró
Museum of the famed Spanish artist Joan Miró. Spend an afternoon here and combine with The Barcelona Pavilion, which is located closeby. Parc de Montjuïc