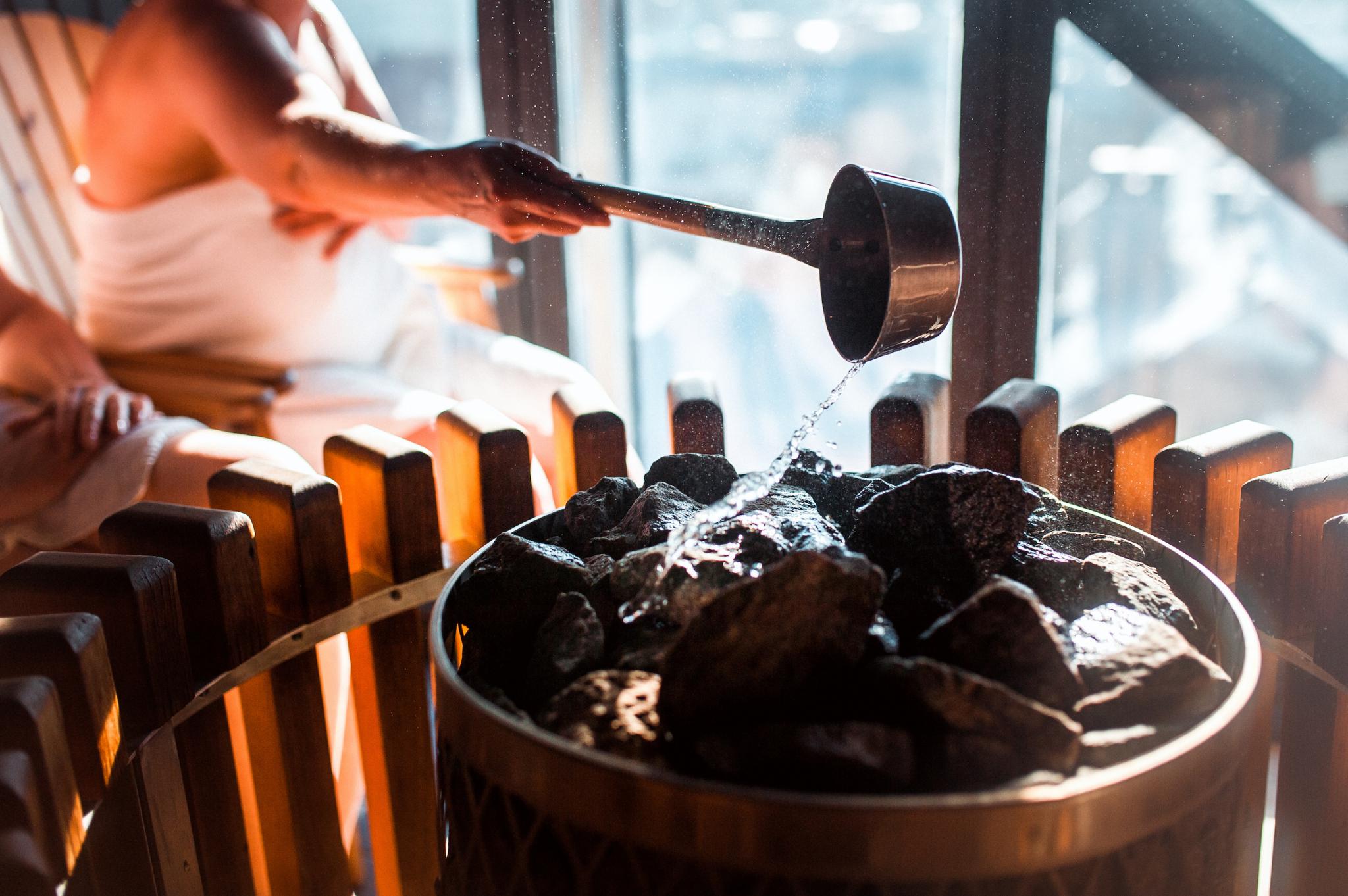 Hot Helsinki
Anne Christine Persson, Friday 10 June 2016
I recently went on a three-day trip to hot Helsinki and was quite blown away by this Nordic gem. I must admit that I might have had a somewhat distorted view on the Finnish capital, which was fortunately put to shame. I always imagined the city to be grey and cold, but we were blessed with splendid summer days, the city is colourful and because of its northern location the summer months are long and it never really gets dark, but the nights are warm and velvety blue. The city is fairly small, but packed with amazing architecture and great design shopping.
The reason for my visit was an event organised by Finavia and Finnair called Match Made in Hell, a runway show on an actual airport runway with designers from East and West, among others the Danish designer Henrik Vibskov. They had closed off the entire runway and an actual airplane was the backstage and backdrop to the whole show. Definitely an event to remember.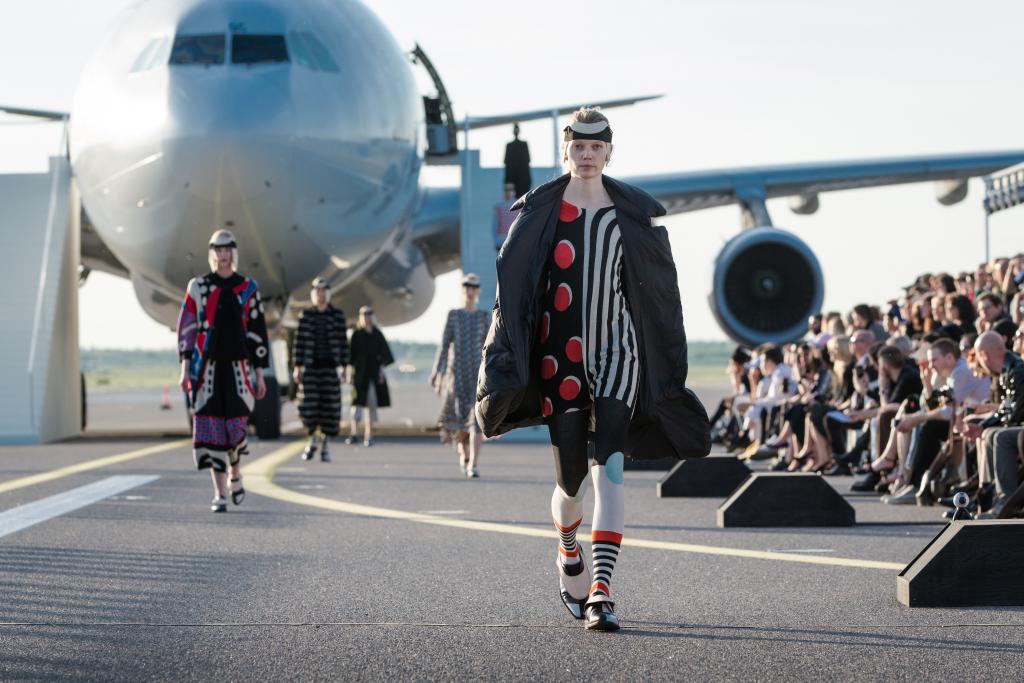 Here are a few of my favourite spots in Helsinki as a mini travel guide.
Temppeliaukion Kirkko
You literally go through a giant rock when you enter this church and it does not look as much upon first sight, but then you enter the sanctuary where you are literally blown away by the giant round room and the modern architectural design of the church and a giant copper dome. This church, also known as the Rock Church, is quarried out of the natural granite bedrock and the interior walls are created naturally by the granite. It looks a bit like a hideout for the James Bond villain Ernst Stavro Blofeld and you expect the floor to open, so you are dumped into a pool of piranhas. Lutherinkatu 3
www.helsinginkirkot.fi/en/churches/rock-church-temppeliaukio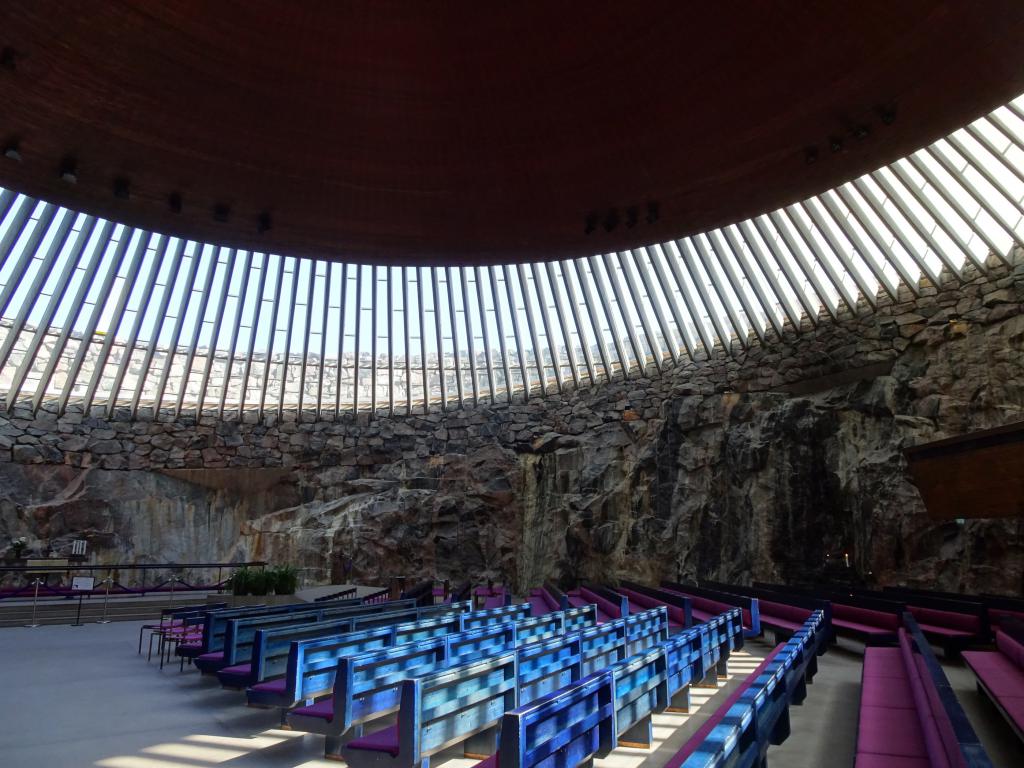 Kamppi Kappelli
In the most unlikely spot, the middle of one the busiest squares in Helsinki, you will find a modern chapel also known as 'the Chapel of Silence'. A chapel intended for peace and a moment of silence in a busy area as well as lifestyle. The chapel has an oval structure build of mainly wood and when you enter the chapel and experience the fairly small but very impressive main hall with a height of 11 meters. The warm feel of the massive ash tree walls and the light coming in from above has an incredible soothing feeling. Simonkatu 7
www.helsinginkirkot.fi/en/churches/kamppi-chapel-of-silence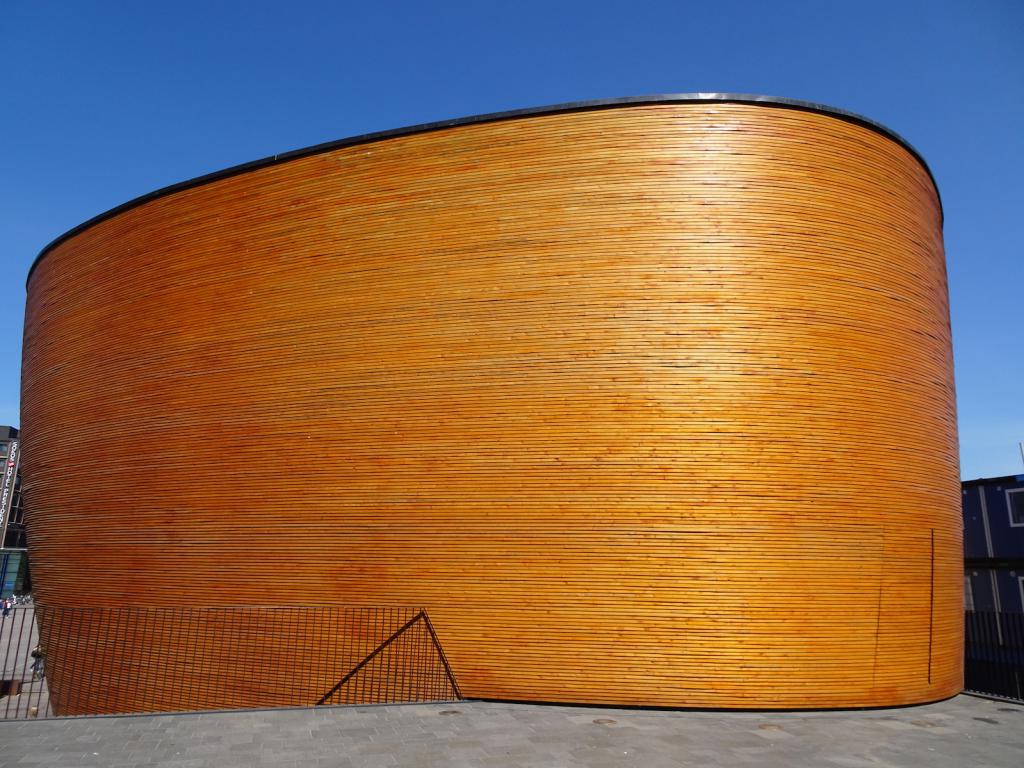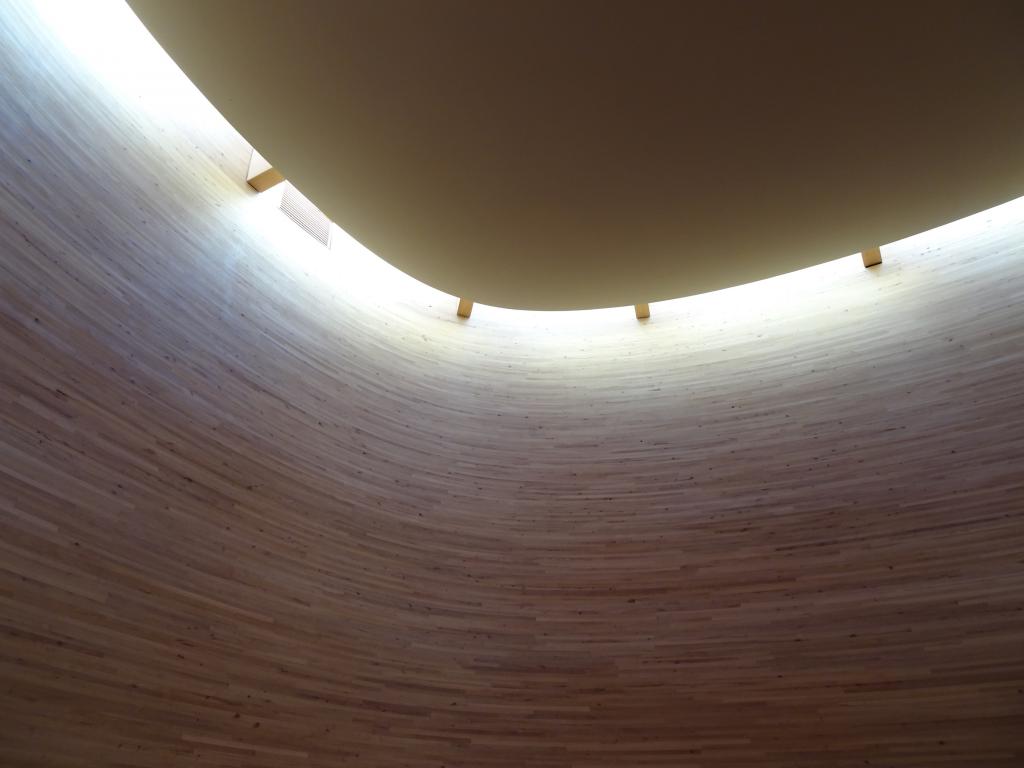 Sauna
A visit to Finland is not complete until you have been in a sauna. It is such a big part of the Finnish culture and you can literally find them everywhere. There is even a Burger King with a sauna in the centre of Helsinki. However, I would recommend visiting two of the most interesting saunas architecturally speaking, either Kulttuurisauna in the Merihaka area of the city or the newly opened Löyly. Both are located by the water, so you can combine the sauna treat with a true Finnish experience – a dip in the ocean both during the warm summers and the icy cold winters. Kultuurisauna, Hakaniemenranta 17. Löyly, Hernesaarenranta 4.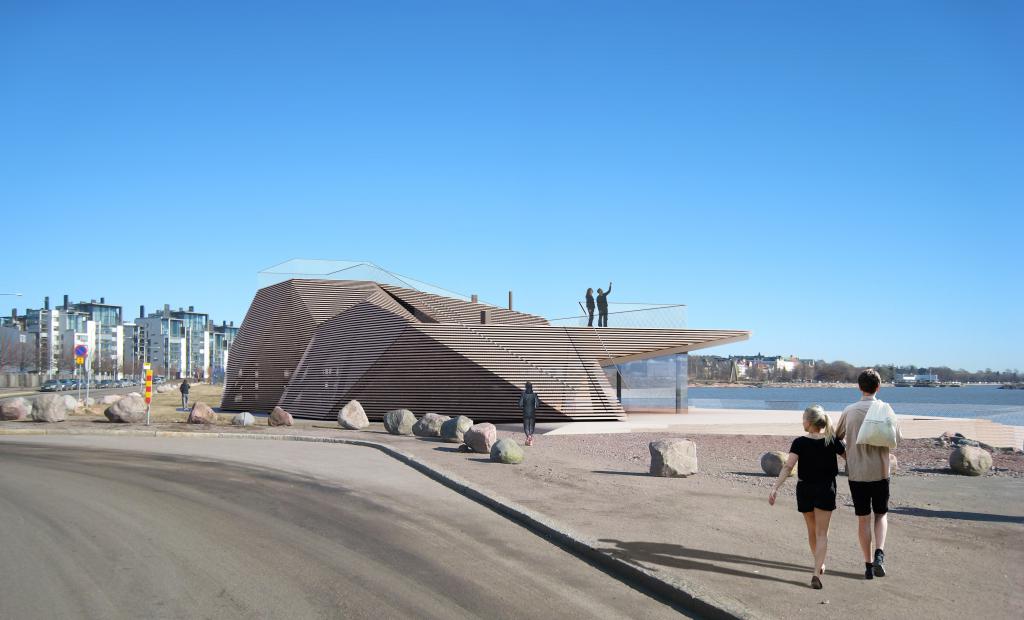 Design District Helsinki
An entire neighbourhood dedicated to design and mainly Finnish and Nordic design sounds kind of great, right? If you have an interest in design, this is the place to go. One museum dedicated to design, Helsinki Design Museum, and another dedicated to architecture, Museum of Finnish Architecture plus more than 200 shops, studios and workshops with both Finnish, Nordic, and international interior design, furniture, fashion, jewellery and much more. Get lost in the area's 25 streets filled with furniture stores and design studios and meet a local Finnish person in one of the many cafés.