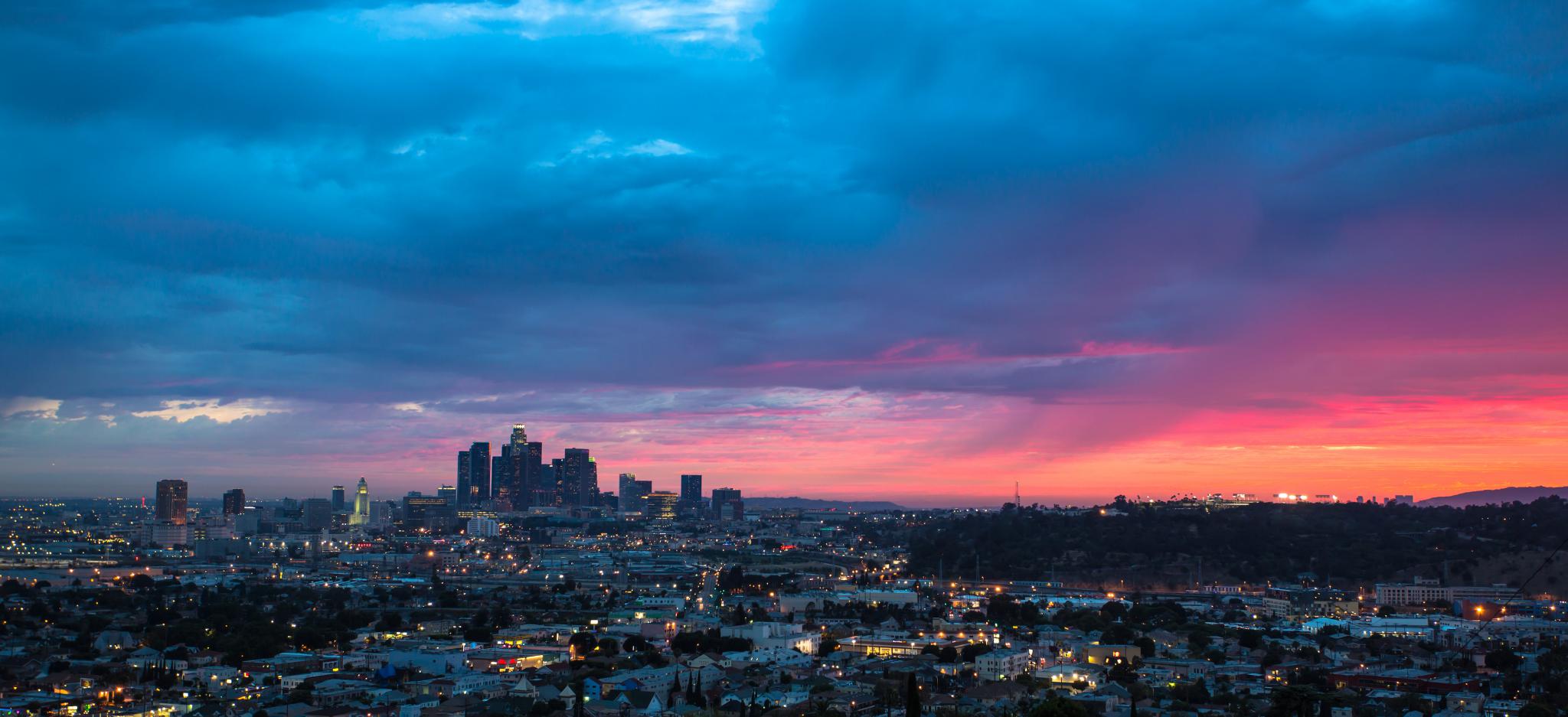 City Guide: Downtown Los Angeles
Anne Christine Persson, Wednesday 18 January 2017
This city guide to Downtown Los Angeles, also known as DTLA, will give you an idea about what to do, where to stay and where to eat. The area is constantly changing and new fun places open all the time, while new hotels will be popping up over the next couple of years.
I have been to Los Angeles many times and I have also been to DTLA before, but during our last visit I had to research for an article about the area (which you can read here, if you can read Danish), so we ended up spending a couple of days in DTLA. It is unlike the rest of Los Angeles, where each neighbourhood feels like a smaller village, and DTLA has a big city vibe, so this is what you are craving, this is your spot.
Where to eat/drink
Grand Central Market
This is a great food market in the old Homer Laughlin Building. Here you will find vendors selling delicious food from around the world. Among the most popular are Eggslut (there is a long line every single day for their egg sandwiches), DTLA Cheese and Kitchen, Sarita's Pupuseria and Wexler's Deli. 317 S Broadway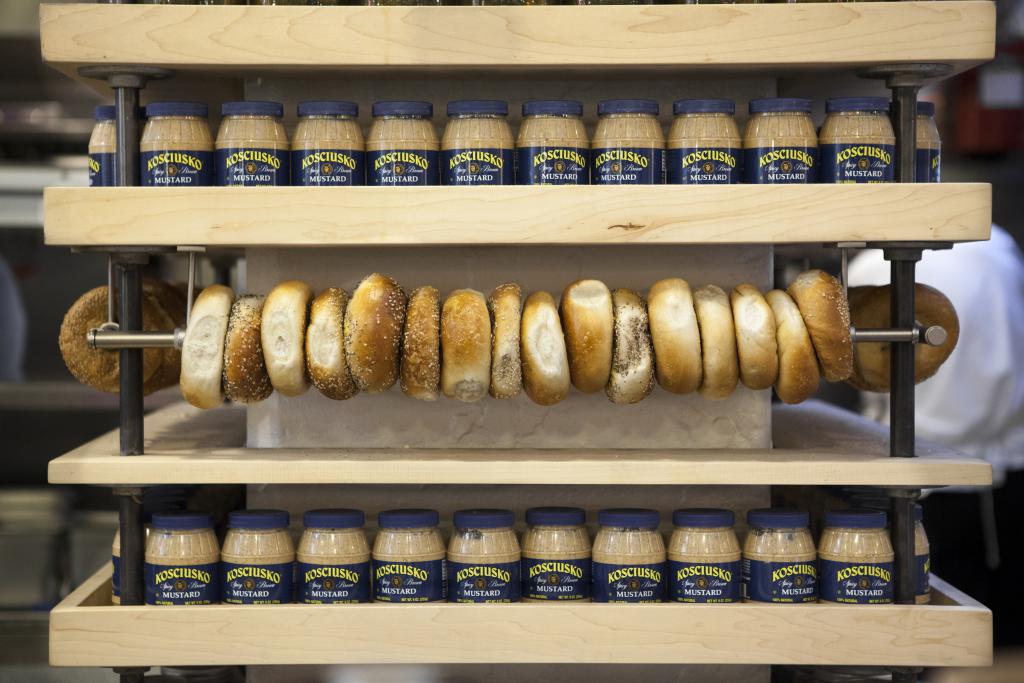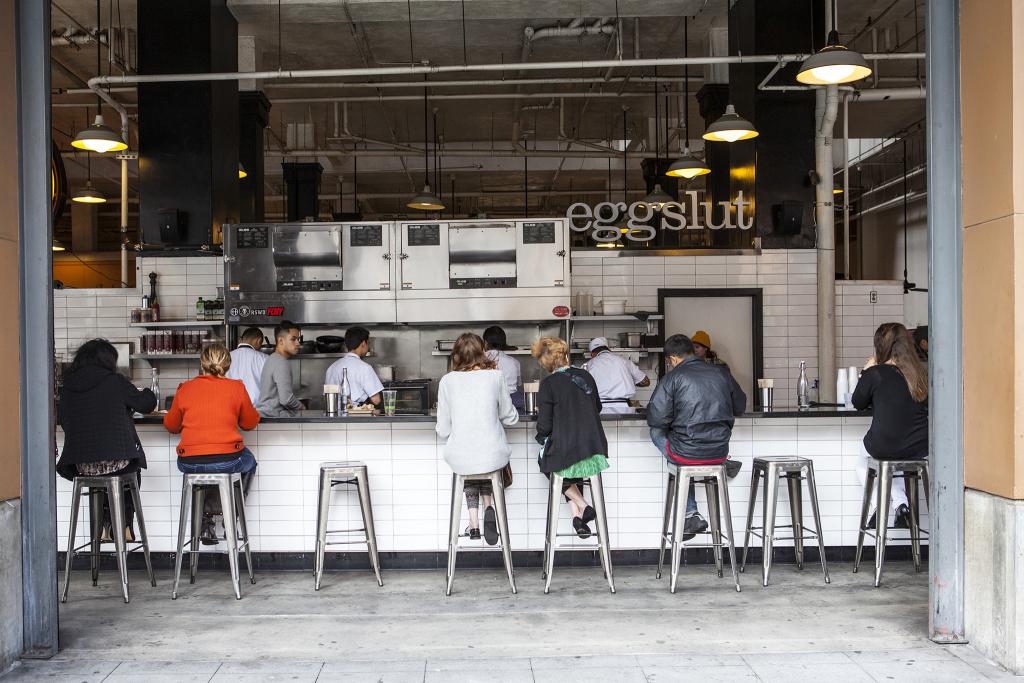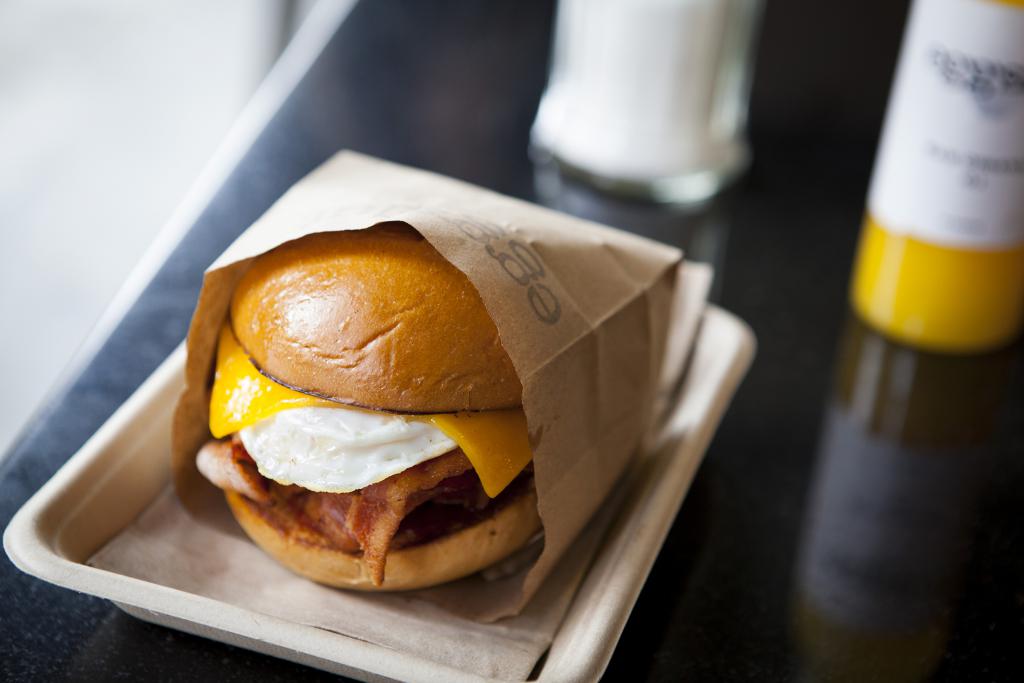 Bar Ama
A fun restaurant owned by Josef Centeno, who has several other restaurants in the area. The menu features Tex-Mex food inspired by Josef's own family's cooking. Grab a seat in the bar and enjoy the lively atmosphere and great drinks. 118 West 4th Street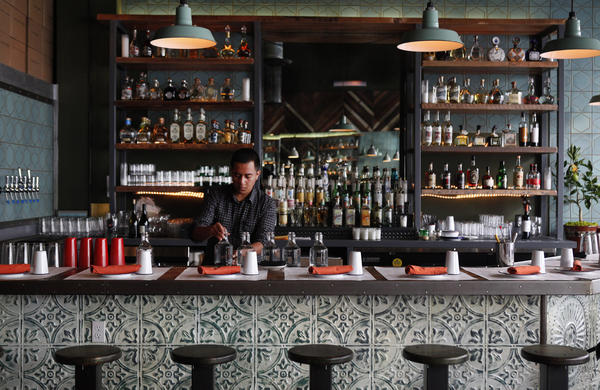 Verve Coffee DTLA
Not much of a coffee drinker myself, but this place came highly recommended and my travel companion really enjoyed the coffee. The coffee shop also sell ground coffee, coffee accessories, Aesop skincare products and much more. 833 S. Spring Street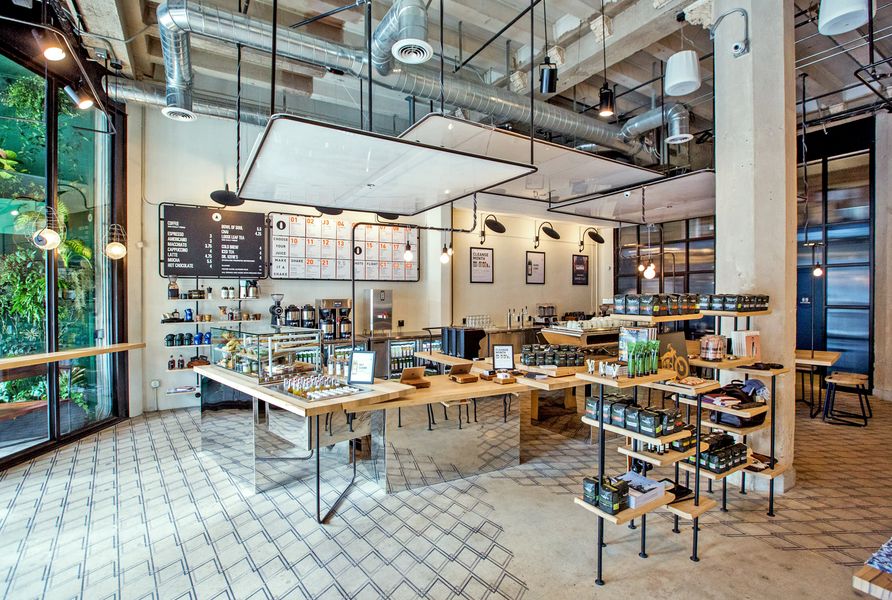 Bottega Louie
This restaurant has become a DTLA staple over the last couple of years. It only opened in 2009, but for the newly developed area the years they have existed the years could count as dog years. The venue houses both an Italian restaurant, a café, a gourmet market and a bakery, so you can also grab something on the go. 700 South Grand Avenue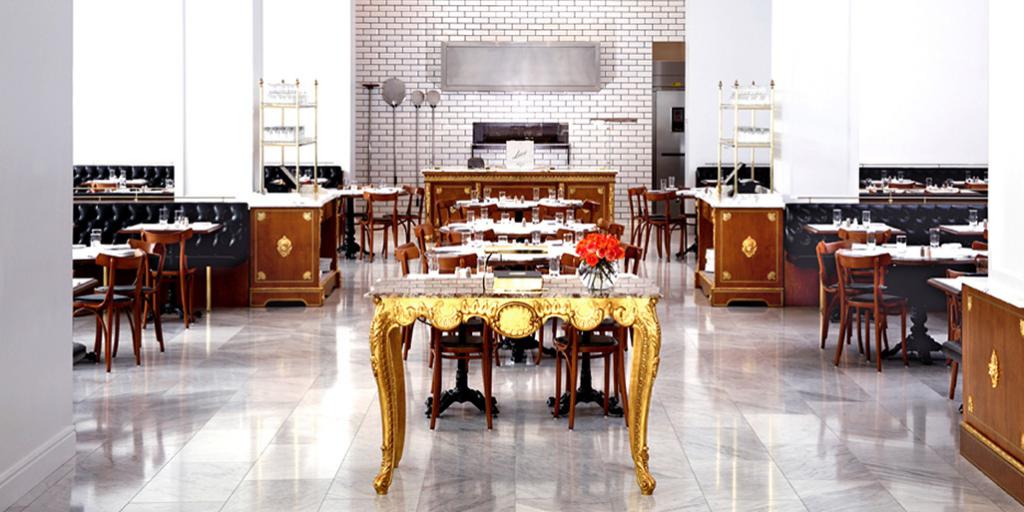 Where to shop
Acne Studios
The Swedish fashion brand took on a big corner shop, actually the biggest of their shops, in Downtown LA a while back and it is the perfect spot to get a fashion fix from one of the coolest Swedish brands. It also includes a coffee shop by the Swedish Il Caffe. 855 S Broadway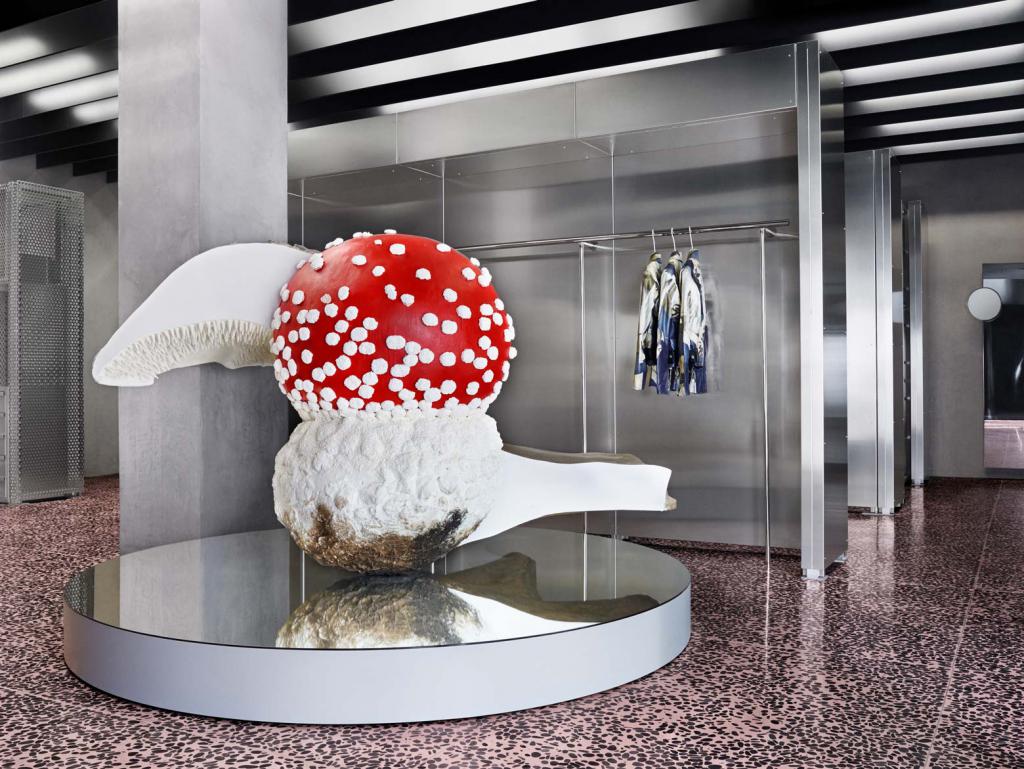 Aesop
It might not come as a secret but Aesop is one of my favorite skincare brands. Their shop in Downtown LA is as stylish as they usually are and the walls of the store are made from cylindrical cardboard tubes used for fabric, a sort of tribute to the nearby Fashion District. 862 S Broadway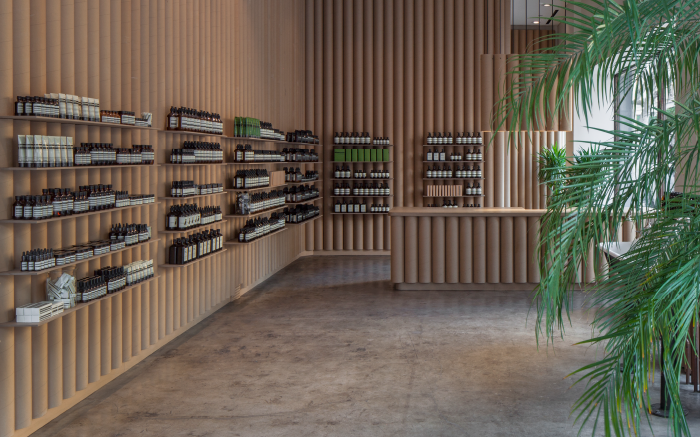 The Last Bookstore
I love spending time in book stores and this is one of my favourite bookstores in the world. A massive retail space featuring both new and used books and records and is literally a heaven for booklovers. Have a look at the short but very inspirational documentary about the owner of The Last Bookstore right here. 453 S. Spring Street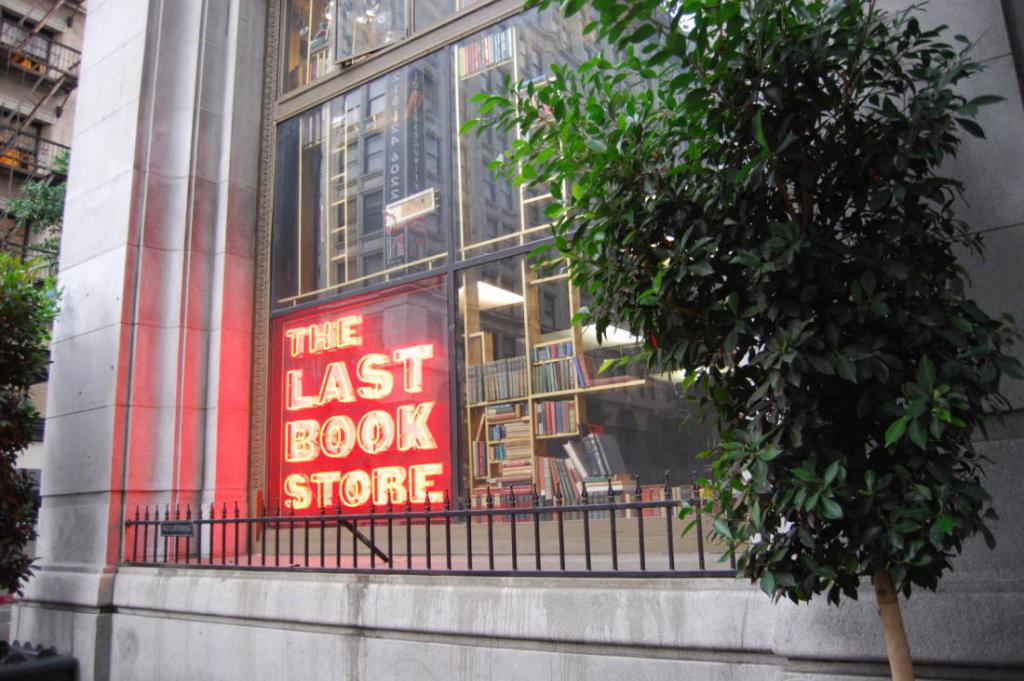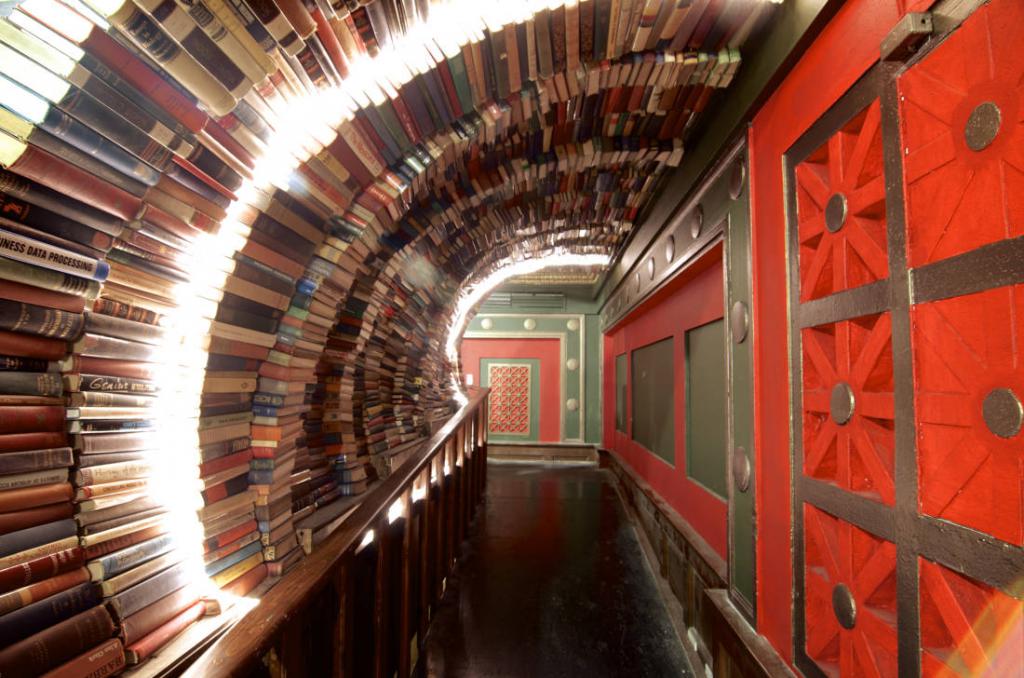 Things to do
The Broad
The latest art addition to DTLA is the contemporary art museum The Broad founded by philanthropists Eli and Edythe Broad. The museum hosts more than 2,000 works of art and besides their permanent collection there are great special exhibitions to check out. Be sure to take the staircase down on your way and peak into the amazing archive through big windows. There can be a long line, so make sure to book your tickets online, free of charge. 221 S. Grand Avenue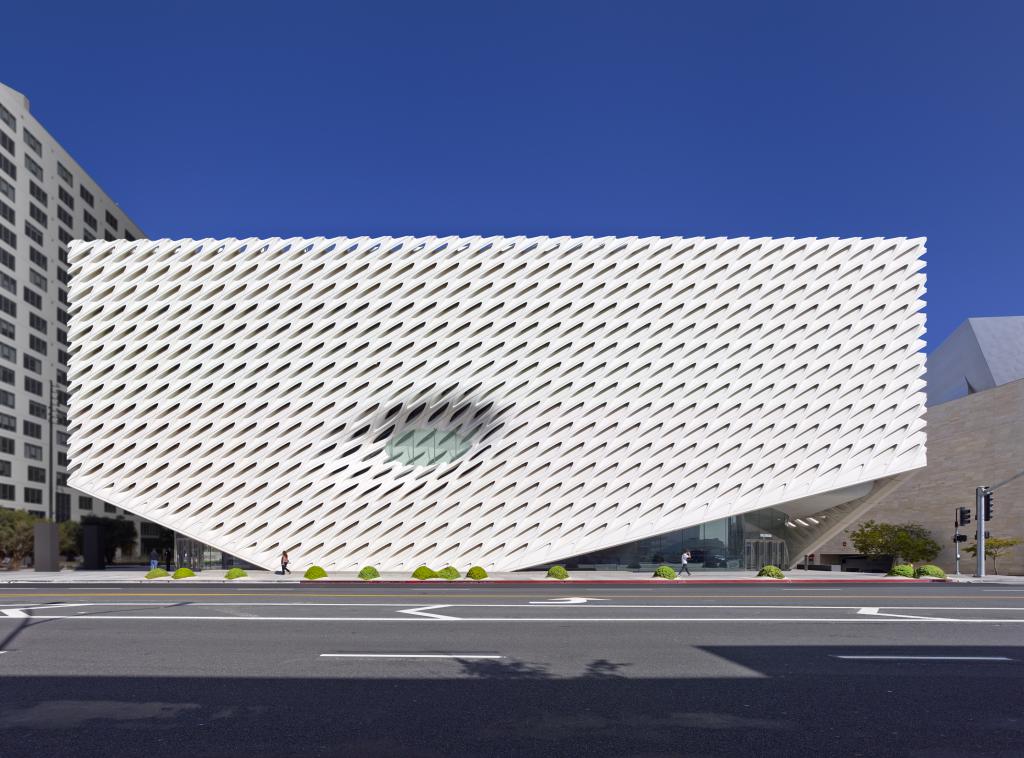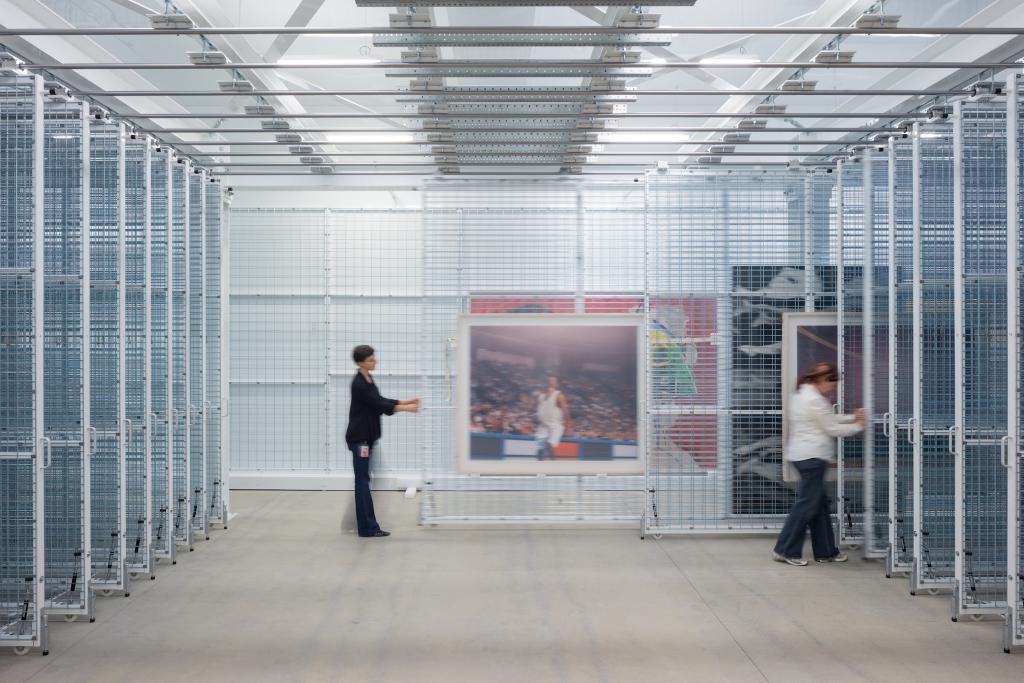 Walt Disney Concert Hall
Home of the Los Angeles Philharmonic and venue for numerous concerts all year long this building is the impressive work of architect Frank Gehry. Check the calendar for upcoming concerts or just drop by to have a look at the impressive building, which is located right next to The Broad. 111 S. Grand Avenue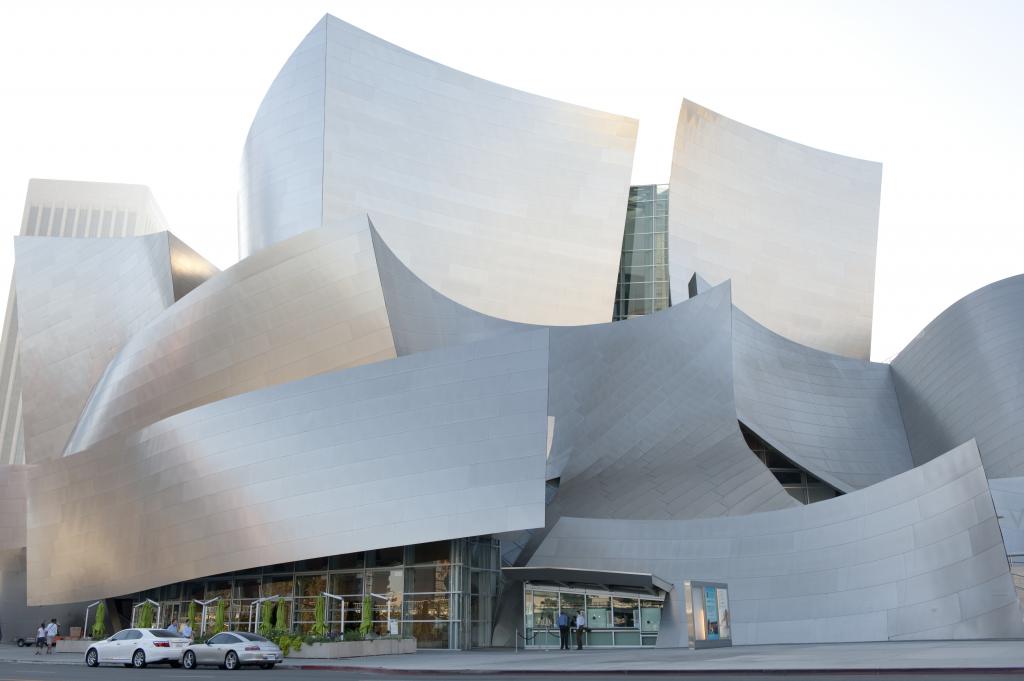 MOCA
Not just one, but two great contemporary museums in DTLA. Besides a great permanent collection they feature excellent contemporary art exhibitions. Located right next to both The Broad and the concert hall so you can easily do all three on the same day. MOCA also has another venue, The Geffen Contemporary at MOCA, in the Arts District in Downtown, which is also worth a visit.
MOCA Grand Avenue: 250 S. Grand Avenue
The Geffen Contemporary at MOCA: 152 N. Central Avenue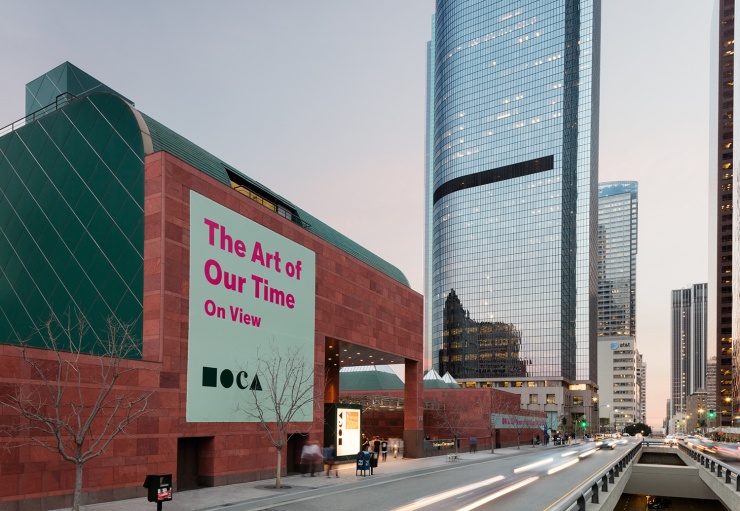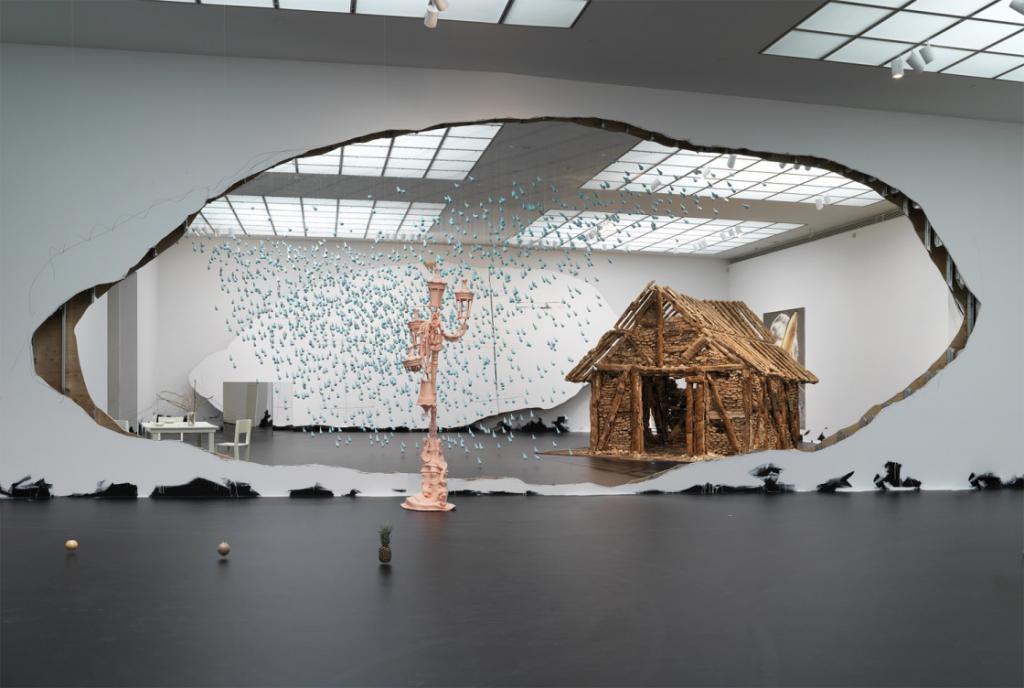 Where to stay
The Standard DTLA
This was one of the first hotels to open in the area after a somewhat gloomy period in the history of DTLA. The pool on the rooftop is definitely a huge draw and the rooms are big and bright – and there is a fluffer button on the room phone, which will access a recording with a lot of moaning and gasps of excitement. Susan Sarandon's ping pong bar concept, SPiN, is also in the hotel and although she will most likely not be at the bar, ping pong is always fun. 555 S. Flower Street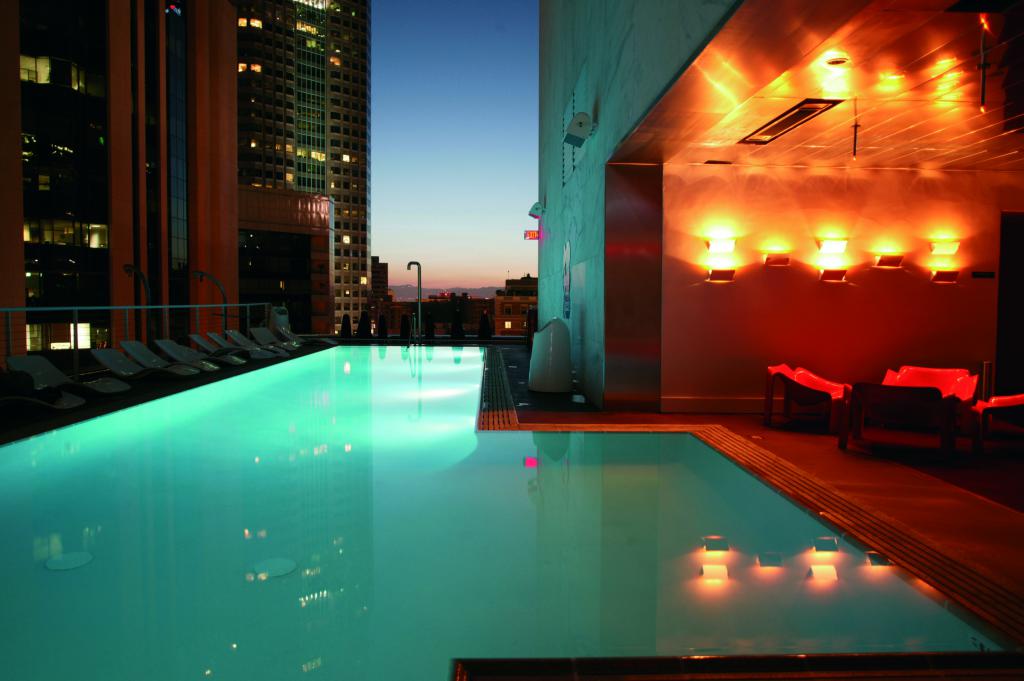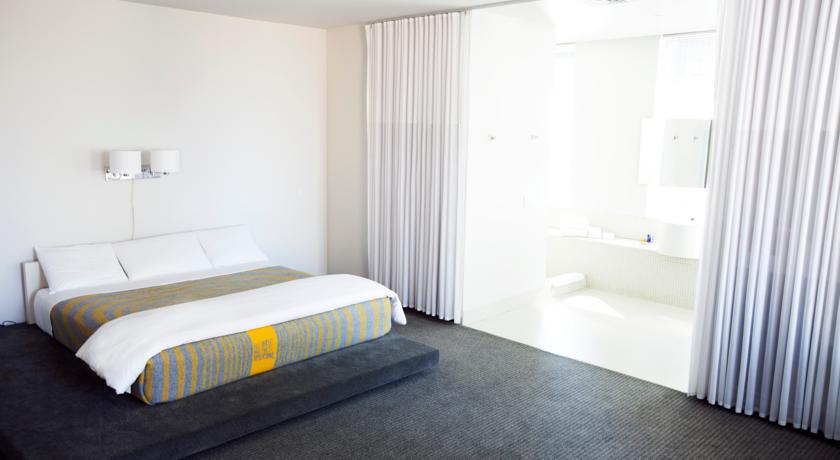 ACE Hotel Downtown Los Angeles
Lovely hotel right in the middle of the shopping area of Downtown with big cosy rooms. They also feature a rooftop pool for those hot LA days and the restaurants on the ground floor and rooftop are worth a visit, even if you are not staying in the hotel. 929 S. Broadway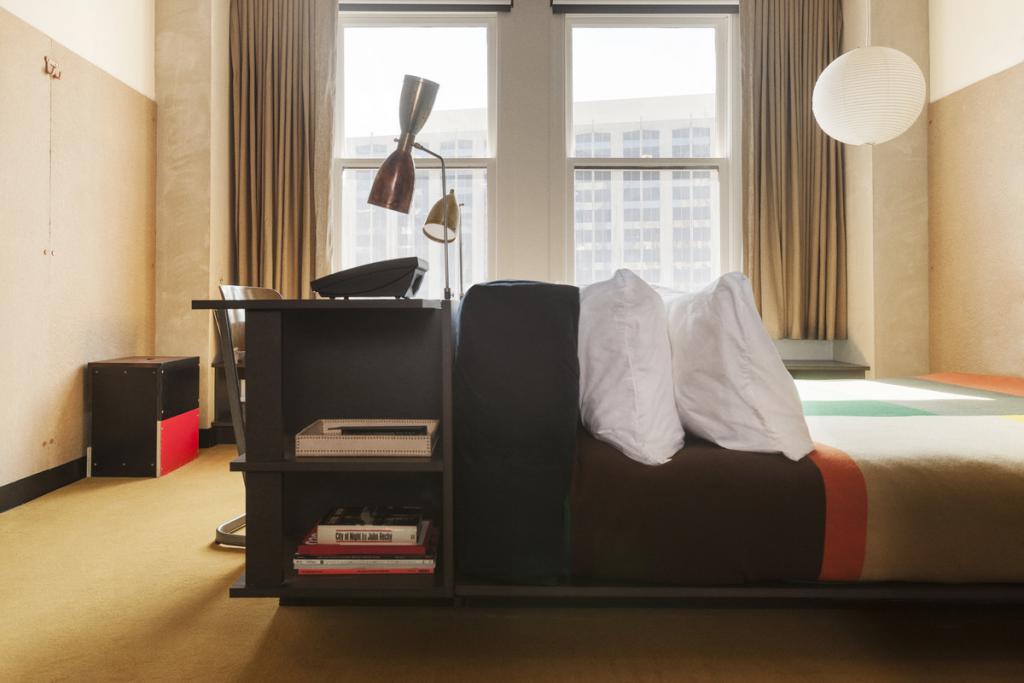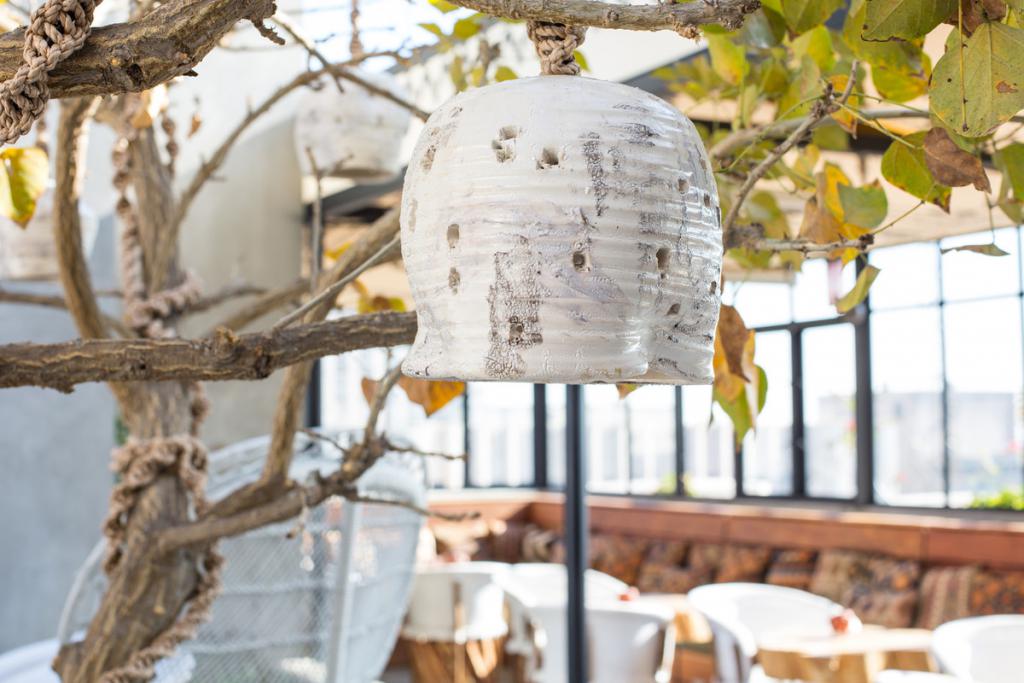 When to go: The best time is Spring, Fall or Winter, as the summers in Downtown LA are frightfully hot.
How to get there: From Denmark SAS takes you there via Stockholm or Norwegian will fly you there direct.
Why: Because of the Downtown vibe, great weather and The Broad.